Happy Valentine's Day gorgeous! I hope your day is filled with sunshine and lots of love, whatever it is you're up to!
To start the day off right, get clicking on links below to see my latest blog discoveries (except Hello Miss Potter, who I've been reading for ages) and some lovely links that caught my attention over the past week.
Big, juicy love to you all x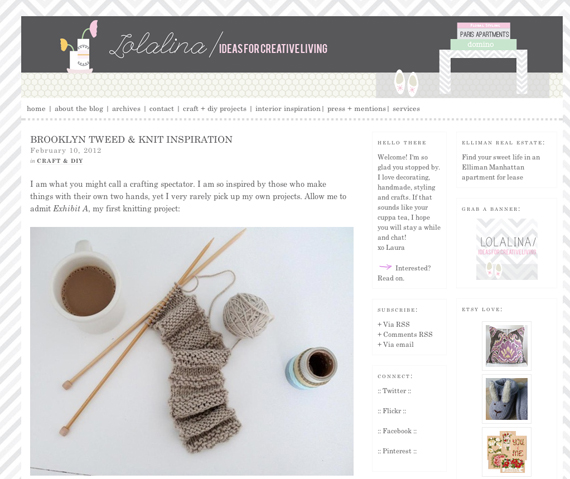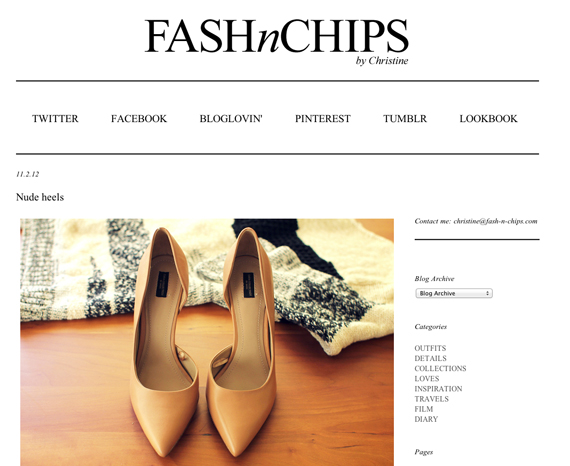 Links I'm Loving This Week
1. Can I please get my hair done here? Please? Seriously, that branding. Blown. Away.
2. I've spoken about my love of insanely talented photographer Max Wanger before, so it shouldn't surprise me that his (belated) 2011 in review post was like an explosion of awesome. Seriously. Man.
3. Cute, fun, easy and affordable. Find out how to make your own business cards on Oh, Hello Friend.
4. I absolutely loved Growth: It's Not All Grace and Epiphany from Scoutie Girl. The message: it's OK to acknowledge that growth is big, and hard, and momentous. Love that.
5. Truth bomb alert! Leo from Zen Habits always knows how to tap into the things that really matter to us human beans and his article The Pause Upon Which All Else Relies is no exception. Hit. Tonne of bricks. I was.
6. If you're planning a trip to San Francisco anytime soon, the sfgirlbybay SF app will no doubt come in very handy!
7. Late entry! Ana's article Chin Up Blogger Person is AMAZING. A must for all bloggers!