Hello, hello!
What a week it's been – productive, hectic, up, down, all around (and back through again). In between wedding planning, however, I've managed a few sneaky trips around the web and I've been fortunate to stumble across some awesome blogs and links, as shared below.
Hope you enjoy them as much as I did (and I threw in a few extras this week because, well, you're awesome and you deserve it).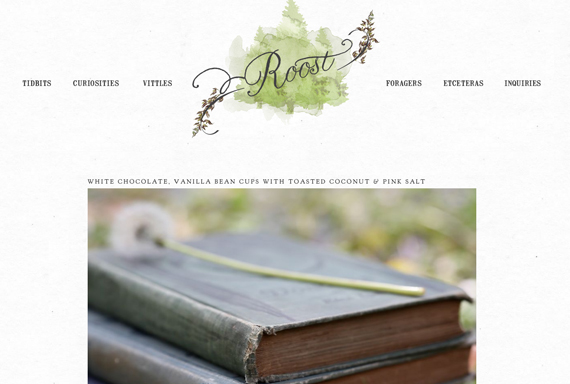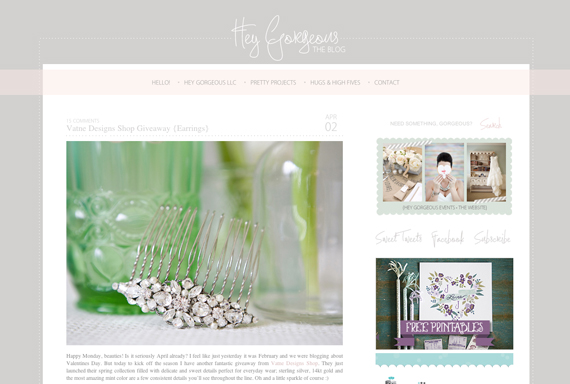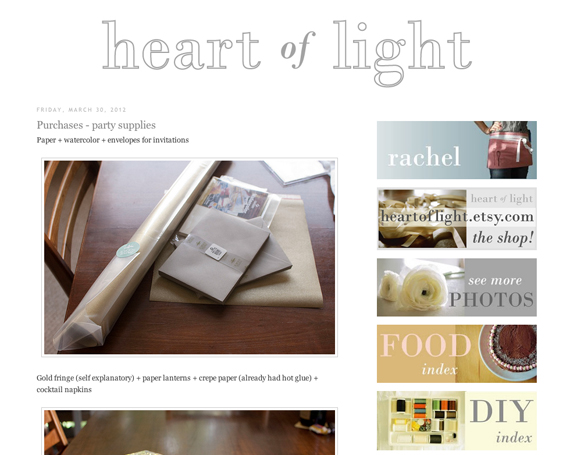 Links I'm Loving This Week
1. I adore Susana Frioni – she has such a gorgeous way with words, and this divine feminine essence that leaps right off the screen. Her insights and reflections in her latest post are beautifully rich and I love that she complemented each learning with a "soundtrack". Stay tuned for more on her event selfish for 27 days. It's going to rock socks.
2. Hanging succulent garden. Making it. Well, at least one…
3. This doily canvas bag tutorial is a few years old, but with doilies still being hugely popular – particularly in "wedding land" – I think it's still a massive winner and it gets ten ticks of approval for the easy-to-DIY factor. Thinking this would make a cute bag to put goodies in for my bridesmaids before the wedding (don't worry, none of them read my blog). (I should clarify, they don't spend much time online – can you believe there are actually people out there that don't read blogs and spend all day online? What?!)
4. I came across this spectacular 'organic beach wedding' on Green Wedding Shoes and had to share (part 1 & part 2). The stunning bride! The styling! The story! Love, love, LOVE.
5. Freelancing peeps, or hoping-to-be-soons, check out what Sian's learnt after making the move from 'working for the man' into creative wizardry and world domination (it's coming!) Parts 1 // 2 // 3 // 4 // 5.
6. Alexandra Frazen has been knocking it out the park even more (how's that possible?) of late and I particularly loved why play is a matter of life and death and why I'm jaded but not forever.
7. Kim's getting her glow back! Yeah sista – I'm all about zee radiant glow too. Bring it on.
8. Justine Musk is brilliant. This piece on getting unstuck is no exception.
9. Loved Time Lost and Found by Anne Lamott (found via Susannah Conway). Anne Lamott, my hero.
10. I can't single out one post on At Home At Home – Laure Joilet's photography is seriously rad. Check out the shots of "Husky Ranch" – dying over those rugs!