I hope you're all feeling refreshed (and not too "choc" full of sugar!) after the Easter weekend. Isn't it amazing how just a few days off work can be so rejuvenating?
Enjoy today's round up of lovely links and be sure to check in for a jumbo 'Making Me Happy' post tomorrow!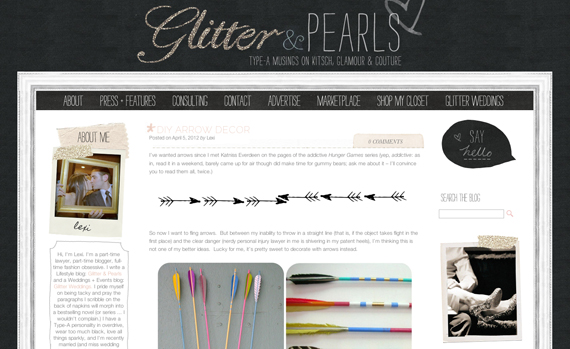 2. Glitter Weddings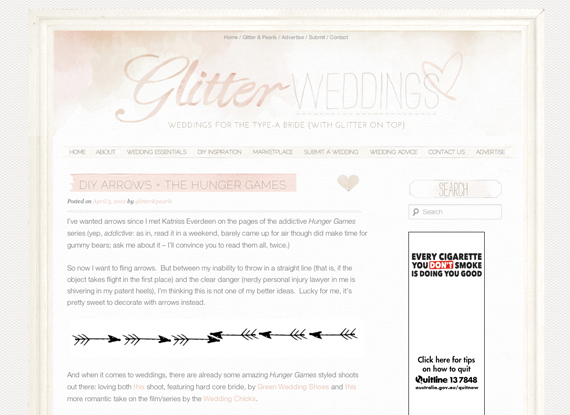 3. Enjoy Events Co.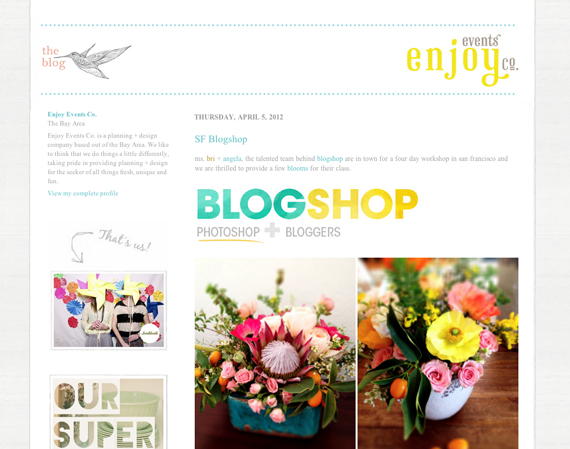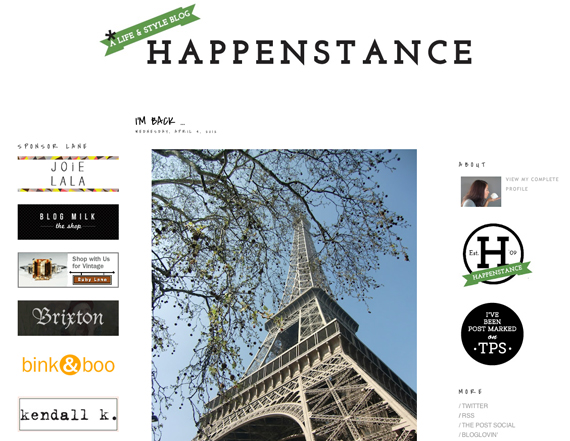 6. Moxee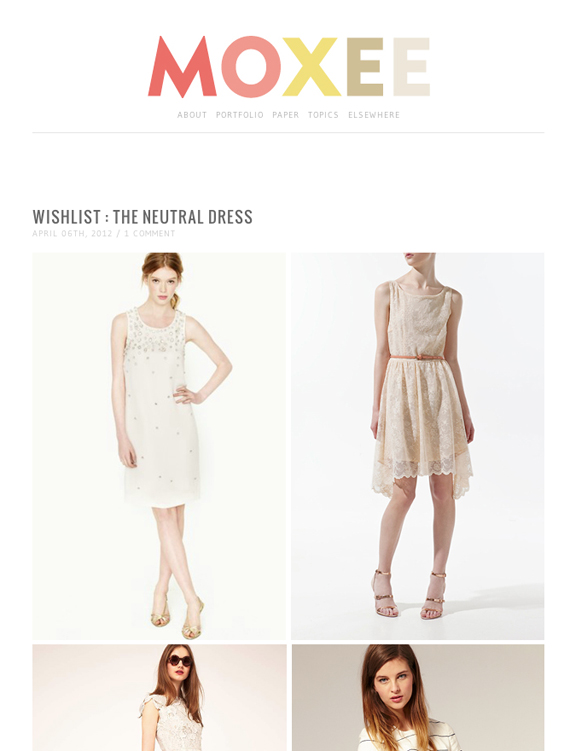 Links I'm Loving This Week
1. The glorious Gabrielle Bernstein talks about ways to handle things that are out of our control.
2. Not only is Eva Black's blog divine, her series on SPACES kinda blew my socks off. I love peeking into other people's workspaces. Such a nosy parker…
3. I love Justina Blakeney and this tour of her 'Jungalow' is seriously rad. "Jungalow is about bringing the eclecticism of nature and the wild–indoors." YES PLEASE!
4. Chris Guillebeau muses on the 34 things he's learned about life and adventure.
5. If you're not completely "choc'd" out by now, this (healthier) version of a chocolate mud cake by Green Kitchen Stories looks miiiiiighty fine!