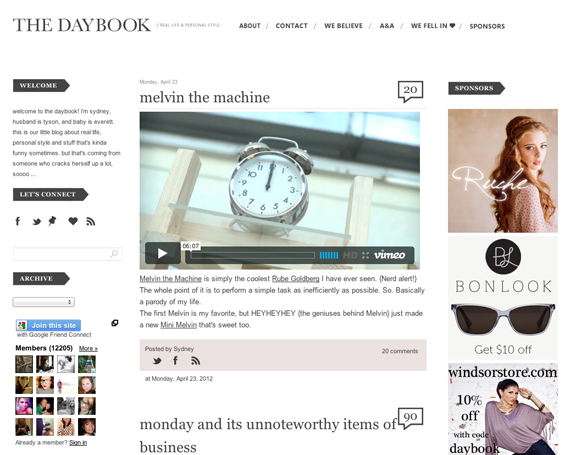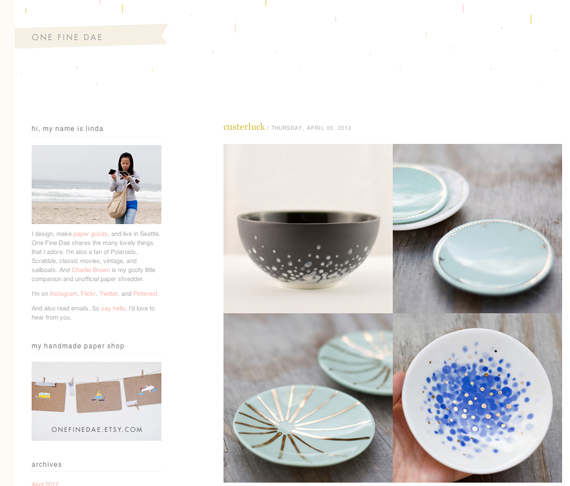 Links I'm Loving This Week
1. Loving the Meaningful Monday feature on Polly's Path. Nothing like a dose of spot-on wisdom to kick off the week!
2. IFB have rounded up 20 Pinners To Follow Immediately. (and if you want to follow me on Pinterest, find me here!)
3. Ok, so you all know how big a fan I am of succulents, so you can imagine my delight when I discovered these succulent cupcakes via Tastespotting. Don't think I'd have the patience/ skills to make these myself, but if anyone does, please show me the evidence!
4. Do you have a personal support system? Scoutie Girl talks about the importance of building one in The Courage to Connect.
5. I was just talking to a friend yesterday about "everything happening for a reason" (in reference to us LOVING our wedding photographer to bits and surmising that we wouldn't have had the opportunity to work with her if our old photographer was able to change to our new wedding date (which he wasn't) What had seemed like drama at the time worked out for the best in a very big way! Along those same lines, I love Jess at Makeunder My Life's post on the important no's. Too true.