Another Tuesday is upon us, which can only mean one thing – another Blogs to Bookmark post!
Just a reminder that if you ever feel like filling your bookmarks bar/ Google Reader with amazing blogs, all you need to do is simply click the 'Blogs to Bookmark' category in my right sidebar. There's quite the list happening these days.
Enjoy ma dears x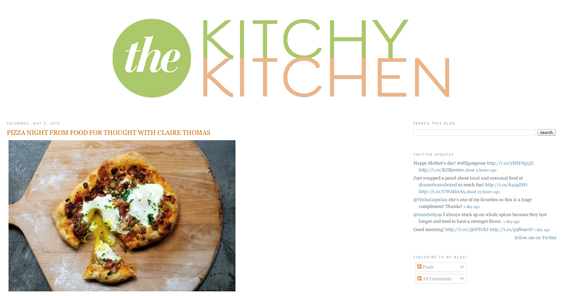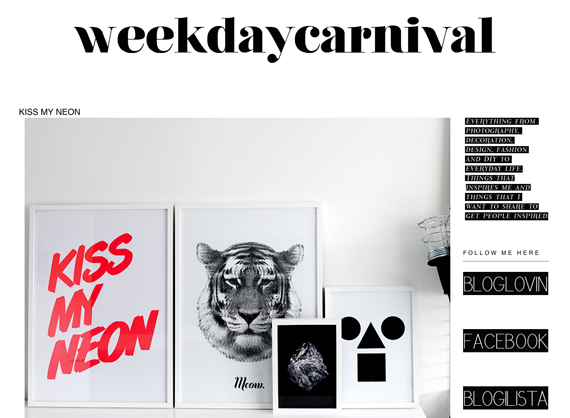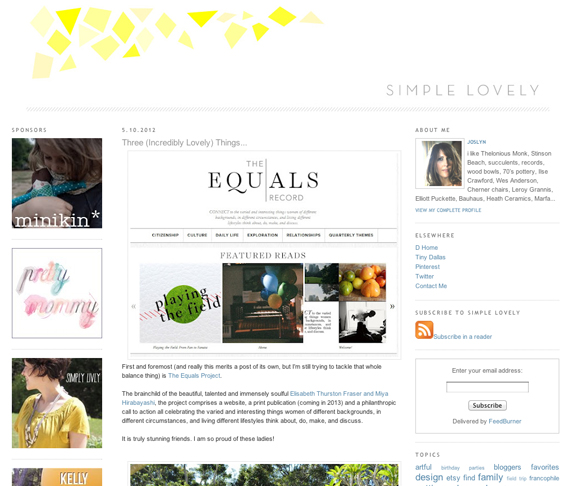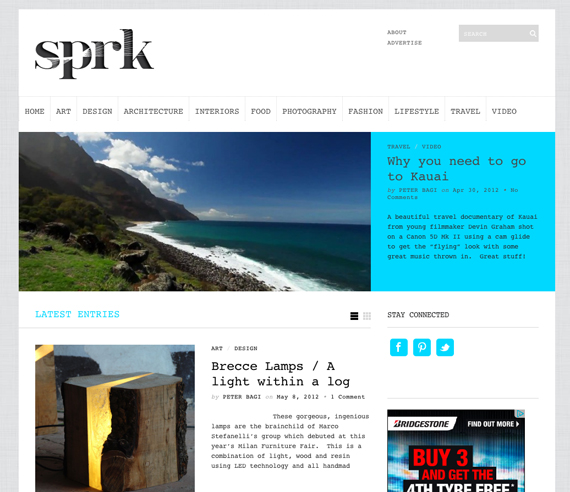 Links I'm Loving This Week
1. You may have already seen this on Creature Comforts but I had to include it for those that may have missed it – Things I'm Afraid To Tell You. Prepare to lose a good hour reading all the posts from various bloggers who have jumped on board to expose their vulnerabilities. Brilliant, illuminating and comforting all at once.
2. Loving this cool Scandinavian apartment. Stand-outs: the string of festoons around the doorway and the mobile. Rad.
3. Hands up if you love cocktails + design? You NEED this cocktail swatchbook, expertly created by Mrs Lilien. Yes, that's NEED.
4. It's come to my attention that the only plants I don't kill are succulents… so you could say I *ahem* filed this post from A Beautiful Mess away for future reference.
5. And finally, some healthy sweet treats from the lovely Yaz over at The Happiness Cocktail.