Mouse at the ready? Read on for plenty of clickable links to get you through your Tuesday morning!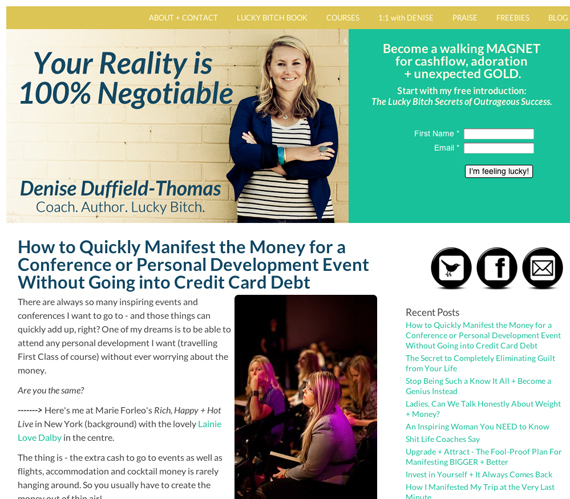 5. Fresh Squeezed Copy
Links I'm Loving This Week
1. Have you checked out the gorgeous Lori's Treasure Yourself Project yet? "A compilation of ideas and tried-and-tested methods to help you get healthy, take charge of your life and stay focused over an 8 week period," Treasure Yourself is like a big, warm hug from your besty. Get amongst it.
2. These photos of Bri's Cabo trip bring me right back to when we were there a few years back. Love all the hot pink!
3. I adore Susannah Conway and can't wait to read her book This I Know: Notes on Unraveling the Heart. The woman just oozes warmth and wisdom and I love this interview she did on finding your way online over at Kind Over Matter. Brilliant.
4. How to be the Most Organised Person in the World is pretty much the best infographic in the world.
5. I've been on a photography app downloading spree lately and I wish I'd seen Kris Atomic's post iphoneography – all about apps sooner!