To all the In Spaces Between newbies, a huge hello to you! It's so nice to have you on board.
Blogs to Bookmark is my weekly round up of (new-to-me) blogs and inspiring links, published every Tuesday to help you flex your procrastination muscle brighten your day.
Enjoy! x
3. Pip + Willow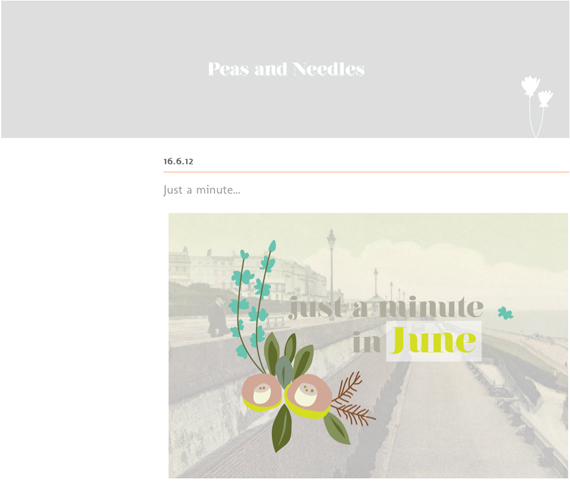 Links I'm Loving This Week
1. Why Exercise and Burning Calories Won't Help you Lose Weight is definitely food for thought from Tara Stiles. Now where did I put my yoga mat?
2. Loving these gorgeous minimalist graphics of when fruits, vegetables and herbs are in season. Handy!
3. I was honoured to be mentioned in this brilliant post by the gorgeous Tara from such.different.skies, and I think I'll do a separate post to answer her. Great question!
4. I can't wait for my next Sydney visit – straight to the Table Tonic shop I'll go! I've got my eye on one of those amethyst clusters already…
5. The Art of Making Dreams Come True by Tina Su is such an interesting read. Also, get in quick to order Tina's digital workshop Discover You Now at an absolute steal.