It's Tuesday which means it's time to get your procrastination on!
Just wanted to remind you that you can find a huge list of awesome blog recommendations in the sidebar under Blogs to Bookmark.
Enjoy! x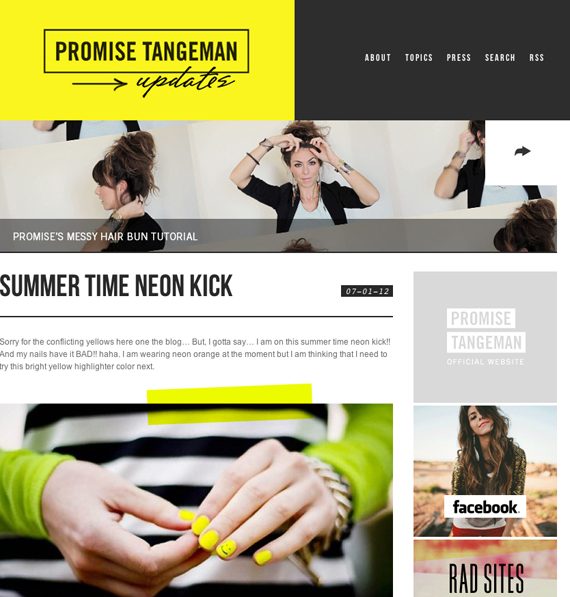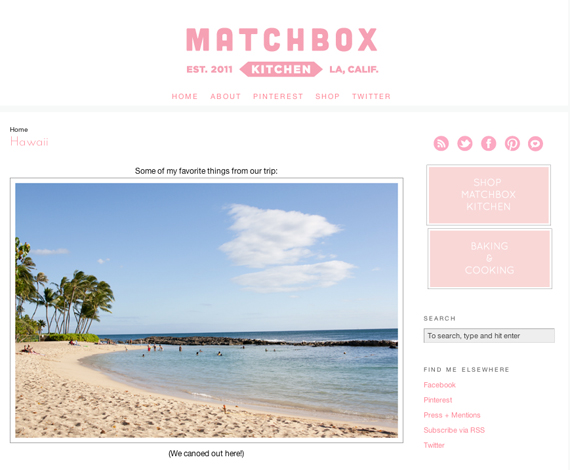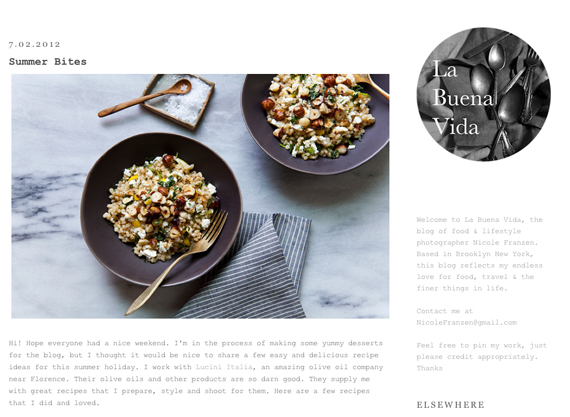 Links I'm Loving This Week
1. Nubby's office = hells yeah. The girl is a class act.
2. How to Price Your Product from Yes and Yes is brilliant for those who are struggling with putting a dollar value on their shiny new offering!
3. Positively Positive is always full of heart-stirring goodness and my girl Jess Ainscough has written a brilliant post this week that really resonated with me about the number one key to happiness.
4. Leo hits the nail on the head (as always) with The Wisdom of Allowing Things to Happen. Amen.
5. Feeling crafty? Jo from August Empress has published a great little round-up of home decor DIY projects.