It's that time again! I hope you love this week's round up of shiny blogs as much as I do. x
1. One Good Thing 
3. Co-Inside Wellbeing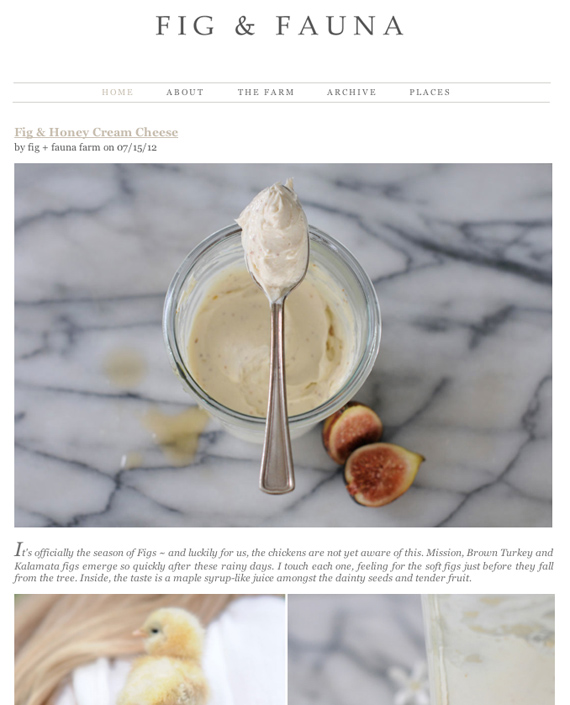 Links I'm Loving This Week
1. Do you need your very own Nothing Bag? I could sure use one. Yet another brilliant idea by Jess Constable.
2. Bravo Danielle, bravo. "Show up anyhow." Sing it!
3. If you love custom stamps, you'll love this blog and shop. And I mean, LOVE.
4. This is one of the most beautiful and profound posts I've read in a long time. I guarantee it will move you – in the best possible way.
5. Dazzling business mavens, the wonderful Kelly Exeter has a corker for you: Are you making it easy for people to ignore your advice? Let the 'aha' moments abound.