Did you know there are now 320 blogs in the Blogs to Bookmark category over on the sidebar? Kinda mind-blowing (to me, at least). That's some maaaaj procrastination material right there.
I've been on a blog surfing bender over the past week so I'm doubling up with 10 blogs today for your viewing pleasure. Hope you enjoy 'em!
1. Vanagon Champion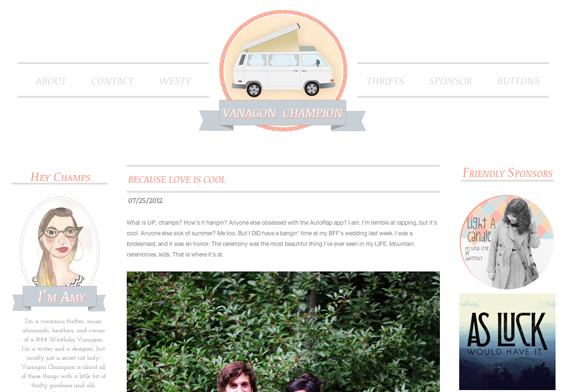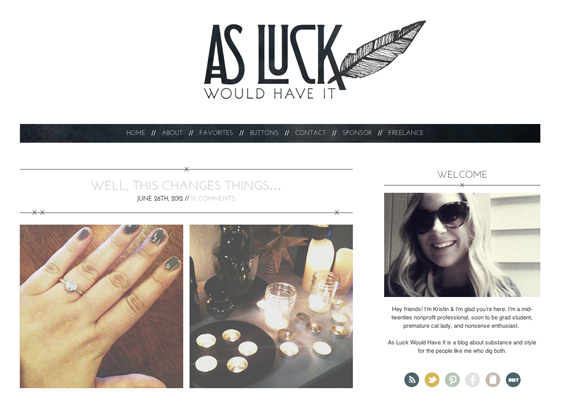 5. Jen Vertanen
6. Nurture Pod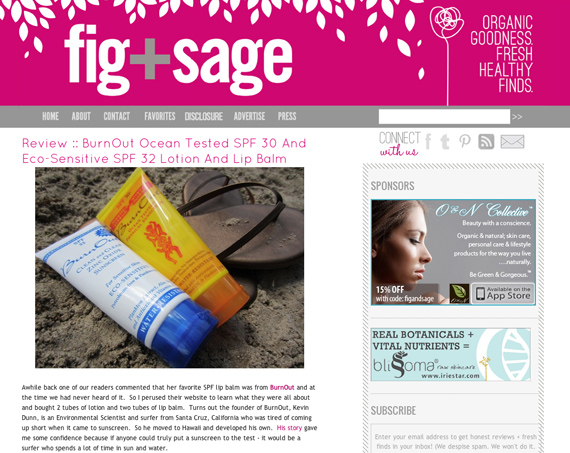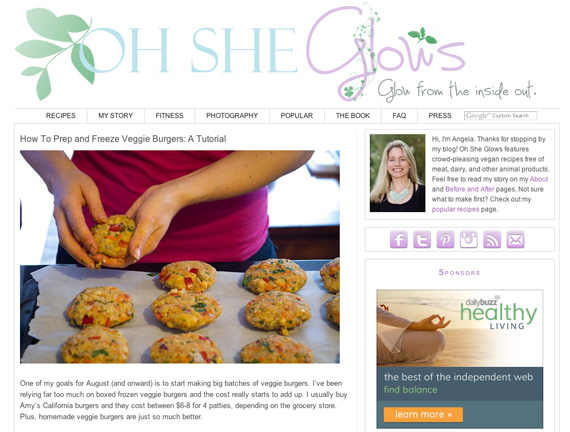 Links I'm Loving This Week
1. Gabrielle Bernstein + Danielle LaPorte talking miracles. Exquisite.
2. My girl Kim is dropping truth bombs (like it's hot) over on Smaggle with her genius post The Real Reason We Tear Down Creative Sell Outs.
3. Connie from A Life of Perfect Days is such a beautiful (and wise) soul and I love what she has to say about letting go in her latest post.
4. A bunch of bloggers share their photo editing tips over on IFB.
5. A big ol' resources mash-up for all the bloggers (current, potential or otherwise) out there. Plenty of links to keep you busy!