It's Blogs to Bookmark time!
If you're new around here, every Tuesday I round up new (to me) blogs + wicked links from around the web for your reading pleasure.
Enjoy!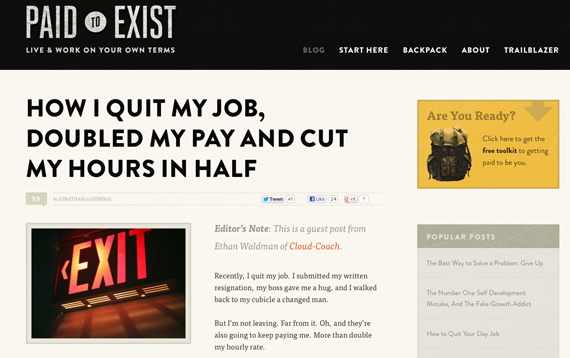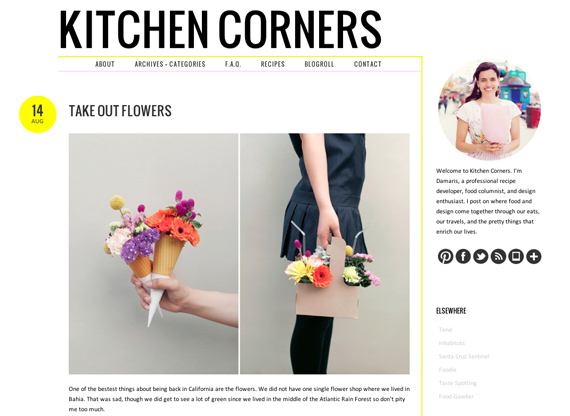 Links I'm Loving This Week
1. Jonathan Fields tells us how to Be Your Own Guru. Bang on.
2. The World's Simplest Meditation.
3. Choose which thought ships may enter your mental harbour. Isn't that just… delicious? Mmm.
4. Ahh, this makes so much sense – How to Be Unhappy by the brilliant Chris Guillebeau (very excited to hear him speak at the Problogger conference in October!)
5. A rad workspace.