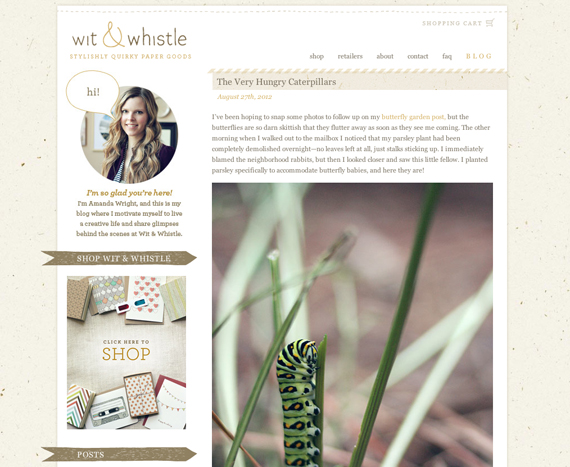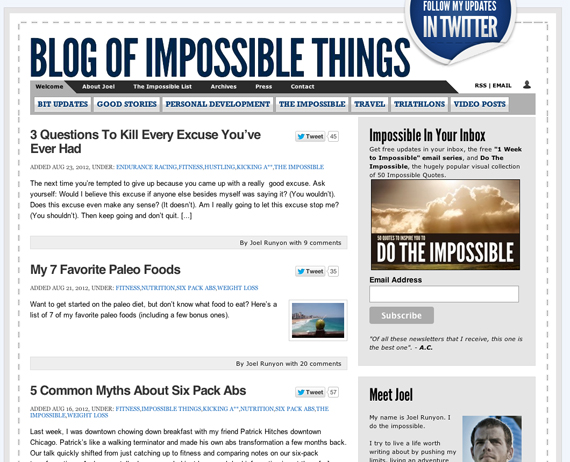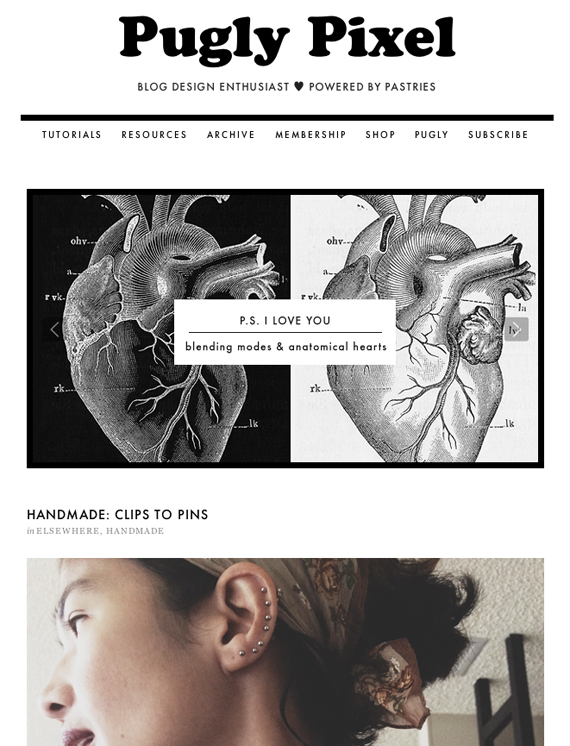 Links I'm Loving This Week
1. Absolutely loving this new find The Manifest-Station – check out Jennifer's magnificent Q + A series (including interviews with Wayne Dyer and Christy Turlington!)
2. Luisa Brimble takes the most divine photos.
3. Raspberry cheesecake brownies? Oh my. Oh, oh my.
4. Some recent faves on the brilliant and always information Mind Body Green: 3 Reasons Why You Should Stop Trying to Be Normal (and Start Being Awesome!) and 5 Ways to Overcome Criticism.
5. I love marquee letters so was stoked to stumble across this rad DIY on Grey Likes Weddings.