Today's round up of luscious links is a biggie (and jammed with goodness), so launch yourself at it – recklessly. Go!
1. The Cub Club (my besty Megan is one of the beautiful mamas!)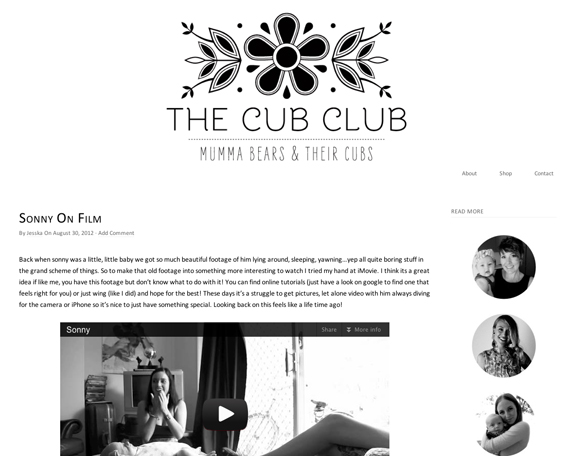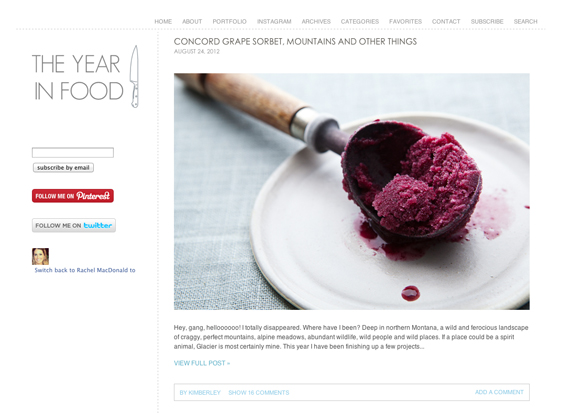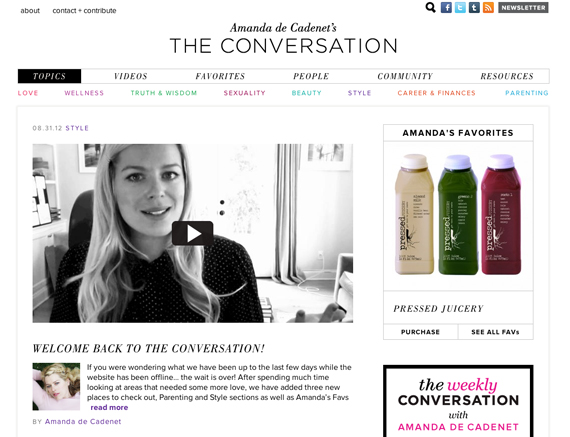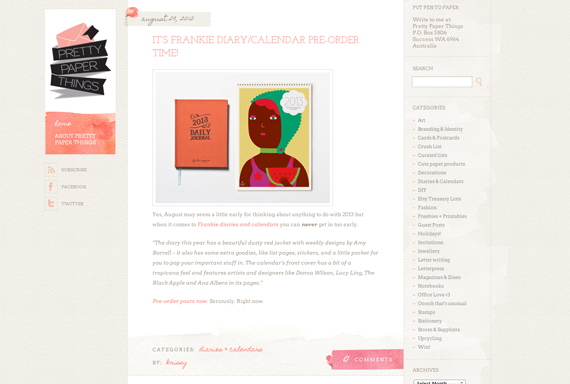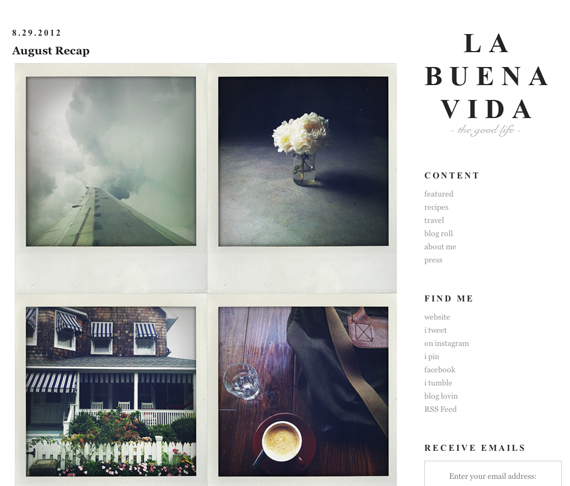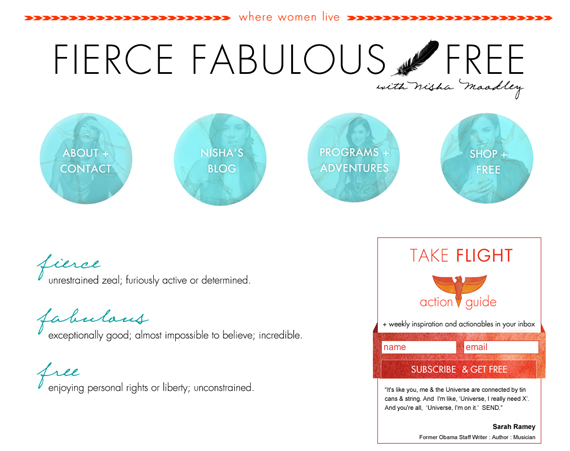 Links I'm Loving This Week
1. I agree with Miss Moss. I wouldn't mind being invited to these homes either. Not in the slightest.
2. The September issue of the glorious Wild Sister magazine is out and it's a beauty! Spark your synapses for the price of your morning coffee.
3. It's been a while since I've looked at wedding * anything * but if anything was going to draw me back into the wonderful world of weddings, it was the Bash Please girls. This wedding is beyond rad and The Cream event in NYC… well let's just say, WOW.
4. Great infographic: The Top 10 Regrets in Life By Those About To Die.
5. Loving Paid to Exist (so much!) and this 40 Step Checklist for a Highly Successful Launch is brilliant. Bookmarked!