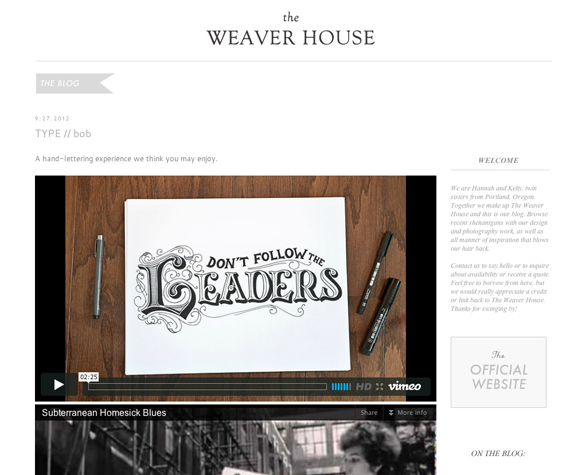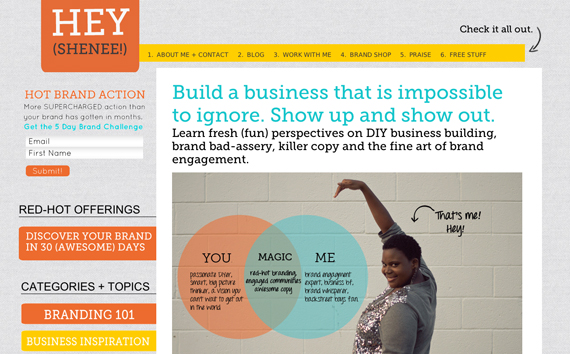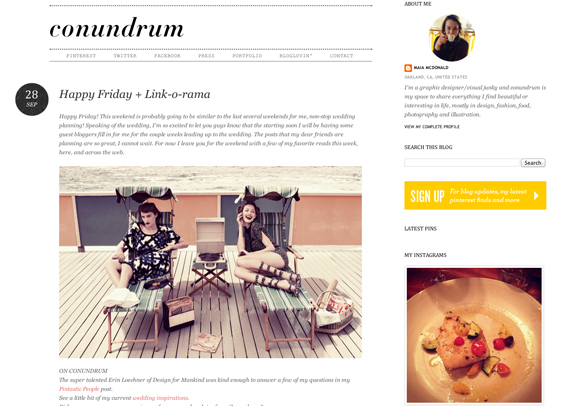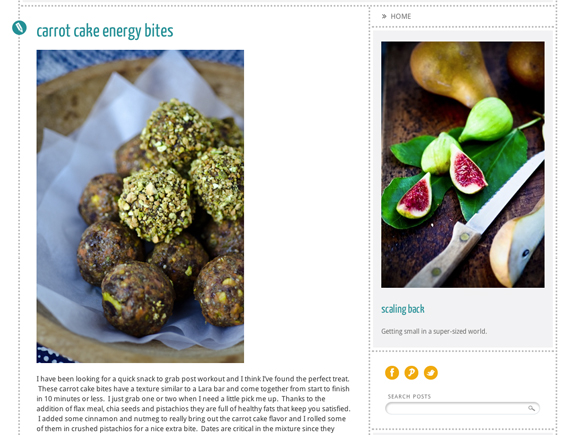 Links I'm Loving This Week
1. Brilliant-ness from Danielle LaPorte. As usual.
2. If you're not sick of me pimping Cheryl Strayed yet (!), check out this interview she did on 99U on binge writing and finding clarity. Love her.
3. Gorgeous roundup of black, white and wood decor.
4. Faltering, self-doubt and fear – it's all part of the process says Jen Louden in 9 ways to get a new venture cracking.
5. Definitely ordering several copies of the stunning What Katie Ate recipe book. As expected, it looks DIVINE and I know a few people that will love opening this one up on Xmas day!