Is it Tuesday again? Holy moooooly the weeks are flying, and the blog discoveries just keep on happening!
Enjoy x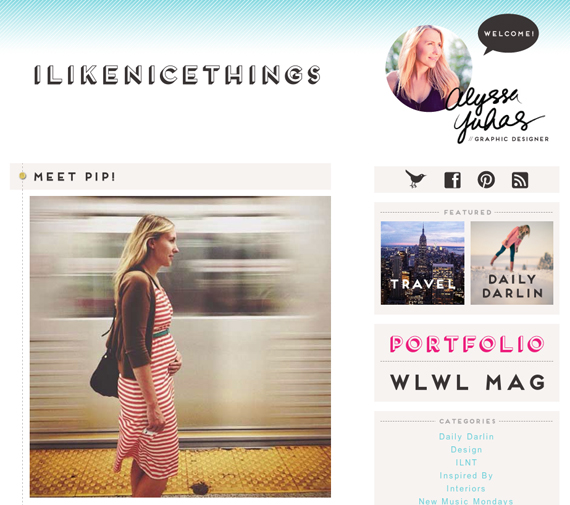 4. The Mindful Foodie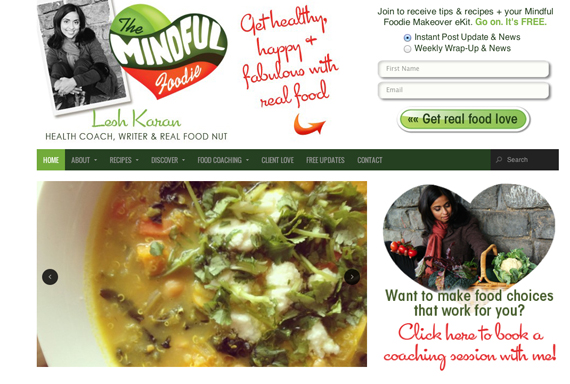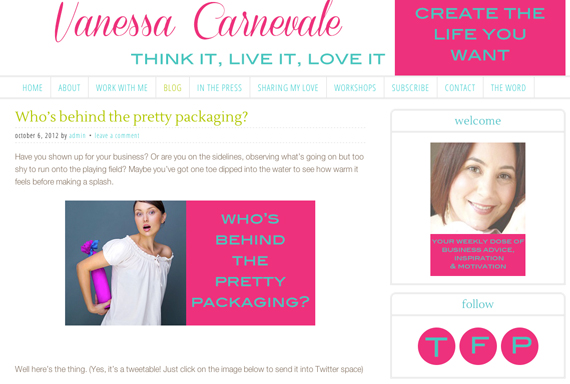 Links I'm Loving This Week (with a few extras!)
1. Spoken For = WOW. How I wish there was a wedding event like this when I was going through the planning process!
2. Mood magazine is fifty shades of rad.
3. I'm (so) PUMPED to see the inimitable Chris Guillebeau at the Problogger Event in Melbourne this week and loved this recent musing on his blog.
4. Cute DIY project alert! Loving Breanna Rose's DIY ombre clutch.
5. My girl Connie quit her job!
6. Photography lovers, I have a feeling you'll love Helena from La Petite's tips and tricks for shooting amazing images – found on her own site and on Breanna Rose's in the Zoom In column.
7. And because you know I love a good book list – or two! Some more suggestions to line your shelves here.