Happy Tuesday!
Feast your eyes on a fresh batch of beautiful blogs, all with a empower-y, design-y feel this week (and hey, did you know there are over 400 blogs listed in the Blogs to Bookmark category these days?!)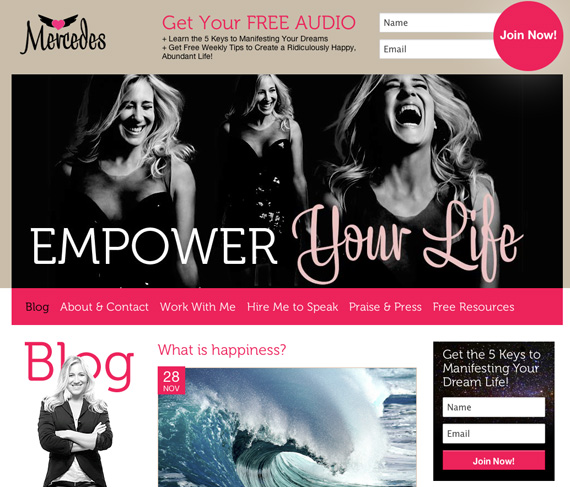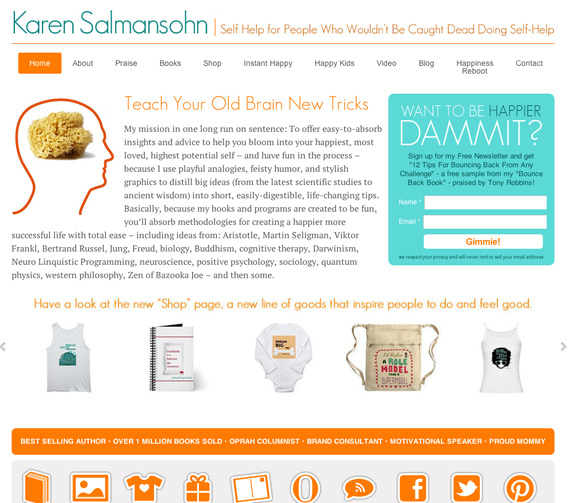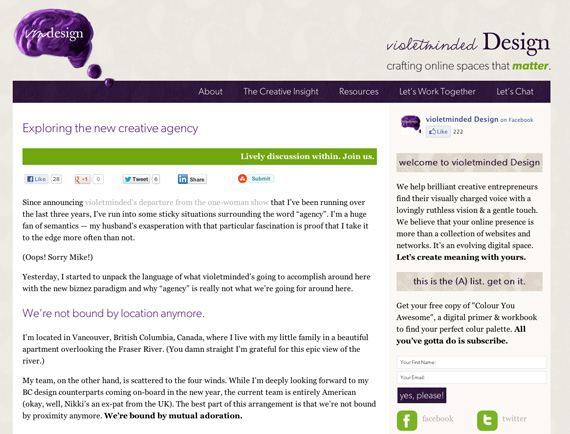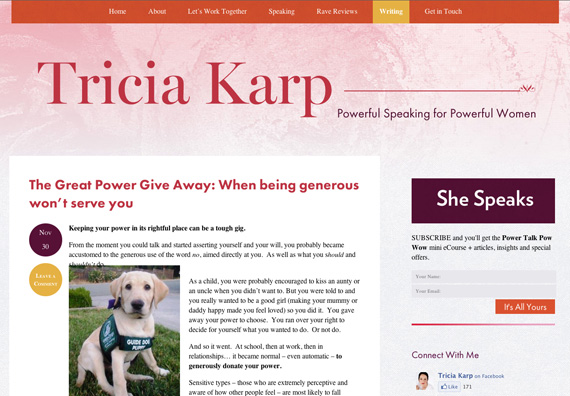 Links I'm Loving This Week
1. Stunning 2013 calendar DIY (with tassel and pom-pom-y goodness!)
2. Poignant lessons from a weekend of silence.
3. Loving this fab post on boundaries – particularly the point about doing an "energy sweep" during the day. Brilliant.
4. Bookmark this one for a later date if you can't watch them now (they're worth it): 7 videos that will stop you from ever saying "I can't." curated by Jonathan Fields.
5. I rarely read wedding blogs these days (since I'm, you know,  6 months married and all) but I love the decor and Mexican/ Aztec accents in this Big Day featured on Ruffled.