Friday is upon us again and that means more 'Blogs to Bookmark'!
I'm sure you'll love them all – special hello to Connie from 'A Life of Perfect Days' who stopped by In Spaces Between this week, which allowed me to find her fabulous blog! You may also know the delightful Yaz from PRIMPED, who shares her ever-present sparkle on The Happiness Cocktail (and she just got married so be sure to say hi and congrats!)
Oh and there's an added extra at the end… Happy weekend! xx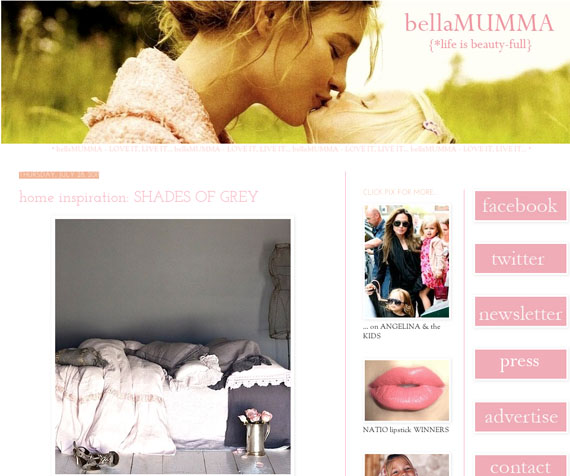 5. Supercharged Foods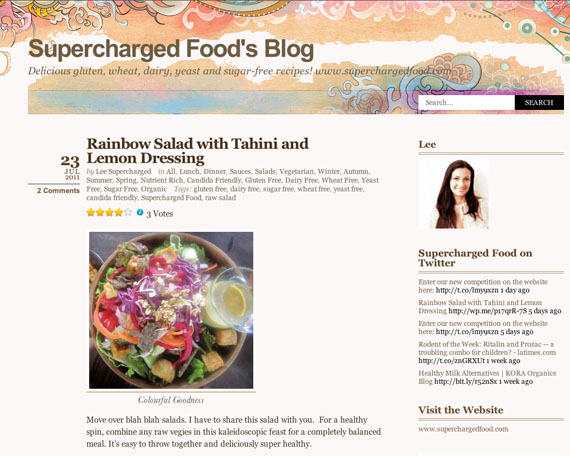 BONUS!
My favourite "quote" websites (because we all love inspiring quotes!) 
1. The Quotations Page
2. iWise
3. Quotes Daddy
4.  Brainy Quote
5. Think Exist 
6. Search Quotes
7. And this JUST IN (thanks Kylie for the link!) '60 Motivational Quotes That Have Changed People's Lives'
+ I'm always on the lookout for great quotes and inspiring posters (you've probably seen me post quite a few of them on the In Spaces Between Facebook ) so I'd love to know: