Another week, another list of click-worthy links for your reading pleasure!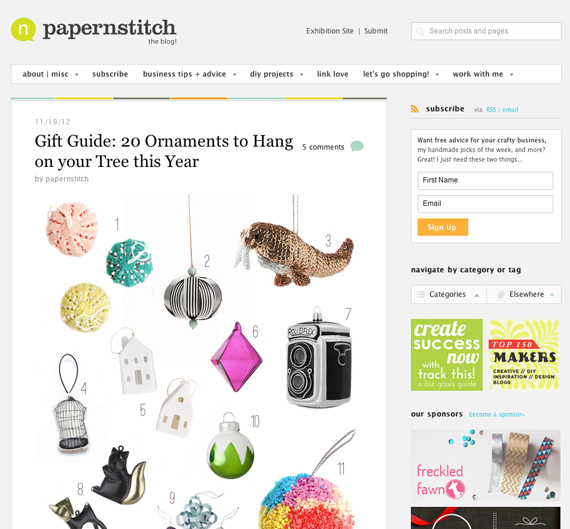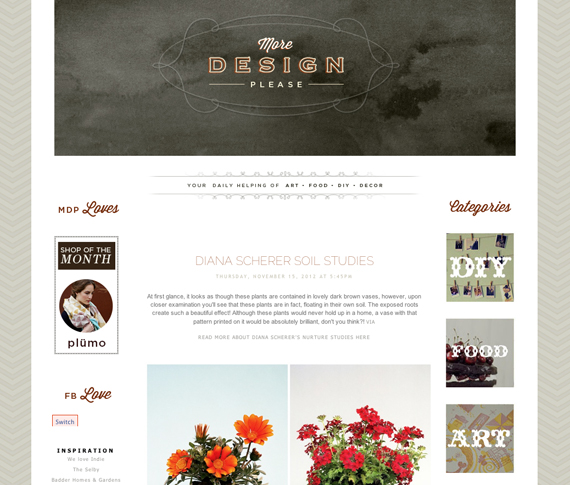 Links I'm Loving this Week
1. You were born to be a badass by Justine Musk is, like everything else she writes, spectacular.
2. My lovely friend Jess has created a round up of her favourite foodie blogs/ sites over on The Wellness Warrior. Awesome resource (particularly when it comes to setting those healthy-livin' New Years intentions!)
3. Swooning over this paper cut gems template and garland!
4. And this cushion. You can never have too many cushions – right?
5. If you were momentarily wiped off the planet and missed all the Super Soul Sunday chat, click here to watch Marie Forleo, Gabby Bernstein and Mastin Kipp rock it out with Oprah. Electrifying. How I felt after watching? Inspired. Hope-filled. High on what is possible for us all.