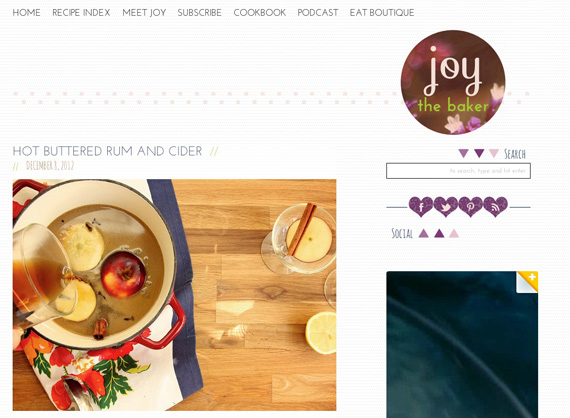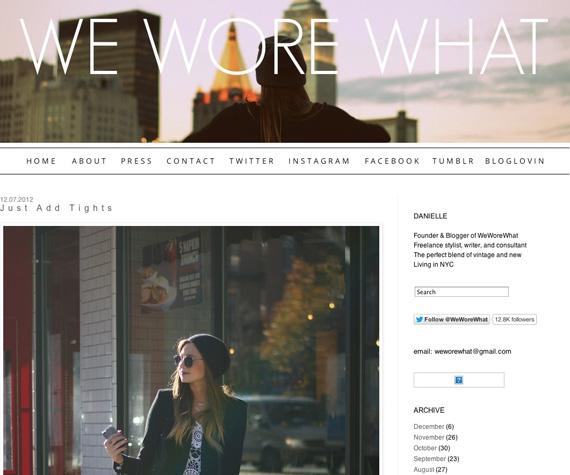 Links I'm Loving This Week
1. After watching BAD 25 (awesome), I was googling away and found this transcript of Madonna's VMA's speech dedicated to Michael Jackson. Yep, I teared up.
2. Loved this soulful interview with Rachel Cole over on Delve Spot (Lucie is a true gem!)
3. Simon Sinek brilliance: How to innovate like a shark.
4. Enjoyed this fab post that covers how you can set awesome intentions for 2013.
5. A bunch of gorgeous gift guides are up on A Merry Mishap.