Another week, another serving of inspiration. Tuck in!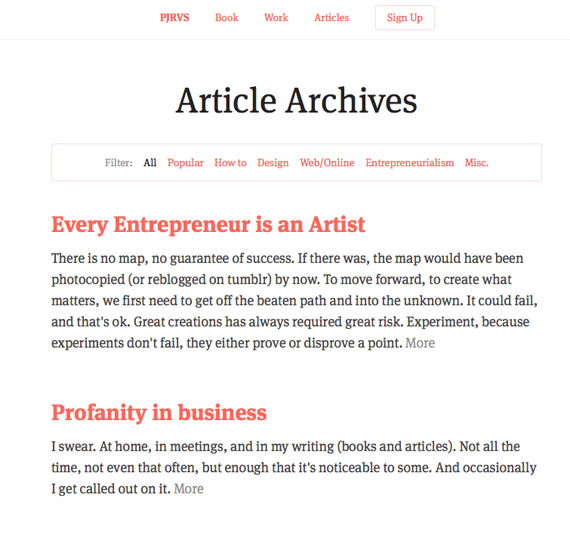 3. Eat Move Inspire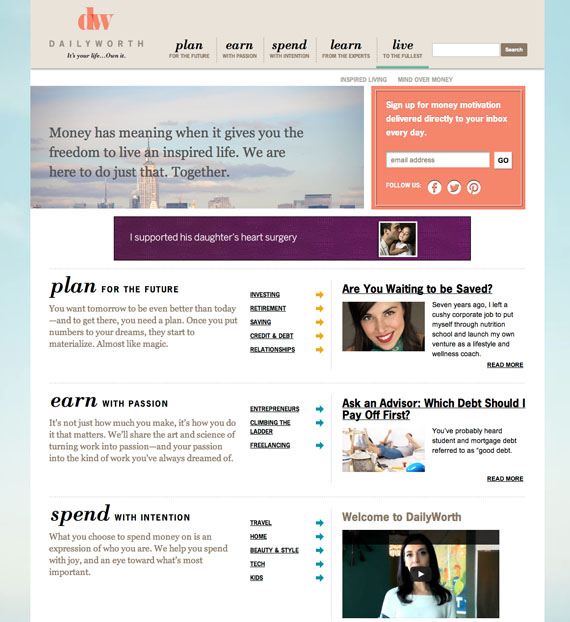 Links I'm Loving This Week
1. Amanda Genther asks What are you really selling?
2. Loved this awesome video from Fully Raw Kristina on how her eyes have changed colour (significantly) since she started eating a raw diet.
3. Women + Power: Hiro Bogo and Theresa Reed (The Tarot Lady) chat about empowerment and intuition.
4. Calling all self-sabotagers! Tips to break through for real progress.