It's Blogs to Bookmark time and you know the drill. Let the procrastination commence!
The Self Styler
Considering You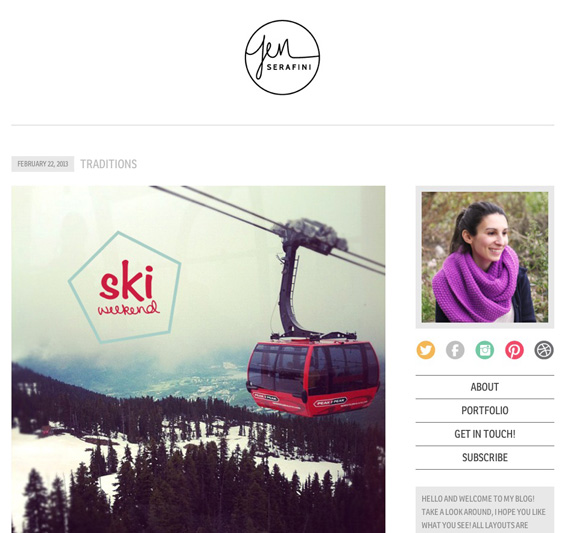 The Aspirer
 Links I'm Loving This Week
1. Huge journalling fan over here! Susannah Conway's new course looks wonderful.
2.  4 Quick Ways to Boost Your Self-Confidence from Think Feminist.
3. This issue of Rue is pretty spectacular.
4. I want to put leather handles everywhere.
5. Need this Green Kitchen Stories cookbook, stat.