This week's Blogs to Bookmark is a motley mix of online awesomery, but hey, that's what we do around here, right?
Dive in.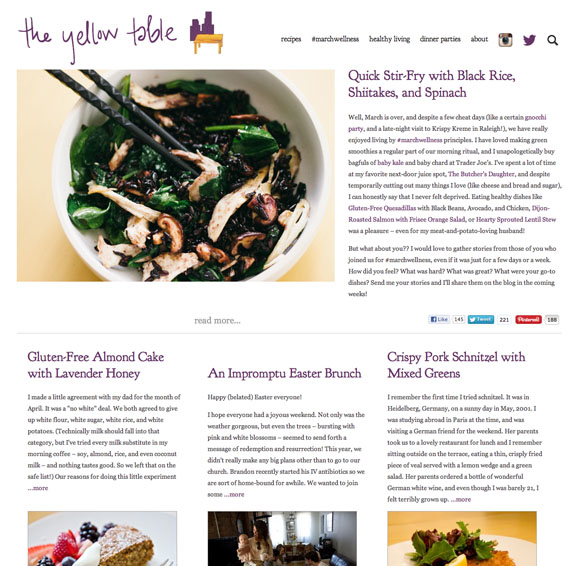 Links I'm Loving This Week
1. This inspiring story made me a little teary.
2. Jen Louden shares valuable how-not-to's on diluting your message by trying to sell to everybody over on Think Traffic.
3. I'd like to devour every recipe on Rawmazing.
4. Another thoughtful piece from Kate Swoboda: Separating feelings from facts. 
5. You know when things keep popping up on your radar? I've spoken about/ seen/ heard of the 5 Love Languages about, well, 5 times in the past couple of weeks. Here's Bri from Design Love Fest's take.