When it comes to writing these intro's every week I feel like I'm forever saying "It's Tuesday again!" or "Another round up of  awesome/ inspiring blogs for you!" and when I've tried to post the links sans-intro, it feels a bit rude if I don't include at least a few words.
Today all I've got is hello. Oh, and I love you guys.
Have fun digging through the selections below.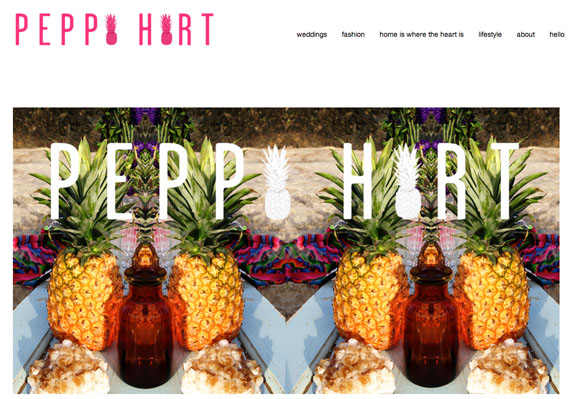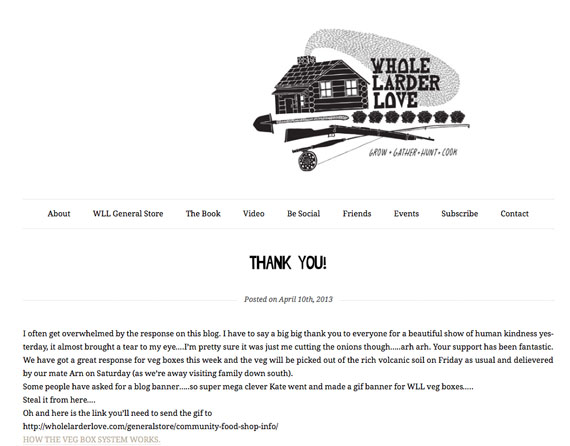 Links I'm Loving This Week
1. Have you heard of The Old Reader as a replacement for Google Reader? (via Srsly Liz)
2. This raw banoffee pie looks like something I might have to whip up. Immediately.
3. Love this from Adele (Vegie Head): Winning in life – my quick, how-to guide to getting what you want. 
4. Mango cashew sunshine bites. YES. PLEASE.
5. Thrilled to be part of the 30 Day Self-Care Blueprint run by Kirri White and Debra Dane. Check out a short snippet over my interview on self-care and entrepreneurship over on Kirri's site.