Happy Tuesday, buttercup – time to get yo' procrastination on!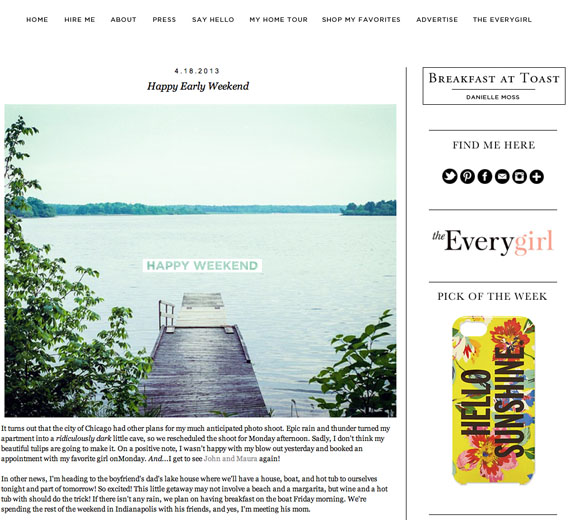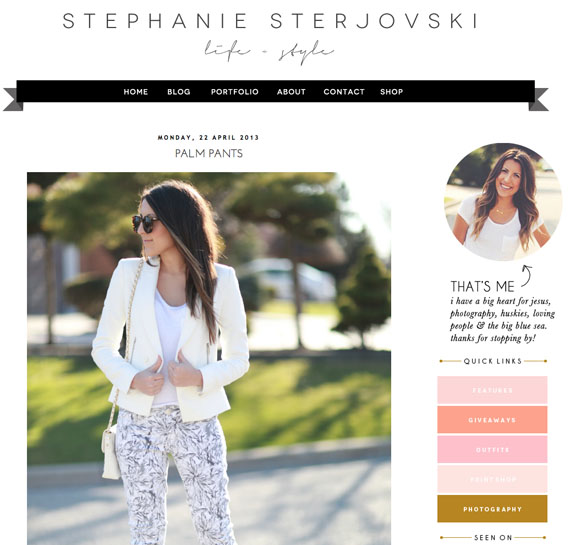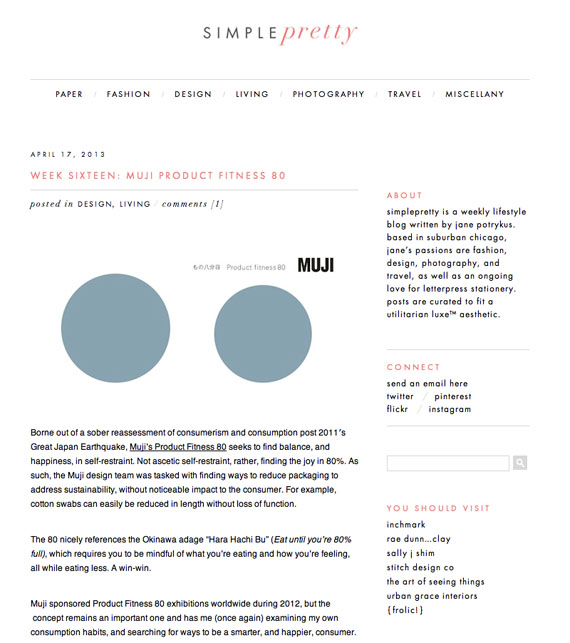 Links I'm Loving This Week
1. "Where do you start figuring out what it is that you truly desire? Answer: you start looking in some unexpected places." Loved 5 Ways to Find Your True Desire from Kate Swoboda over on Think Simple Now.
2. Identifying triggers and using social media as a tool to evolve: great piece over on The Daily Love.
3. Along the same lines, I wrote about how to stop comparing your (awesome) self to others over on Lorna Jane's Move Nourish Believe blog late last week. Take a peek!
4. Blogs are a constant work in progress – we're always tweaking, evolving, letting go, adding. I love what my girl Kim has up her sleeve.
5. Thoroughly enjoyed this high energy vid (and the contemplation exercises) from Alex Beadon: Because being an entrepreneur is tough.