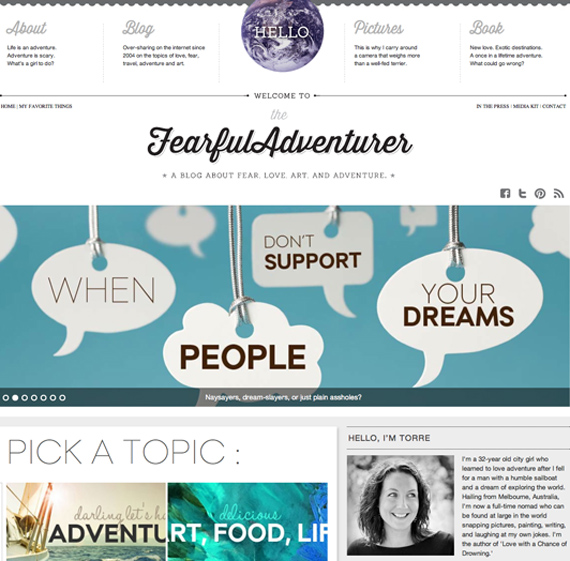 2. Your Highest Self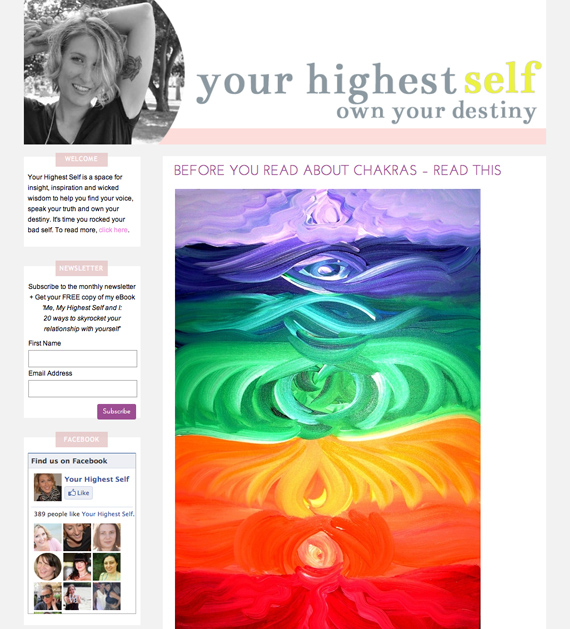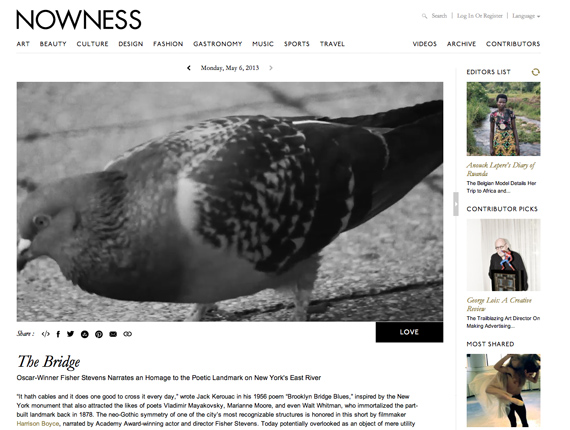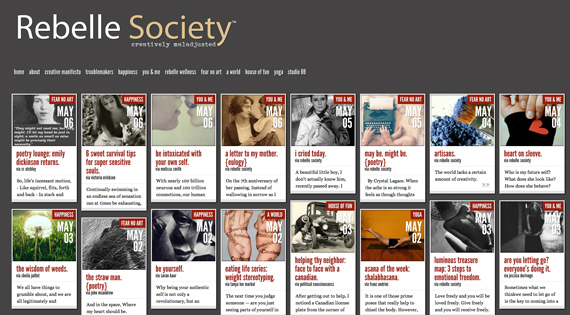 Links I'm Loving This Week
1. Gabby Bernstein talks about handling negative comments online and using them as opportunities for growth.
2. In the midst of chaos, do this. Bravo, Jia Ni!
3. Looking to scale from a one-woman (or man) show to a small team? I think you'll dig this fantastic advice from Abby Kerr over on Oh My! Handmade.
4. If you have a penchant for peeking into the daily routines of others like I do, you'll love this blog post from Brain Pickings, along with this one on William S. Burroughs, and for the hard-out voyeurs, this book Daily Rituals: How Artists Work (ps: look out for a new interview series I'm launching very soon that is in a similar vein!)
5. Lucy's Tasty Tuesday dish has my mouth watering. Dinner tonight: sorted.