Happy Tuesday! More inspiration to help you while away your day today…
1. Damsel in Dior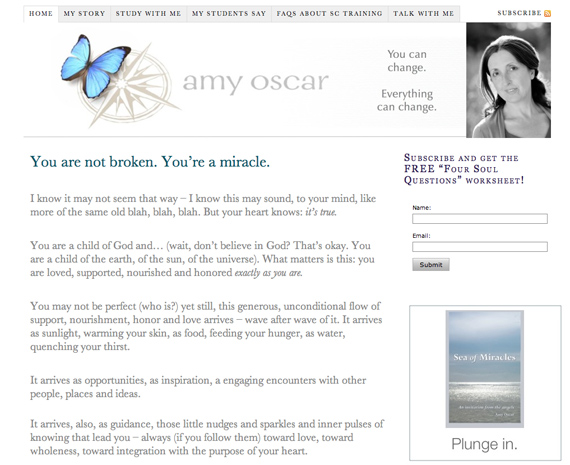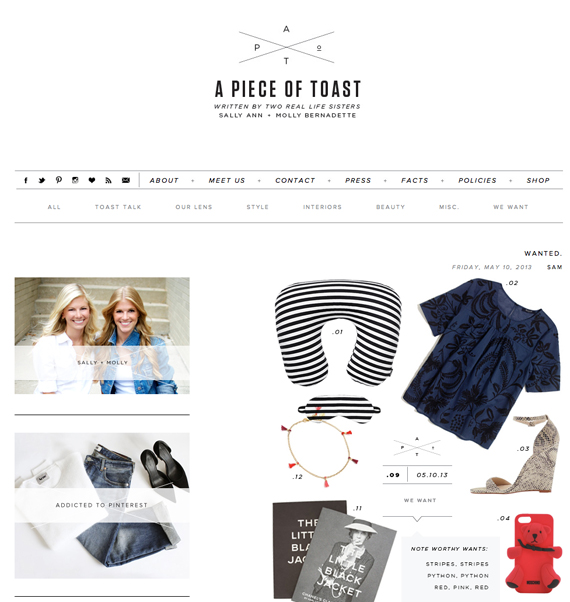 Links I'm Loving This Week
1. This distinction between self-improvement and self-acceptance is a goodie.
2. Women and criticism: Tara Sophia Mohr shares her thoughts beautifully on the way it affects us.
3. Speaking of Tara, this post by a grandma raising her grandkids that was written as part of Tara's Grandmother Power campaign is raw and riveting.
4. I always love Nubby's (Shauna's) photos and after checking out this post, I too want a backyard bar. A backyard juice bar, even. How good would THAT be?!
6. And to round this out with a beautiful big exhale, check out these meditations for sunrise and sunset by Rachel Cole.