I love a cosy, lived-in home as much as the next person… but I must admit, the super organised, appreciator-of-all-things-sleek-and-modern-and-gadgety in me also finds herself picking her jaw up off the floor when confronted with shots like the below.
I think the technical term is gobsmacked.
Or if that's too hard: wow. Just… wow.
So, err, when do I pick up the keys?
1. Swanwick Ranch, Canada (via Desire to Inspire)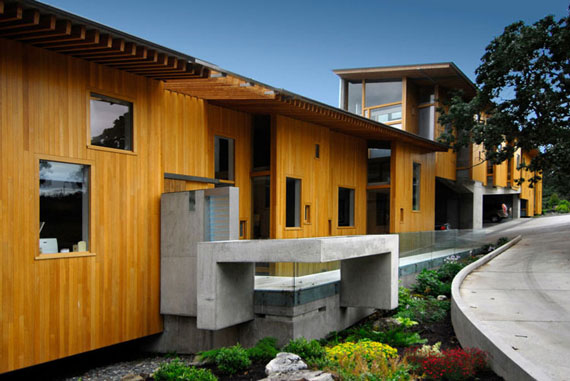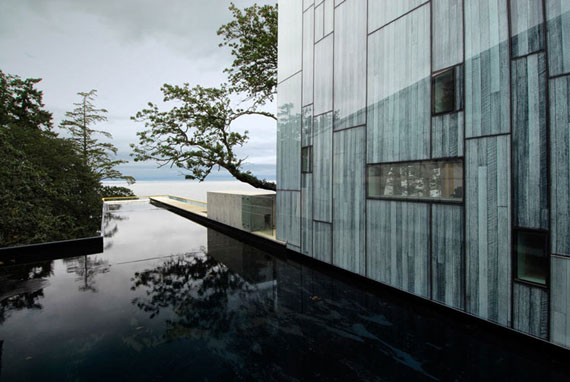 2. Nobis House , Germany (via The Coolhunter)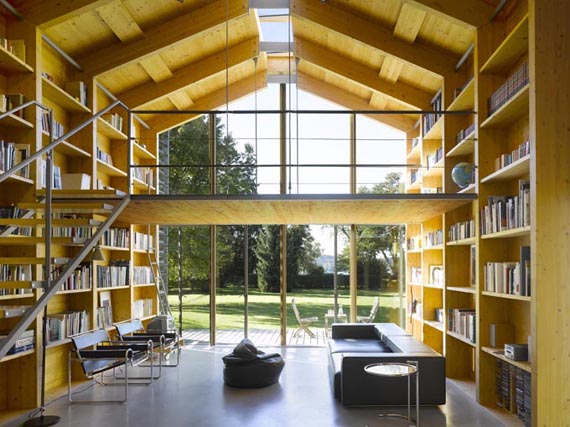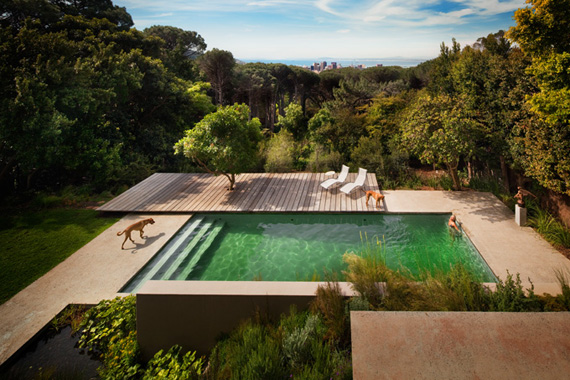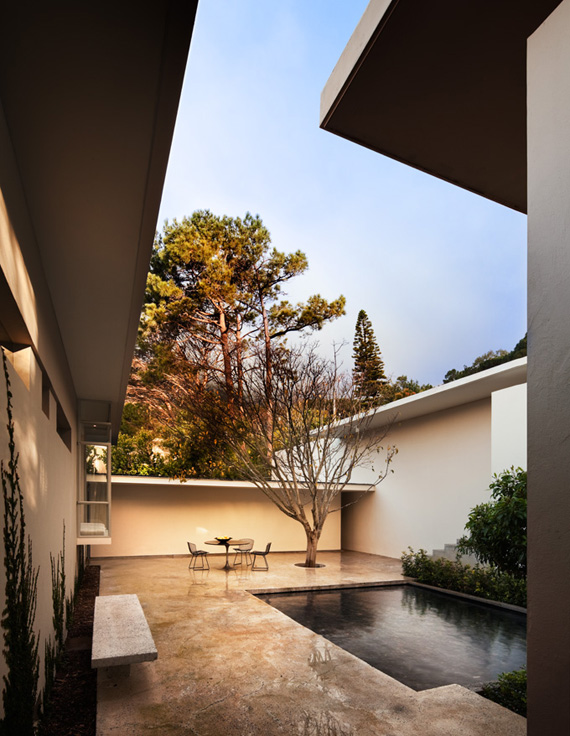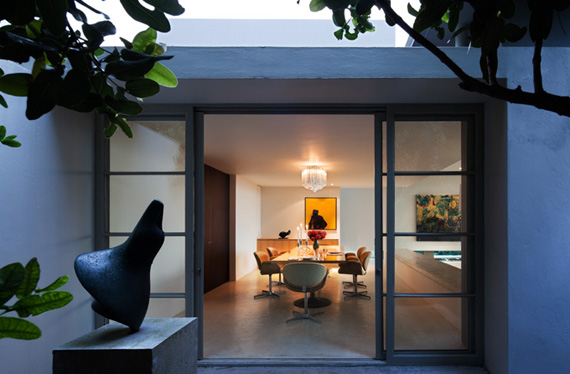 4. Villa Sow, Senegal (via Home Dsgn)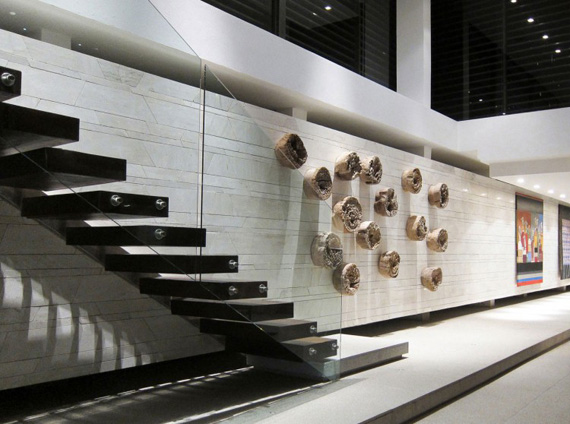 5. Paraty House, Brazil (via The Coolhunter)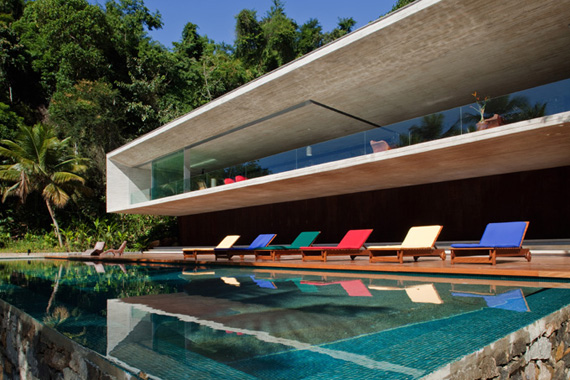 6. Luxury Villa, Switzerland (via Design Milk)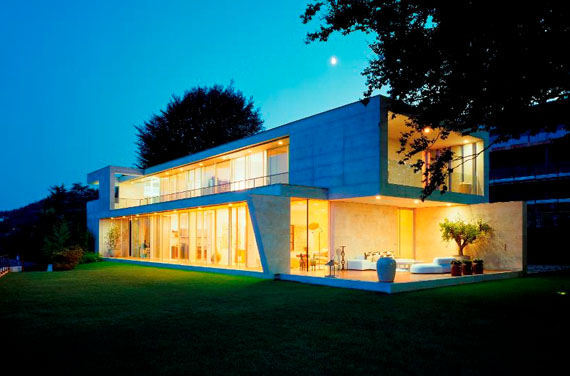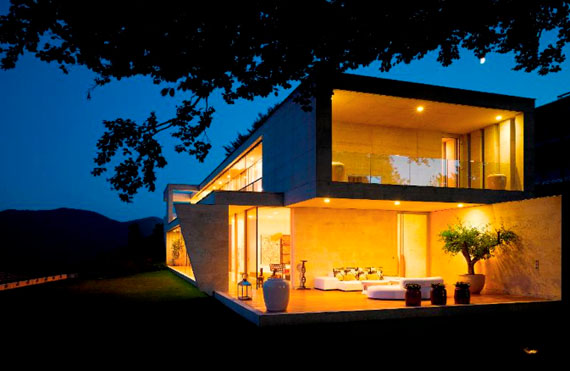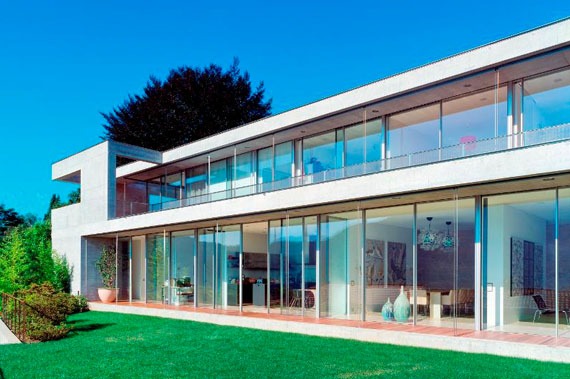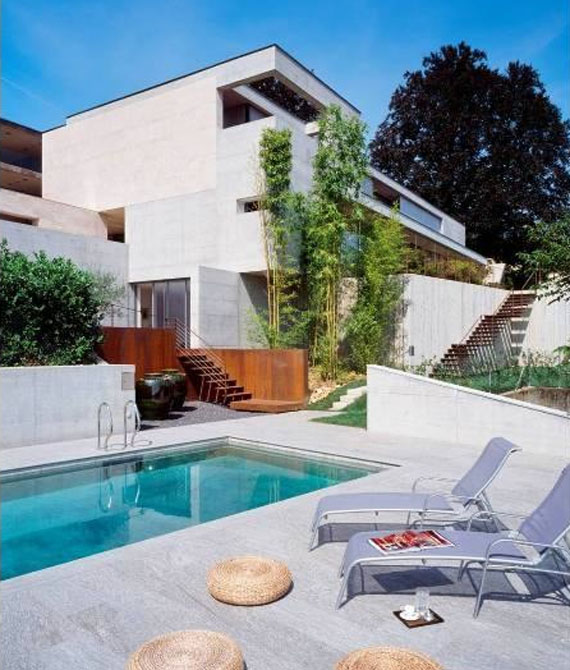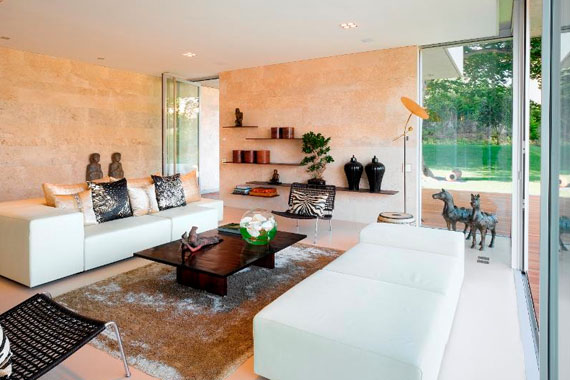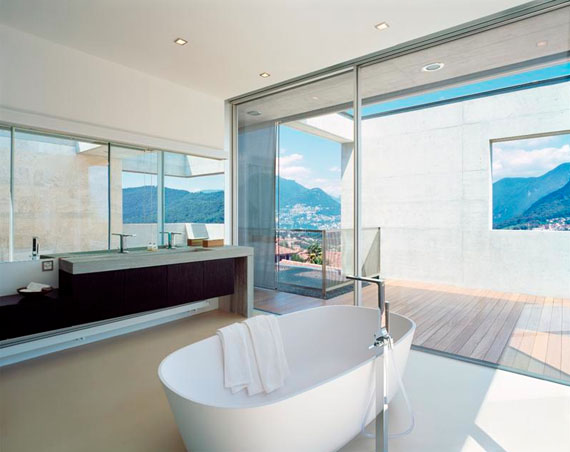 + What do you think? Have you ever dreamt of living in something like these beauties?