On my lunch break yesterday I went on a mini op shopping adventure and was delighted to stumble across this:
I didn't have enough room in my car to grab more than one, but it did get me thinking about ways we could use pallets around the house and for our wedding.
Below is some of inspiration I've discovered online for DIY'ing pallets. Versatile little buggers aren't they? Particulary loving the bookshelf and the planter, which would be perfect on our balcony!
1. Coffee table 2. Bookshelf 3. Sofa
1. Daybed 2. Shelves 3. Bed + Table 4. Couch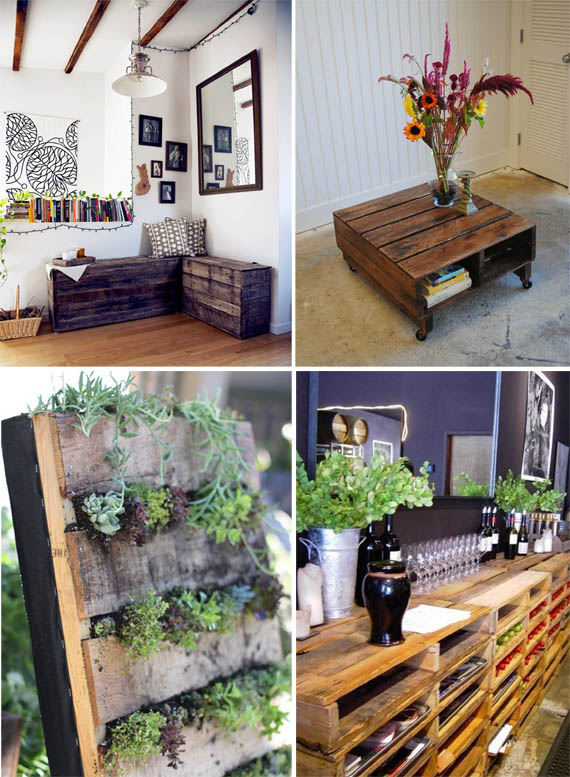 1. Bench 2. Coffee table 3. Planter 4. Wine Rack