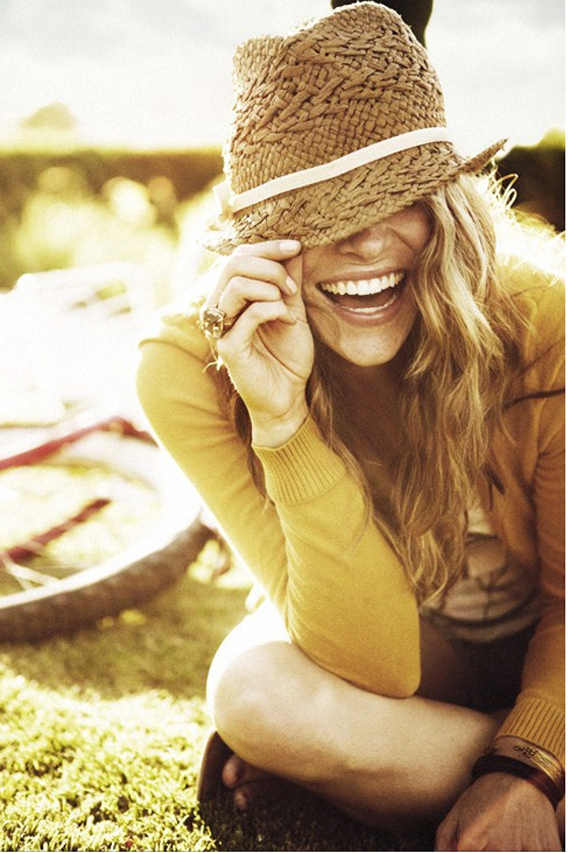 Hello lovelies!

I've just had an exciting thought and I don't know if it's my cold and flu tablets kicking in, but here goes – this week on In Spaces Between I'll be doing a "Life Reset."
Yep, for the next seven days, starting tomorrow, I'll be committing 100% to kicking the remnants of this flu, and all that it's brought with it (lethargy, a foggy, cluttered mind, a general feeling of meh) to the curb – and detailing it here. I've been lazing around at home today and since this thought popped into my mind, I feel like a fire has been lit under me and I'm suddenly bursting with enthusiasm to get back on track and start to feel like my usual self again! This flu has really knocked me around and it's amazing how frustrating it can be when your normal routine and zest for life is compromised by a nasty bug. I like living a shiny, happy life so I've made the decision that as of right now, I'm breaking out of the funk!
When I say "life reset," this is what I'm talking about:
1. Ramping up my exercise again (I normally exercise five to six days a week and have had two half-hearted attempts in the past two weeks – I need an endorphin rush, pronto!)
2. Eating super healthy, lush whole foods – no processed junk
3. Cutting out sugar
4. Depositing some solid sleep in my sleep bank – early to sleep, early to rise
5. Meditating and taking some quiet time out to be still with my thoughts – thinking I might give a "technology-free night" a go too!
6. Being grateful (I try and do this every day as is, but will definitely be doing a bumper edition of my 'Making Me Happy' post this Wednesday)
7. Helping others
8. Filling my mind with positive stuff
9. Doing something nice for myself
10. Immersing myself in a fun and creative mini-project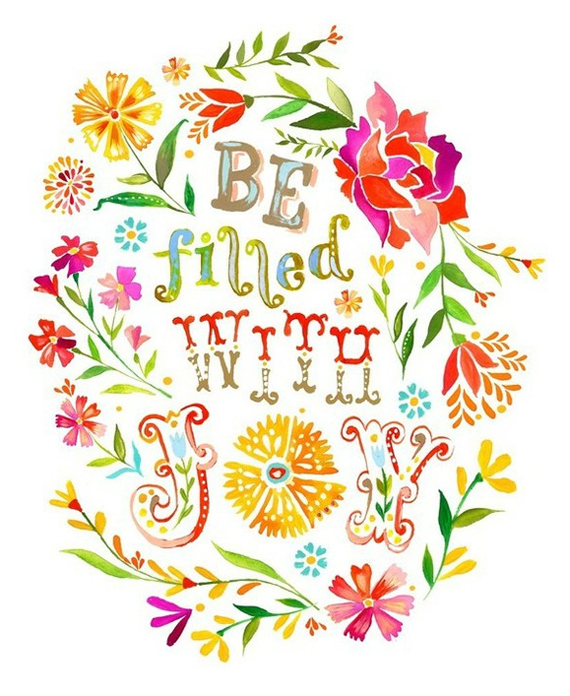 I feel a million times better already just thinking about it!
I'm imagining sparkling eyes, vitality, off-the-richter clarity and that beautiful feeling you get from treating your body like the diamond it is. One week is nothing in the grand scheme of things, but it's all you need to change your perception, transform yourself, achieve a goal or just get back to your sweet spot. I'm so looking forward to this!
So, who'd like to join me? Are you interested in dedicating just one week to bringing a whole lot of magic back into your life? You can go as hard or as easy as you want – I certainly won't be putting any pressure on myself (kinda defeats the purpose!) but I think firmly stating your intentions from the outset is the best way to devote to a little soul shake-up like this "Life Reset."
I'll let you all know how I'm going and what I'm doing throughout the week right here on In Spaces Between and might put some snippets up on the In Spaces Between Facebook page as well.
Dying to hear your thoughts in the comments. It would be incredible to have you join me so we can share the love over the week… and please pass this on to your friends too, the more the merrier!
Big hugs x
Image: 1. Trevor Hoehne 2. Etsy via Pinterest