Ain't that the truth? I'm loving this gorgeous poster found via Just Call Me Grace.
Hanneli can do no wrong in my eyes and I adore this floaty, summery dress she's rocking in these shots by Vanessa Jackman from New York Fashion Week. The whole look is so effortless, love her Ralph Lauren bag as well. I'll let you in on a little secret: I'm after something along this line for my bridesmaids!
I'm a sucker for pastels and these images from The Vamoose have my heart racing. The ice-pink suit is to die for!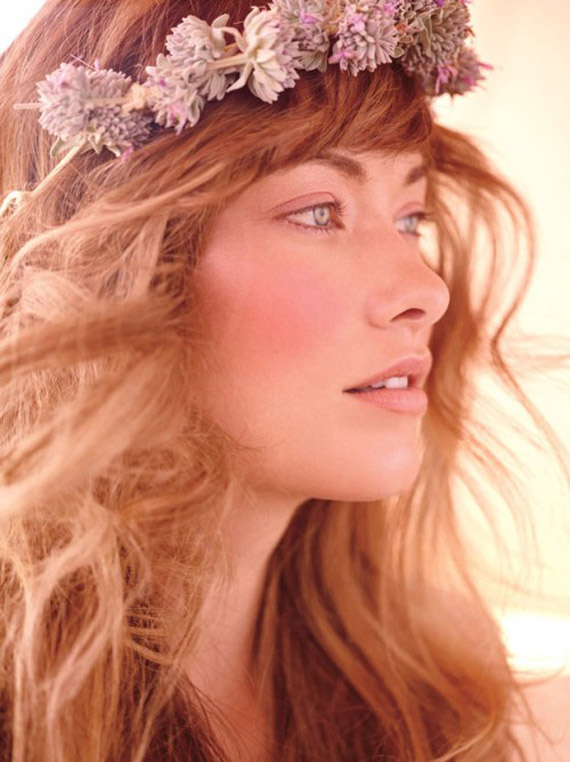 Speaking of bridesmaids, my girls would look amazing wearing a dainty flower crown like the one Olivia Wilde is wearing here. What a dreamy shot, her eyes are out-of-this-world. Swoon.
Design Ahoy have created a watercolour letterpress map, which means three of my favourite things (watercolour, letterpress and zee big wide world) have been rolled into one eye-catching, artistic creation. Wonderous!
Oh to be relaxing on a gorgeous swing, a gentle breeze wafting through the garden from the beach, sand in my hair and not a care in the world. This is pretty much what I want to be doing today and everyday. I'd also like to create a makeshift tent in the loungeroom or backyard, just because.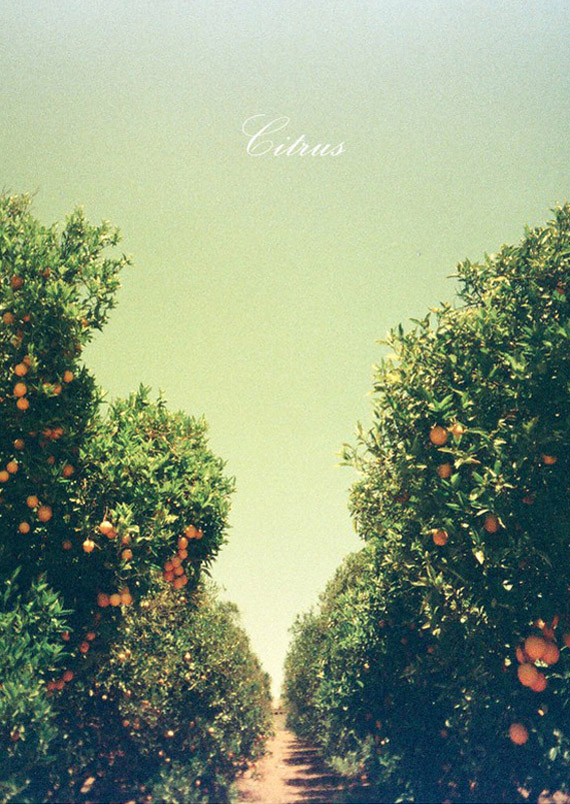 I've love photos that draw your eye in deep, sending you down a road, or lane, or leading you into a secret garden. This picture really captured my imagination; I'm visualising children giggling as they chase each other through the orchard, pinching oranges off the trees and hiding under the shrubs. Such a pretty shot by Bonnie Tsang.
Obsessing over floral artwork on invites at the moment and majorly in love with these ones from Rifle Paper Co. (via Ruffled). Just gorgeous.
Rustic weddings make my heart sing and this creative couple have outdone themselves with their natural wooden structure. The feathers are such a stunning touch! (source unknown, if you know please holler).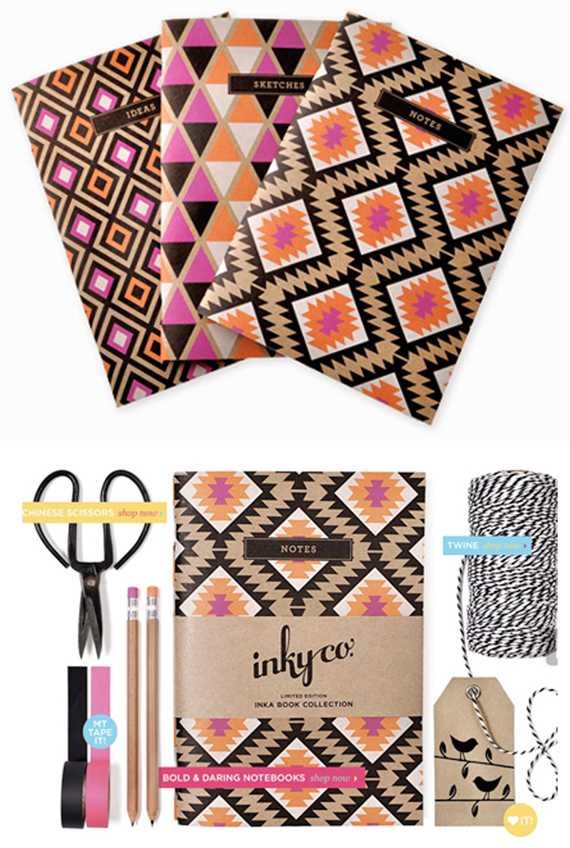 Hands up if you're a major stationery nerd? Two hands up for me! Loving Inky Co. at the moment, their colourful prints and cute notepads are divine.
Messy, relaxed hair is perfect for all occasions and these three styles in particular have my vote for a day-to-night, effortlessly chic look.
Great advice on being creative.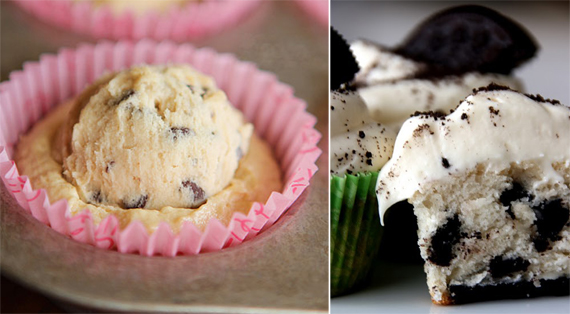 Um, okay so I know I'm on a detox but OH DEAR GOD. Choc Chip Cookie Dough and Oreo Cupcakes? I think I just died a little. Someone make these and savour every bite for me, please.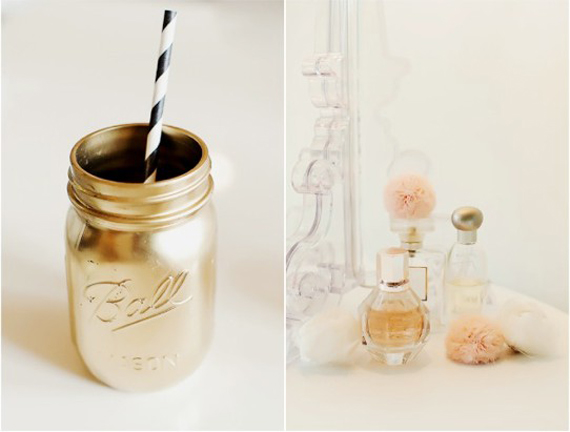 What a brilliant idea, gold spray painted Mason jars! So glam.
Confession: I'm obsessed with flamingos. Love their salmon/ coral coloured feathers and their quirky appearance. I. WANT. ONE. Before that happens, guess I'll have to keep myself satisfied with these incredible prints from The Animal Prints Shop. Make sure you poke around the store, it's beautiful stuff.