Soul Spark is a new weekly feature on In Spaces Between. 
My intention for these notes for the soul are that they spark something in you each Monday that you can tuck in your pocket for the week ahead. Encouragement, inspiration, a sense of comfort or something to guide you – may they reach you where you need them most.
This treasury of wise words is best paired with a few deep, meditative breaths before reading, and after, a minute of stillness to let the insight settle in. 

SOUL SPARK: SET YOURSELF FREE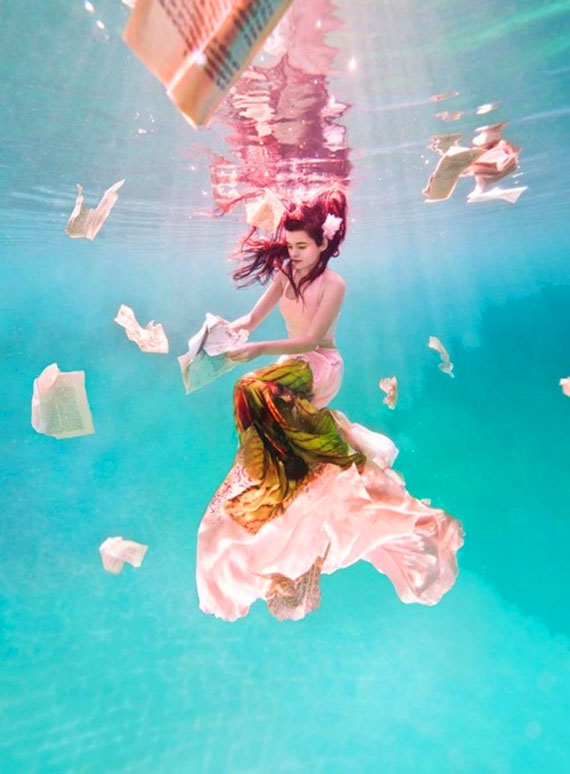 What really matters is not whether you're shy, bombastic, tough as nails, soft 'n' sensitive, totally out there, highly emotional, reserved or a bit of a dreamer.
It's not whether you've broken up, screwed up, messed up and been hurt in ways that cracked you so wide open you feel flawed, alone and exposed.
It's not the panic you feel in your darkest moments.
The way you look.
How much you're pushing.
What you do.
What you earn.
That you've been playing the smile-and-keep-it-all-together game forever.
None of this matters. 
You are love.
You are magic in motion.
You are pure, abundant, ever-present energy.
Brene Brown says: "Love is not something we give or get; it is something we nurture and grow."
What would your life look like – who would you be – if you embraced the parts of you you've been trying to disassociate from for a lifetime and decide to love them instead?
You've got all you need inside of you.
Set yourself free, beautiful.
Contemplation:
This week's take-away relates to the quote below, which is one of my favourites.
"Everyone has this giant, luminous being that is their true self… Everyone is a sleeping giant, so to speak, waiting to hear the call, waiting to surrender to it, waiting to act on it. We've gotten caught up in thinking we are what we look like, the physical, the exterior. We think we're the lamp shade. We've forgotten that we are the light — the electricity and the luminosity that lights up every man, woman, and child. The light is who we truly are." ~ Michael Bernard Beckwith
In what moments do you feel like 'the light?' When are you your truest, highest self? I'd love to hear in the comments below. 
Image: Ilse Moore