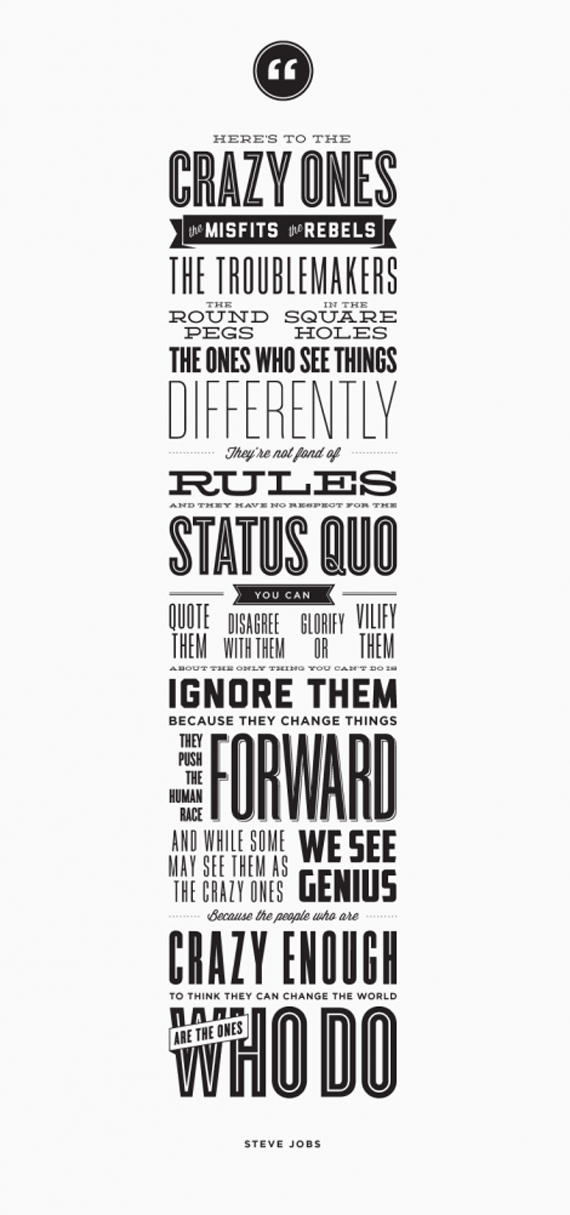 I'm halfway through Denise Duffield-Thomas' ridiculously inspiring book 'Lucky Bitch: A Guide for Exceptional Women to Create Outrageous Success' and one of the biggest messages I'm getting (loud and clear) is that it's not only essential to build a razor sharp vision for what you want, it's just as important to share those big, wild, exciting dreams of yours with the world.
Denise tells the story of how her and her husband won a six month, all-expenses-paid gig, where essentially they travelled around the globe reviewing the crème de la crème of honeymoon destinations and getting paid to write about the experience. A pretty spectacular job, no? (picking up on the 'lucky bitch' vibe yet?)
Actually, it's the backstory of how they got to that point that's the important bit, so listen up. On her own honeymoon in Indonesia, Denise stood on the deck of the gorgeous rustic cabin her and her new husband were staying in and declared to the Universe that this is what she wanted more of. Hand on heart, she asked to be shown a way to create a life where relaxing and travelling – yoga each morning, exploration, fresh exotic food – could be part of her day-to-day reality.
Months before, she'd written down her "ideal day" in vivid detail, and there she was, on her honeymoon, living it out word-for-word. That was step one.
The next step was visualising this incredible life she desired – not just over the 3 weeks of her honeymoon, as a daily reality – and sharing that big dream, which is essentially where the magic happened. A friend of Denise's had heard about this 'Ultimate Job in the World' and passed it on to her, knowing it was her dream gig. And so started the process of manifesting that into being.
If Denise hadn't shared her dream, do you think her friend would have just randomly passed that crucial information on? Not likely. Sharing her 'ideal life' was how Denise attracted it to her like a magnet – because ultimately, sitting around thinking about something is only half the equation when it comes to "manifesting." The other half is putting it out there and taking action.
Along this same line of thinking, one of my delightful bloggy friends Tara from Such Different Skies wrote a brilliant post this week called Tell Us Your Dream and in it, she did just that – boldly declaring what she wants to do with her life. With specifics. Juicy, glorious details.
I've spoken about my own dreams quite a bit on this blog but I feel like the timing is perfect to clarify what my 'ideal life' entails and to open up the space to hear from you guys! Denise's story is just one example of how potent it can be to DECLARE IT + SHARE IT, so let's rummage around in those tucked away corners of ourselves that house The Stuff We Really Want to Do In This Lifetime – and make it happen, shall we?
Here goes:

THE LIFE OF MY DREAMS
As a multi-passionate, variety-is-the-spice-of-life kinda gal, I spend my days inspiring and empowering women across the globe through heart-stirring words and life-changing coaching. I also bring magic and creativity to breathtaking celebrations – all in the name of love and happiness.
My gorgeous husband and I have passports jam-packed with stamps, marking our arrivals in exotic locales and big, bustling cities. A huge chunk of my work – the pursuits that have me jumping out of bed with excitement and gratitude each morning – are done on a laptop from a place of our choosing, or from the spectacular retreat-like sanctuary we've built for ourselves.
I write best-selling books that shine a bright light on people's truest desires and most importantly, change their lives.
My life's mission is to add more love to the world and I'm supported by a constant flow of money that allows me to freely experience whatever I want, helping and championing others in the process. I am healthy, exuberant, madly in love, totally confident and deeply, deeply fulfilled.

Gosh that feels good.
Are you ready to give it a go too beautiful? Don't worry about how your dream sounds, or if it's not quite perfect (you always have the choice to change your mind, after all!) – simply start the process of defining and refining so the universe can whip the life you were PUT ON THIS EARTH TO LIVE into existence.
On your marks… get set… GO! I can't wait to hear your dreams!
Images: via Swiss Miss | The Wheatfield on Etsy