I've broken this post into two parts – I'll post Part Two tomorrow morning!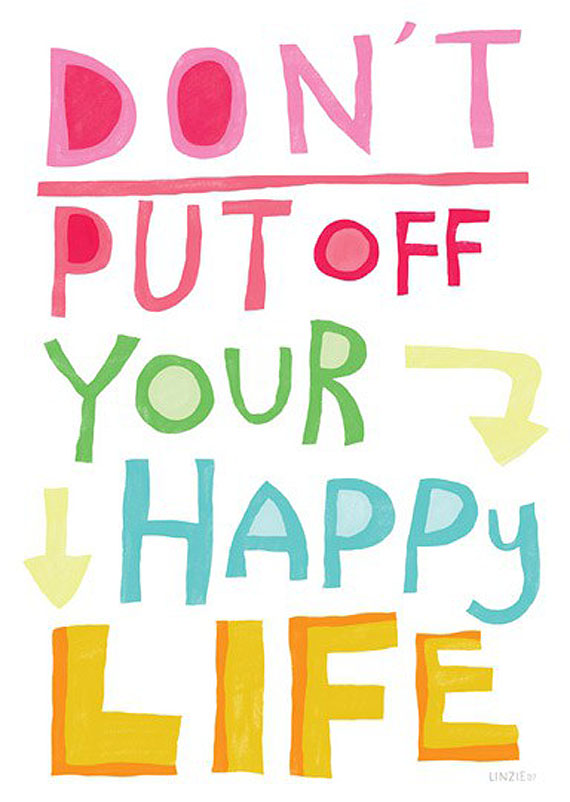 1. Make happiness a priority.
Happiness is a choice. It's so easy to blame our unhappiness on external influences – our parents, job, friends, partner, fate, whatever – but this is the thing: happiness is an inside job. Whenever you find yourself in a situation that makes you feel bad/ fearful/ worried/ angry, remind yourself that happiness exists separate to, and regardless of what's going on around us, and whether we choose to access that power or not is solely up to us. We're all the architects of our own lives and emotions, and if happiness isn't a top priority – something we consciously commit to on a daily basis – then other things will inevitably interfere with our efforts to feel joyful.
I love this description of positive thinking from David J. Schwartz's The Magic of Thinking Big:
"Your mind is a thought factory. It's a busy factory, producing countless thoughts in one day. Production in your thought factory is under the charge of two foremen, one of whom we'll call Mr Triumph and the other Mr Defeat. Mr Triumph is in charge of manufacturing positive thoughts. He specialises in producing reasons why you can, why you're qualified, why you will. The other foreman Mr Defeat, produces negative, deprecating thoughts. He is your expert in developing reasons why you can't, why you're weak, why you're inadequate. His speciality is the "why-you-will-fail" chain of thoughts. Tell yourself "Today is a lousy day." This signals Mr Defeat into action and he manufactures some facts to prove you are right… but tell yourself "Today is a fine day" and Mr Triumph is signaled forward to act. He tells you "This is a wonderful day. The weather is refreshing. It's good to be alive."
Once more for posterity: happiness is a choice, baby! 
2. Bloom where you are planted.

This means living fully, wherever you are and with whatever you have. When you put specifics around being happy, telling yourself, "I'll only be happy when I lose weight/ get a new job/ find the man of my dreams" you shut the door on the other ways you could be equally happy. The conditions will never be perfect for you to start self-actualising, because perfection is a moving target. The reason it always seems a little out of reach is because perfection doesn't exist. Not as you imagine it, anyway. Sometimes we're afraid to embrace the moment exactly as we are now, so we procrastinate, we trip ourselves up, we come up with a list of conditions that dictate that X, Y, Z must be fulfilled before we can proceed. Flip your perspective and really hone in on the end result you desire and stop worrying about the "how to get there's." Just set the intention and trust. Be present and unfold into the space you find yourself in right now.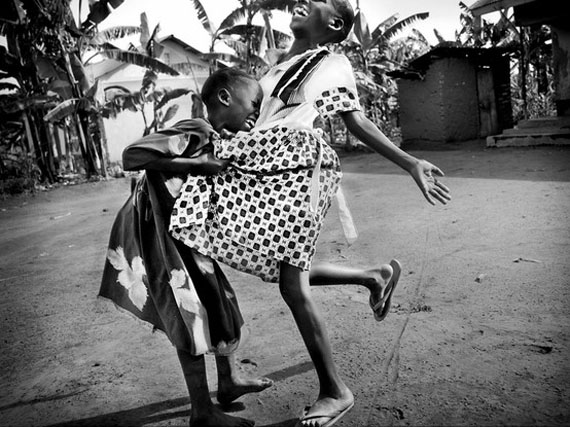 3. Surround yourself with positivity.
Ever heard the term "Lie down with dogs and you'll get up with fleas?" In my opinion, this doesn't just apply to the company we keep. It applies to all the messages we're regularly taking in – the books or trashy magazines we read, the celebrity gossip sites, the mind-numbing TV shows we watch. Reign it in, take control! I'm subscribed to a whole bunch of fantastic newsletters that sprinkle positivity in my inbox daily such as DailyOM and Notes from the Universe, and I also get my inspiration fix from sites like White Hot Truth, Think Simple Now, Ordinary Courage, Goddess Leonie (and plenty of others!) I refuse to read gossip websites and trashly weekly magazines because I really don't need to know whether Beyonce's ass has cellulite or who's been Photoshopped to look obese/ anorexic. Not my bag. Fill your cup with positivity and drink in the good stuff daily.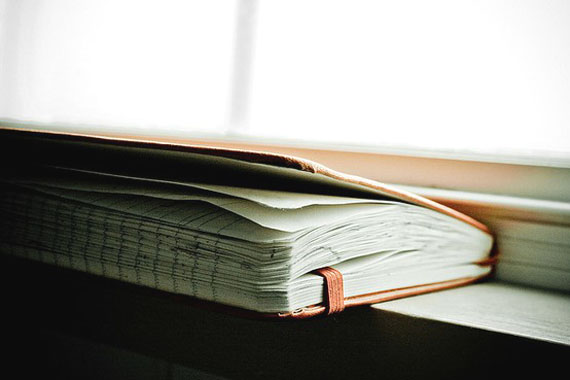 4. Be grateful.
For your life and the people in it. Write a gratitude list in your journal or in the Notes app on your phone. Join us here on In Spaces Between every Wednesday and add your list in the comments under my Making Me Happy posts.  Acknowledge the people who help you out, pay you a compliment or give you great advice by letting them know how truly thankful you are for their kindness. Compliments are awesome to give AND receive and the more we give thanks to others, the more goodness we attract into our own lives. It's a beautiful little cycle. I've just written myself a reminder in my diary to up my compliment quota today and I highly recommend you do the same!
5. Stop seeking constant approval from others and stop comparing!
Because it makes them the master and you the slave. Worrying about what other people think is a losing battle and it holds us back from being our vibrant, passionate, imperfectly unique, totally awesome selves. Live the life you were always meant to live and be who you were always meant to be. Without excuses. Without playing small or dumbing down or diluting your opinion for fear that you might not be 'liked.'
Often, one of the biggest impediments to discovering our own glorious gifts is our fascination with the gifts and talents of others. Turn your focus in, rather than out, and celebrate (and nurture and grow) all that you have to offer the world. Comparing yourself or competing with others invariably leads to jealousy – and all that jealousy is good for is shining a light on the parts of ourselves that we need to work on. Nip it in the bud before you get to that point by practicing self-love and remember that by focusing on everyone else's journey, you're diverting the focus from your own. Also, no-ones life is perfect so you never know if what you're envying in others is actually "real" under the surface!
6. Make peace with yourself… and accept that it's okay to fail.
You've made mistakes in the past and you'll no doubt make them again in the future. And that's a good thing. The biggest growth and the best lessons come from our greatest screw ups. Drop the shame, let yourself off the hook. Transform what hurts into what helps. For all the doors that are slammed in your face and all the no's and the rejections, remember that there are opportunities that you can't  even comprehend waiting for you just up ahead! Worry is fuelled by all the scary details from past experiences and it can only thrive if you let it convince you that the same will happen in the present. Let go, move on, turn the page. 
Bonus Bounty!

Wear your "good" perfume – everyday + dance in the rain + send yourself a love letter/ email/ text + fill your house/ workspace with plants and fresh flowers + cook yourself a gourmet three-course meal – on a Tuesday + drink in a sunrise, marvel at a sunset + accept compliments from others so you can see the truth about yourself + tell someone you appreciate them + spend the whole day lazing around with a good book + be okay with saying no + shut your eyes and imagine smiling faces and warm embraces + take your camera on an adventure and see where you end up!
+ Aaaaand, finally, check in tomorrow for more happiness-related inspiration!
Images: 1. Modern Parents Messy Kids 2. Gary Pepper Vintage  3. National Geographic 4. Lollophoto 5. My Modern Met 6. Daisy Lowe 7. sun-believable