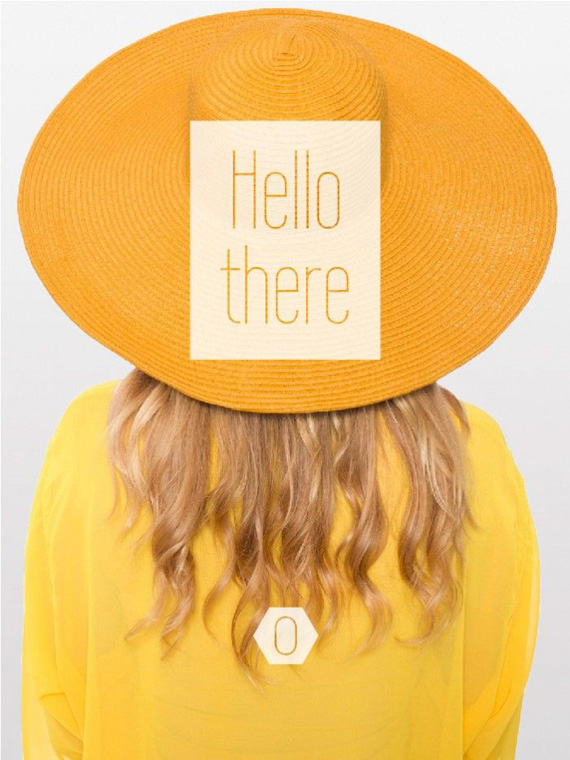 I've just returned home from a glorious sunrise training sesh with Brieann from Wabi-sabi Well (who I'll be talking about in more detail very soon) and high on life and salty beach air, I thought it was time to give you an update of what's been happening around here, and what's coming up.
1 // In Spaces Between has been getting refreshed behind-the-scenes and I'm aiming for all the newness to go live next week. I've decided to wait until early next year for a full rebrand, but I've wanted to make things more functional (forever) and I think you'll like the changes as much as I do.
2 // Tara and I are champing at the bit to complete, then lovingly launch out into the world, the eBook we're currently creating. It's coming together beautifully and if all goes to plan, it should be out later in the month. Amped.
3 // I've started mentoring with Belinda Davidson and… wow. Mind-blown already. So much more to come on this over the next six months.
4 // I mentioned I'll be blending Making Me Happy and Blogs to Bookmark as a sort of "Things I'm Loving/ Things I Recommend/ What I'm Doing and Hey! What are YOU Doing?" kind of post, which will now feature on a Monday to kick the week off with a load of inspiration for you. Tuesday and Wednesday's will now be reserved for meatier inspirational/ soulful posts – perfect for a mid-week pick-me-up.
5 // Active living, balance, plenty of time in nature, connecting with people in person and completion are lighting the way right now.
6 // September is going to be all about e-course creation – yep, that's right. I'll be creating an e-course around blogging, online business, creative expression (and more), so keep your eyes peeled.
7 // I spent a bit of time looking through Pinterest on the weekend for the first time in ages, and I realised how much joy I derive from pouring over stunning visuals (ahh, the simplicity of it all). As a result, I've decided to carve out some time for cleaning up my Pinterest boards over the next few weeks and I thought I'd get creative and start posting some inspirational stuff here and there on Instagram – words for the week, quotes created by me and so on. You can follow me on Insty here. Small creative acts that feel good… just 'cause.
8 // Along with a few of my soul sisters, I'm attending the Hay House 'I Can Do It' event and the Writer's Workshop this coming weekend in Melbourne. Can't wait.
And that's it from me for now! Happy days.
Image: Ocher