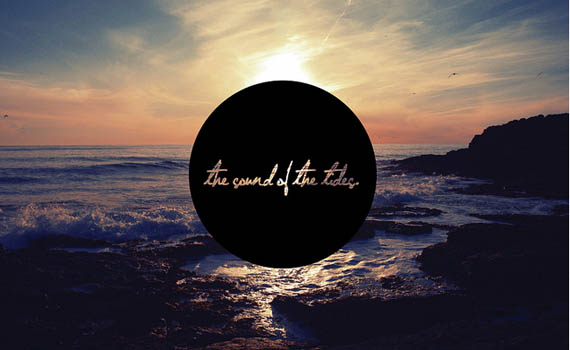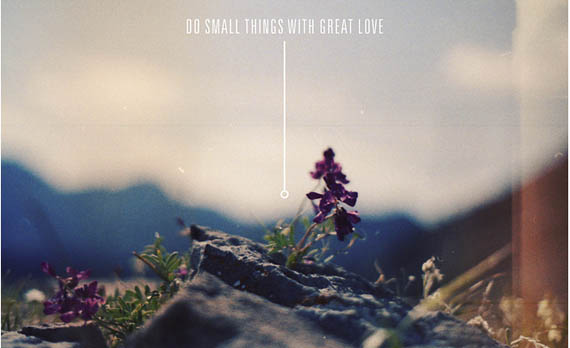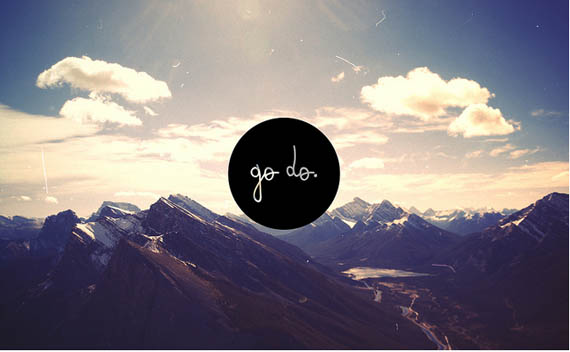 When three of my favourite things combine – the great outdoors, photography and inspirational words – you can bet I'm going to get ridiculously excited. Which is precisely what happened when I discovered the work of photographer and graphic designer Julian Bialowas, who has taken the '365 project' (snapping a photo to document each day of the year) to a whole new level, adding powerful, motivating words alongside his stunning imagery.
I've got itchy feet to take off on a travel adventure at the moment and finding these photos has totally amplified that. Looks like I might have to live through these gorgeous shots for a while!
+ For more of Julian's awesome work, check out his site here.