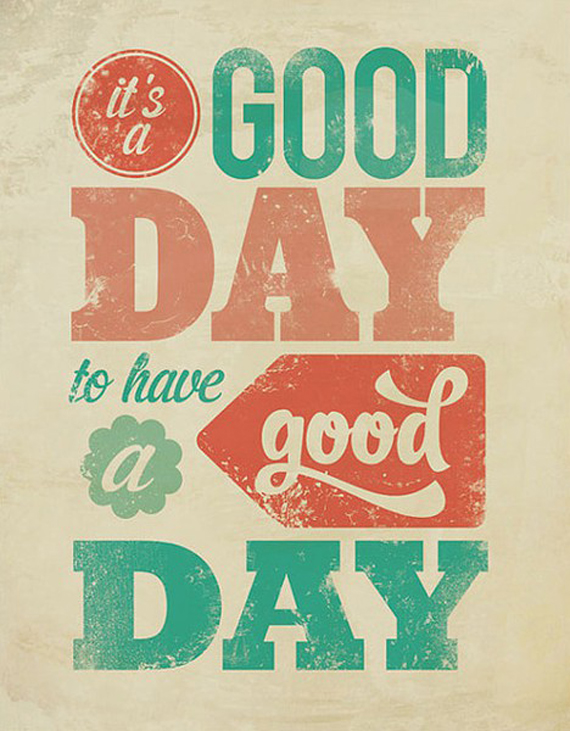 Guten Morgen! I hope everyone is feeling sensational on this gorgeous Wednesday morning.
It hasn't been long between 'Making Me Happy' posts (my last one was on Friday) so I'm going to launch right in today, okay? Here's what's put a skip in my step over the past few days…
Interview on Peppa Hart Bride
My radiant friend Sophie interviewed me about all things wedding for her super-cute blog Peppa Hart Bride, so if you want to hear all the ups and downs and my advice for brides-to-be, head over and check it out!
Thank you Soph, you are one in a million and I'm so so happy to have you in my life!
Hens Party Excitement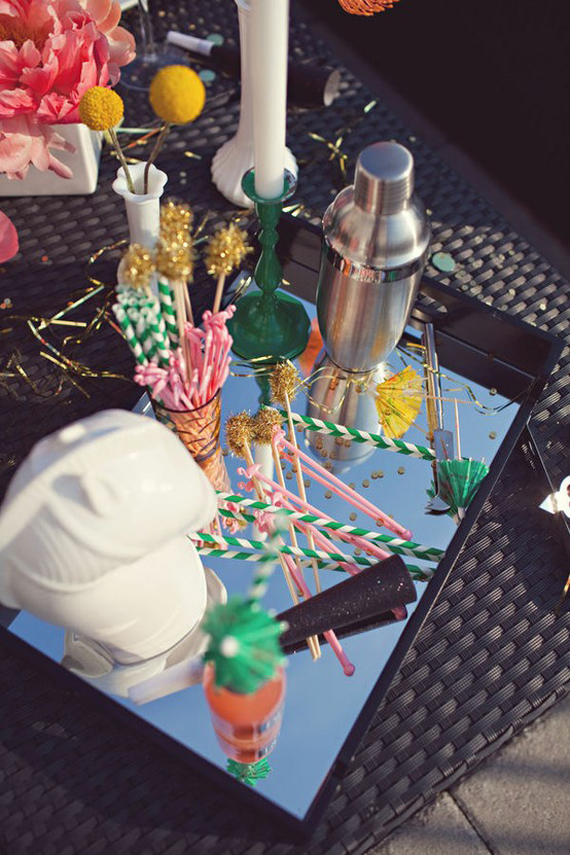 I'm literally counting down the days until my hens (bachelorette) party now – there's so much I can't wait to share with you guys! Wheeeeee! Special shout out to my bridey's for their enthusiasm and excitement (and help with organising everything).
There's no doubt an insanely fun few months awaits. Bring it on!
Sodashi Goodies
Who doesn't love surprises in the mail?
I have to say that checking the mailbox has been significantly more fun than usual as I've been eagerly awaiting everyone's RSVP's for our wedding (and, ahem, I've made a few fun online purchases of late too) but yesterday was particularly awesome as I received a package from one of my all-time fave skincare brands, Sodashi, which contained 3 of their wonderful concentrates.
Perfect timing for this gal who needs to give her sad skin some serious pre-wedding TLC!
New Boots
Not sure what's up with the dodgy pic from their website (are these someone's old pair Tony B?) but regardless, I'm a little bit in love with my new Tony Bianco 'Vittorio' black suede boots.
So in love, in fact, I've ordered a mushroom-coloured pair as well. I know I'm going to live in these all winter…. and they're as close as I'm going to get to the lust-worthy Acne Pistol Boots at the moment.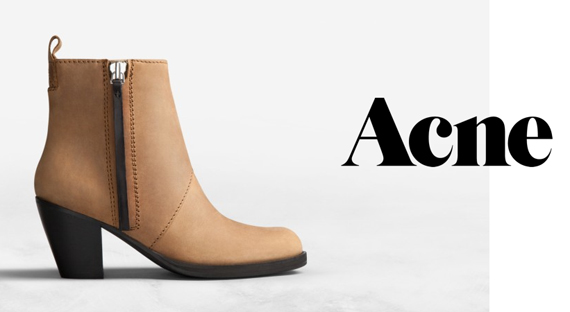 Date Night
Ramai and I randomly decided that we needed to get out of the house for the night and go to the movies last night, so we went to see Contraband which I highly, highly recommend. Hectic movie, with some shoot-em-up action and plenty of heavy scenes, but amazing nonetheless. Wahlberg + Beckinsale = great combo!
Running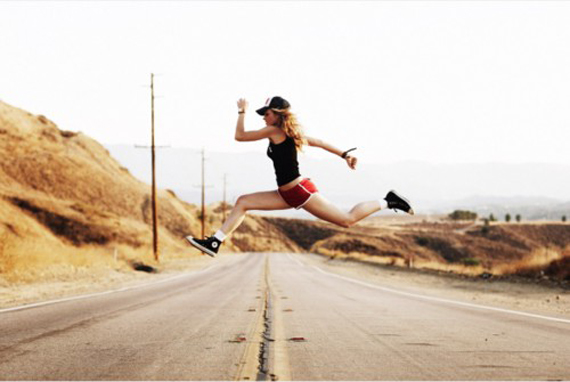 I'm ramping up my running at the moment and I'm really loving it. I've done 87kms of my 500km goal, so I'm trying to up my k's so that I can kick that goal in the butt!
The mornings are still muggy where I live but there is a little hint of Autumn in the air, so it's definitely getting easier to increase my distance a bit.
To all the running goddesses out there, is there seriously anything better than the feeling you get after an effortless long run? I don't think so, and by the looks of it, the girl above is feelin' the same vibe too.
Pretty Crystals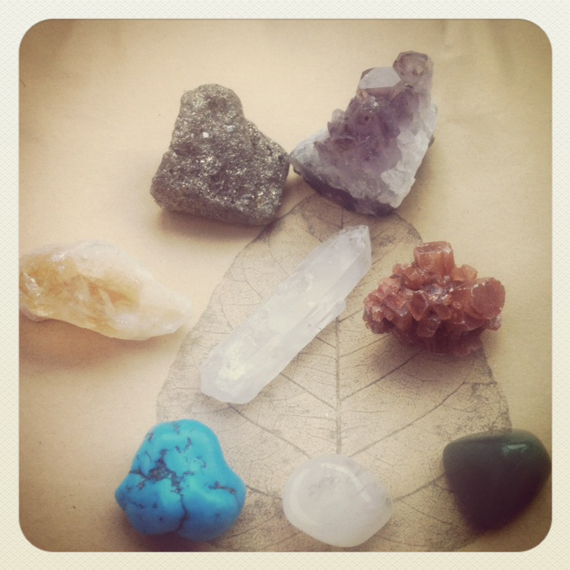 I'm obsessed with crystals and I picked up a few to add to my collection over the weekend.
Clockwise from top, the crystals and their metaphysical properties/ meanings are:
Pyrite
Brings a positive outlook and releases ancient murk that has been held in the emotional body at the solar plexus. It strengthens the will and brings harmony with self and others. It is also a useful protector from radiation from computers. . It enhances intelligence, mental stability, logic, analysis, creativity, memory, and psychic development. It can help you tap your own latent mental talents and abilities. Pyrite is a powerful protection stone, and is very grounding.
Ameythst
Amethyst has been known for eons of time as the stone of spirituality and the stone to assist in overcoming any addiction. It calms and soothes the emotions as well as preparing the soul for intense transformational journeys. Amethyst is also a stone of prosperity based on it's deep and glorious color. Creates a protective energy field around its wearer, assists in transmuting negative energies within the wearer and gives protection from external negative energies. Excellent for meditation. Assists in growth to our higher potential. Gives spiritual cleansing and expansion. Relieves insomnia. It brings peace and calmness.
Aragonite
Aragonite crystals can be used for centering oneself before healing or meditation, allowing for stimulation of communication on the higher planes. Relieves stress and anger, bringing patience when it is needed most! Aragonite promotes reliability in people and discipline. Provides insight into problems. Aragonite increases self-worth and self-confidence. In business, Aragonite helps clear the mind and provide energy required to meet professional challenges. Thought to teach the art of deep thinking, Aragonite gives the ability to live everyday life with an open heart and mind.
Aventurine
Often referred to as the all-purpose healer. This means not only that it is considered by many to be good for physical disorders, but that it heals on all levels. It's a particularly effective crystal for emotional healing (and is especially helpful when worn for this purpose or placed on the heart during chakra balancing). It helps to balance the emotions, and is one of the best stones to wear or carry during stressful periods. Brings emotional tranquility, serenity, stillness and peace. It is centring and provides well being. Aids in releasing anxiety and fear.
Clear Quartz
Quartz Crystals can be used to clear and activate the energy centres of the body. It aids greatly in purifying the physical, mental and spiritual bodies. A healer of negativity associated with ones perspectives and judgments, it can be used to look at the inner negativity and stimulate positive thoughts. A single quartz crystal, carried, will help maintain balance, energy and protection.
Turqouise
Turquoise is perfect to use when you are feeling out of balance as it realigns and revitalises your cellular structure. Turquoise facilitates meditation bringing peace of mind and allows us to perceive information psychically. Use to increase your creativity and speak your truth without fear. Turquoise centres and harmonises while revitalising. Can also help you get more in tune with others. Strengthens and tones the entire body.
Citrine
Citrine gives a powerful alignment with the higher self. It balances the emotions and makes the mood sunny and cheerful. It assists in making the thoughts clear. Brings joy and draws abundance through joy. Good to use in healing as it is a powerful transformer. It activates, opens and energises the sacral and solar plexus chakras, directing via personal power, creativity and intelligent decisiveness, the energy necessary to enhance the physical body. It stimulates both mental focus and endurance.
My 'Wedding Room'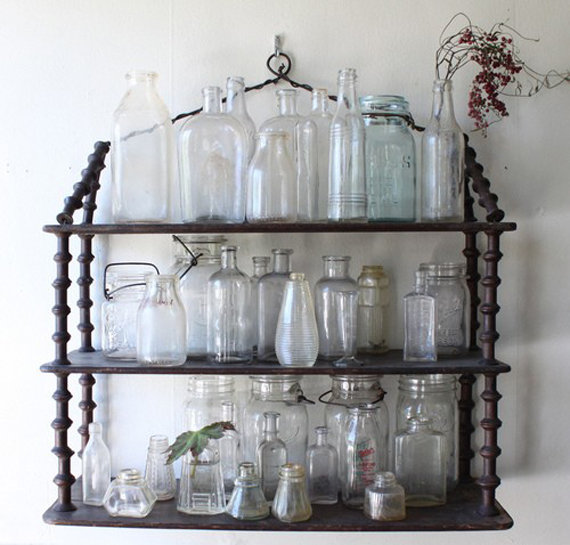 My parents have kindly donated their spare room for me to house all my wedding decor and bits and bobs, and I think Mum was secretly thrilled once she saw all the goodies I laid out on lace-covered tables over the weekend.
Actually, considering she stole half my crystal decanters and put them on a shelf in her living room, I guess I can safely say I know she was thrilled. Wonder where they'll 'conveniently' end up after the wedding? Ha!
Morsels:
+ Beautiful emails from readers (thank you to so many of you for reaching out/ getting in touch – it brings me so much joy hearing from you!) + options to ponder + the lovely old man from the op shop who is going to start saving any decanters that come in for me (yes, really!) + my new 12-week wedding blitz meal plan that starts later in the week + seeing our jeweller in Brisbane over the weekend to talk wedding rings, and Ramai getting his suit (and looking damn fine in it) + chalkboard paint + Bunnings + drinking tonnes of green juice and lots of water + getting sh*t done!
+ What about you? How yooooou doing (said in really greasy/ sleazy voice)? Spill the beans, sweetness, I want to hear what's lighting your sparklers right now!
Images: Wicked Paper Co on Etsy | Style Me Pretty | Lvmberjack Special | Soy For Breakfast