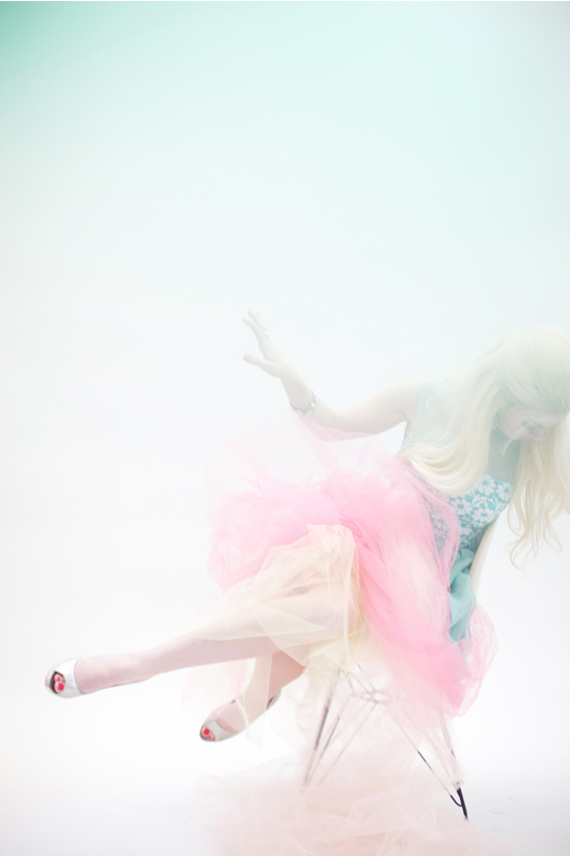 I was watching a video interview Amy Kessell did with the glorious Tanya Geisler before work this morning, and I was struck by her thoughts on presence – or being present.
Tanya spoke of the way her mother told her she was born to shine –  to set the world on fire – and that her life to date had been about the "doing." It was about propulsion, going after it, hustlin', movin', shakin' – a wicked frenzy of achievement that had served her wonderfully… but now, she realised, she needed presence and a bit of "being here-ness." This is something new for her.
It's also something new for me, and in Tanya's words I recognised something that I've been tick-tacking on internally over the past few days as well.
When you're getting married, everyone tells you to "soak it all up" (I find these words rolling off my tongue too, despite knowing it's probably the last thing the bride is doing) and I'll admit, my first thoughts are usually "You try soaking it all up when there are 655 millions things to do in, like, ZERO TIME girlfriend!"
Presence? Living in the moment? Taking mental snapshots for posterity? Pfft, whatever. Not on your Nelly. The past few months have been all about rocketing towards the future with dizzying alacrity and the whole 'being present' biz will have to wait. Waiting to be present – don't think about that too much. Your brain will hurt.
"Being must be felt. It can't be thought." ~ Eckhart Tolle
Out of nowhere last week, however, the puzzle pieces start to fit for me and I'm pleased to share that I finally feel like I'm ushering a little more presence into my life. Scattered pieces have come together to create lines, shape and colour. Confusion and uncertainty have given way to a generous helping of clarity. It's a process but it's in motion at least.
The confusion cure: taking action.
The cure, for real: taking action with the help of others.
The minute I got out of my own head and included other people in our wedding plans (our caterer, the venue owner, a friend who is going to help with on-the-day coordination, my bootcamp instructor who has developed a killer meal plan for me) I started to feel my overwhelm lift. It's amazing that a simple conversation with someone else can be so powerful – it takes something nebulous and makes it real. It also makes something huge seem completely attainable.
Today, ask yourself: What do I need help with? What will help me come unstuck, ease my anxiety about the future? If it's discovering your purpose in life, could you book in for a session with a coach who can get you there? If it's a relationship that needs mending, can you make contact and heal or dump it? If self-care has fallen down the list and your health is suffering, can you see a nutritionist/ book in for a massage/ sign up for an organic grocery delivery each week?
Reach out. Come unstuck. Live in the 'now'… and bless it. This life is a good one. x

Musings down, gratitude list ahoy!
Bridesmaid Dresses
You know how I said things have started to flow? Well, one of the best things to come out of the last week is that the search is finally over for the bridesmaids dresses. Hooray!
My girls are going to look SO STUNNING (as per usual) – I can't wait to see them walking down the aisle ahead of me on the day, resplendent in their pretty dresses. Such special moments to bottle up forever.
SHE Magazine Feature
I was thrilled to appear in the SHE magazine supplement in the Gold Coast Bulletin yesterday. Have a read if you haven't already seen it – I've got a few tips for people looking to start a blog as well.
MINKPINK Jacket
Look out, furry monster on the loose! Loving my new pale pink MINKPINK jacket, this thing is seriously so soft and cuddly it has me dreaming of cooler weather so I can bust it out.
Melbournites, do you think I should bring it with me on my trip in a few weeks?
Healthiness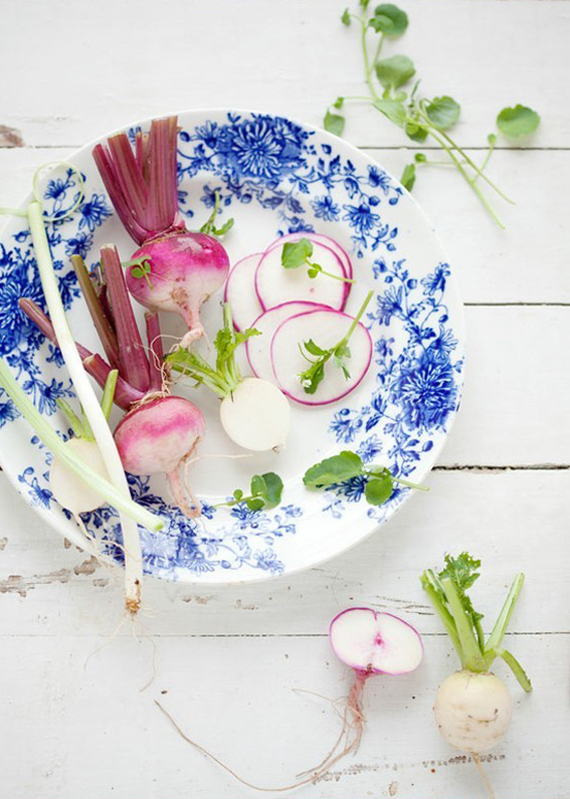 I think I'll do a few different "What I'm Doing To Get Wedding-Ready" posts over the next month or so, but I have to mention here that Simone, the effervescent founder of our training group has written me up a fabulous 12-week healthy eating plan (lots of veggies/ protein/ low carb/ limited sugar/ no alcohol except for my hens party) and I'm on Day 3 and loving it so far. Looking forward to supersonic energy levels and feeling/ looking spesh!
Terrific Playlists
Ok, this is where I need your help! I have a pretty massive library of songs on my iTunes (the most diverse mix you'll ever lay your eyes on) and my girls and I are making a heap of different playlists for my hens party next weekend (NEXT WEEKEND – gah, excitement!)
We're going to include heaps of 70's, 80's and 90's tracks – you know, all the sing-along/ dance-along stuff – and I would love any suggestions from you. Cheesy, crazy, dancey I don't care.
Share away in the comments below, and we'll raise our glasses in thanks to you all on the night!

+ I'd love to hear your song suggestions first and foremost, but of course, as always, I'm hanging to hear what's on your gratitude list this week. What's put love hearts in your eyes, gorgeous?
Images: Style Me Pretty | Bri Emery shot by Max Wanger (two of my faves combined!) | Cannelle et Vanille