Good morning lovers!
I'm sitting here with a sniffly nose (which is a pain in the butt) but there's no way I'm going to let a pesky head cold put a dampener on my week because there's still plenty to celebrate.
Here are some of the highlights of the week that was:
Life Coaching + B-School
I've mentioned a few times on this blog and on Twitter that I was keen to find a life coach/conspirer and I always knew that the right person would come along at the right time ("When the student is ready, the teacher arrives.")
The Right Now couldn't be any more perfect as I feel like I've emerged from the haze of wedding madness and I'm swiftly getting all my ducks in a row and looking at ways to rock my personal growth, and in what I'll call "not a coincidence at all" (see above – I truly believe this was manifested) I signed up for B-School via my friend Susana Frioni and was lucky enough to receive a bunch of one-on-one coaching sessions, aimed at keeping B-Schoolers like me accountable. That's right, to ensure I follow through on all the great stuff we're learning each week, not just tuck it away in the dark recesses of my mind, never to be utlised again!
Susana and I had our first Skype call last night (we'll be chatting for half an hour each fortnight) and it was so helpful to bounce a few ideas off her and get her take on some little additions I'll be making to the blog and my life in general.
I made the decision this morning that the remainder of 2012 is going to be about CONSISTENT GROWTH and to make that easier, I've committed whatever I receive in my tax return this year to pursuits that will support my dreams and bring them to fruition. I'm not saying the results will be immediate, or necessarily even aiming for that – all I'm looking for is some new insights in the realms of business, work and connection. Life done well is the aim!
Seeing People Follow Their Dreams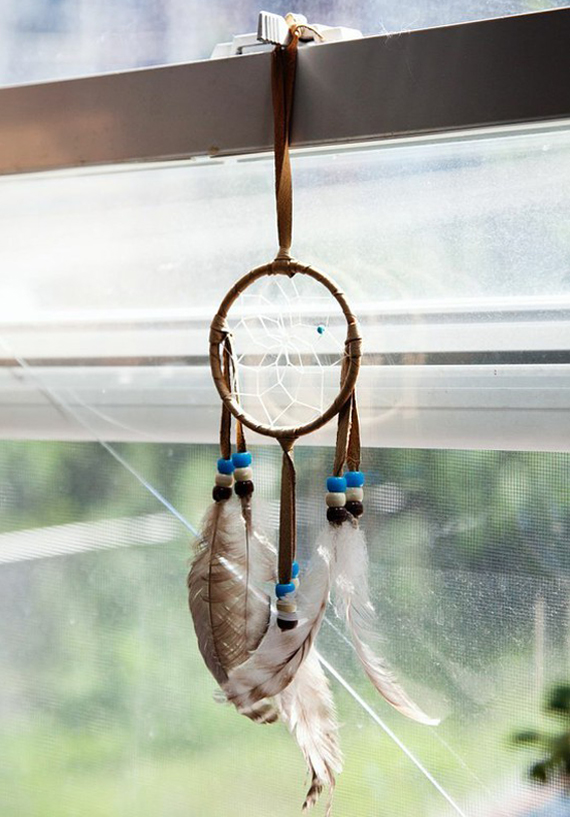 Speaking of all things growth, one of my friends is currently in the process of starting her own vintage furniture company. Another is looking to open a gorgeous cafe. Another is running her first marathon this weekend (mentioned above), and yet another is opening a shop with her soon-to-be husband.
And that's just the start.
Fact is, it inspires the pants off me to see the people I love reaching out, grabbing their dreams with both hands and turning them into something that brings them unequivocal joy.
Isn't that the point of life after all? What we're all here to do – to add more happiness and love to the world? I know you're all with me on that, and if you look around I'm sure there are people in your life that are stepping out of their comfort zones to make sh*t happen.
Are you one of them? Could you be? Let me know once you reach the comment section if you've got something brewing!
Sunday Rituals
Following our perfect Sunday in Byron last weekend, Ramai and I have decided to turn the Sunday roadtrip/ chill out sesh into a bit of a ritual. Just us, our trusty Mexican blanket, our camera, walking shoes (if needed) and for me, a notepad and pen.
This Sunday I'll be up in Brisbane, then cheering on a friend who is running the Gold Coast Marathon so we probably won't have time to go far, but next weekend we're hoping to get down to Yamba in New South Wales – and who knows where else we'll end up on subsequent trips!
I highly, highly recommend allocating one day on the weekend to chilling riiiiiight out or exploring new surrounds. It's like a mini-holiday, every week.
Writing My eBook
I'm currently writing an eBook – which I'm excited to say is a gift to you all for being bombastically brilliant and hot and awesome! – and I'm loving the process of pulling it together, bit by bit.
Although it's a freebie, there will be no compromising on quality (in fact, quite the opposite – I'm super determined to make this baby a high value, high density product) and to keep me on purpose I've implemented a new writing trick, which I'll share with you below:
When writing, at the top of the page write a few words on how you want the reader to FEEL when they read your words.
It seriously changes everything. Give it a go.
Sweet Smells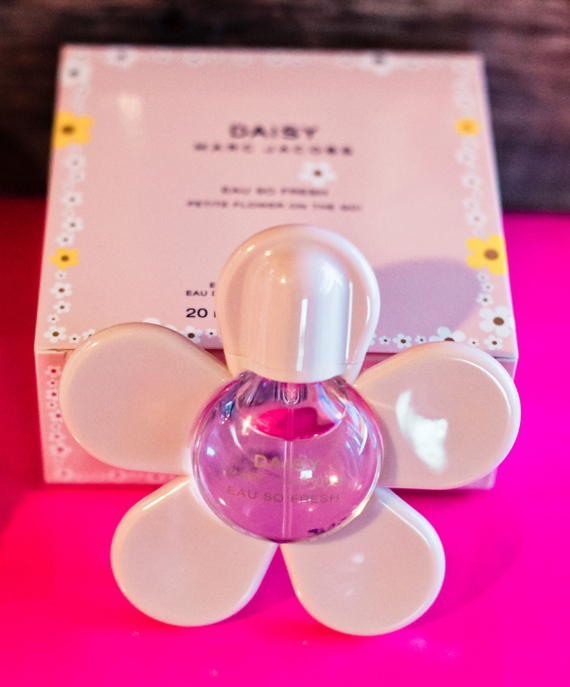 I'm a self-confessed fragrance nut. At work, I have perfumes, a Victoria's Secret Body Spray (delicious) and the oh-so-refreshing Sodashi Rejuvenating Face Mist sitting on my desk, and I'm constantly spritzing and spraying them for no particular reason other than it makes me stupidly happy.
Likewise, if I could burn Glasshouse candles all day without their sweet scents wafting into my boss/ CEO's offices and upending the manliness of their spaces, I would do that too (I make up for this by lighting one as soon as I walk through the door at home each night).
Despite this little obsession though, I realised I didn't have a perfume for my handbag that would last me more than two sprays, which is where the pretty little bottle of Marc Jacob's Daisy above comes in. They're limited edition ($35 a pop) so trot to your nearest fragrance counter if you feel like your handbag might need one too!
Comfort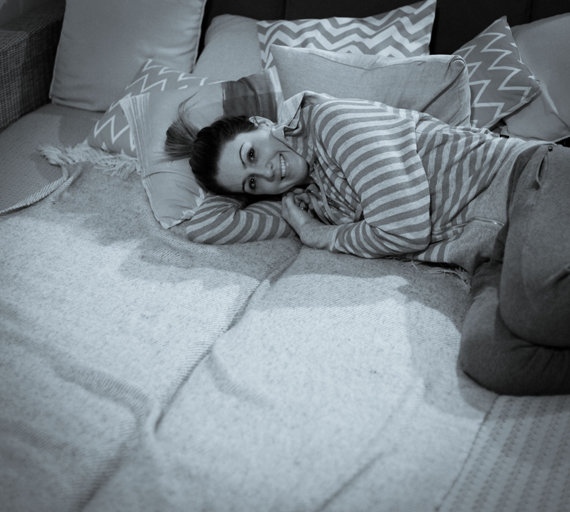 I love throwing on my comfiest Bonds trackies and some big socks and lying around (as demonstrated) with a book after work. Simple pleasures!
R + R Necklace
I've been wearing this necklace from Rand Papele to death (which is why I'm adding it in late to this list – I forgot about it as it was hanging around my neck).
Look out for a giveaway with these guys soon, they make the coolest jewellery!
Small snippets:
+ Excitement for a weekend in Brisbane for my girl Ez's birthday bash + early stages of honeymoon planning (drooling over photos of Italy) + mozzarella (umm, this is bad – I'm slightly obsessed at the moment!) + a new shiny silver skull + Lana Del Ray (whipped her tunes out again, still awesome) + wedding photo anticipation!
+ So who's up for bringing a bit of sunshine to the day of this sniffin', sneezin' gal? Share your love lists below to do just that. Go buck wild!
Images: Dominique Falla | The Selby