I've just finished a group training exercise session by the beach, the sun radiating overhead on this incredibly special solar eclipse day, and driving home I suddenly felt tears well up in my eyes (and not because I've been doing sneaky peeks straight at the sun all morning).
Life, nature, this spectacular world we live in – it's all astonishing. Mind-blowing, rich, breathtaking, laden with possibility and miracles and magic. Seriously guys, we are so, SO blessed.
Us just being here is a triumph, and with the sun burning up blue skies early this morning (I didn't see the darkness,* just bright, bright, WOW), all I could think was don't we owe it to the world to shine on like the crazy diamonds we are? 
The time is now, light beam. Blaze.
*Seriously I wish I had the amazing goggles or was in Far North Queensland – are you up there? Did you see it?
And now, ze list! This week I be lovin'…
Diego Pedro Alejandro Gonzales
Is this guy not the coolest thing you've ever laid eyes on?! My awesome friend Alana whipped up this gorgeous son of a gun for me as an early birthday present… and I'm totally smitten.
Look at him being all chilled with his colourful compadres. What a dude.
Crafting
As I mentioned in my last post, I'm all about making stuff at the moment. I have a little "creation station" set up on the balcony – towel on the ground, paint and paintbrushes out – and I love that I can take five before or after work and just, you know, craft. In the zone. Ramai calls me "Construction Babe" (haha) when I get the drill or the saw out and put my hardhat on (kidding, I don't have a hardhat. I do however enjoy power tools).
Anyway, over the weekend I made the above wall hanging for my besty's daughter who is turning one and it was such a joy to immerse myself in the project and infuse my gift with love. Nothing says I love you like handmade.
Cheryl Strayed x Anne Lamott = YES!
Two of my favourite writers, shooting the shiz.
Awesome eBooks!
Gorgeous Julie Parker from Beautiful You has released an eBook that's a stunning blend of encouragement and blog/ biz know-how and I hiiiiighly recommend you get your hands on a copy today if you're looking to (lovingly) stick up rocket up your offering!
Jam-packed with insights from contributors like Jess Ainscough, Alexandra Franzen, Tara Gentile and Rachel Cole (and many more), this beauty is 95 pages of pure wisdom and the best part is, Julie's offering it on a "Pay What You Want" basis.
Click here to grab your copy (you'll also be able to read my official testimonial over there).
Bed Chats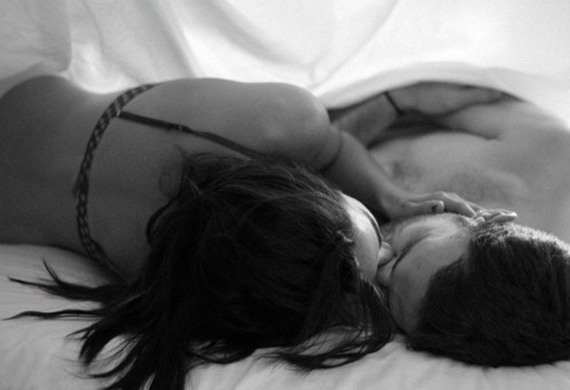 How awesome are deep and meaningful chats in bed with your beloved, faces right up against each other, excited thoughts swirling like dust particles?
I adore my husband and his wise, thoughtful approach to life. Uh huh.
Shoulder Taps from the Universe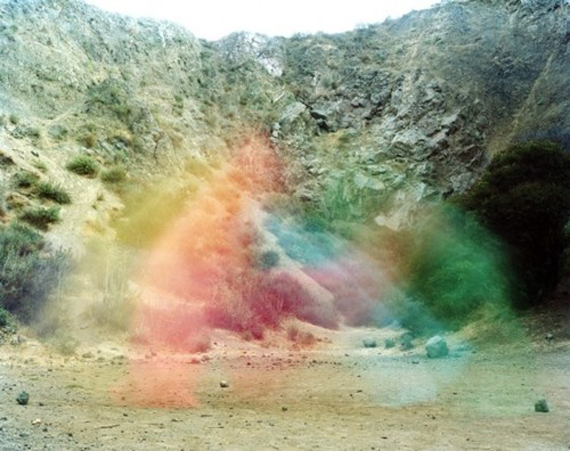 It never ceases to amaze me how many random occurrences happen each day and how many "signs" are sent our way when we're open to them. It's like a little "Hey girl, I'm here for you" from the Universe (said in a Ryan Gosling voice – of course).
On the miraculous spectrum, these can vary, but for me they can be things like seeing sequences of 1111's (I see 11:11 and 1:11 every day, and at least once a day a 1 sequence will show up somewhere – on an invoice, on my speedometer, all over the place really) – which I take as a reminder I'm on the right track – to a series of very clear signs that make sense of something I'm pondering.
Do you tune in to these messages too?
Now over to you!
Sink into your gratitude today – let it rise up and wash over you. I'd LOVE to hear what's making you happy in the comments below!
Images: Gretchen Jones