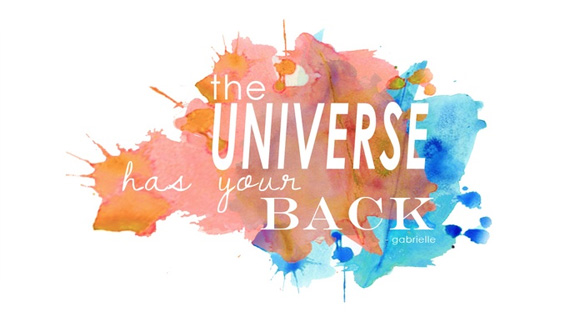 We're heading off to 'Spirit Retreat' it up in Byron shortly, but before I go, I want to put it to you that you carve out some time of your own over the next little while to think about what you really, really want and what you're going to invite into your life. Think of it as your Xmas wishlist – soul-style.
If you haven't done this little exercise for a while, the answers may surprise you. See what comes up and remember that it can be just as satisfying letting go of things you * thought * you wanted, as it can be manifesting those juicy optimal experiences that align with your highest self.
We spend so much time looking towards (what we imagine are) greener pastures, but the super powerful thing about present moment self-enquiry is that it shines a light on what you already have manifested (and this is where the gratitude part comes in).
On a personal level:
+ Since last year, I've been manifesting a soul-tribe of like-minded ladies. There they are below. I am blessed. 
+ I set an intention to work with a company I adore and – after being approached by them recently – we're teaming up to do some awesome work. I am grateful.
+ I declared I was ready to embrace coaching in a way that fits with my current full-time workload and I'm working with a beautiful soul who is definitely my 'ideal client.' I am open.  
What about you? Take a moment to acknowledge what has already arrived in your life. If you're thinking "I'll be happy when…." or "I'll relax when…," ask: why not now? You don't need to wait until X lines up with Z so you can feel like your life is 'sorted' or like you're living your purpose. Your purpose in this lifetime is to live gloriously as yourself. As you already are.
Soulful Women
On Sunday I met the incredible women pictured above – Nadine Lee, Maria Golding, Susana Frioni, Jess Ainscough, Yvette Luciano and Tara Bliss – at one of my fave restaurants on the Gold Coast, Cardamom Pod for four hours of amazing food, giggles galore and heart-centred conversation around where we've been, where we're at and where we're going.
Buzzing the whole way home, I woke up on Monday feeling so grateful for these kindred spirits and the way they've come into my life this year. If I could sum up the collective vibe/ mood/ mantra of the group, it would be:
Watch this space gorgeous, next year is going to be off the richter.
Are you feeling that big energy in your own life too?
Gypsy Juice
A joy-full email bounced into my inbox from Sommer, the creator of Gypsy Juice a little while ago and I've since received the exquisite hand blended products pictured above, which I'm loving.
I've been spritzing the rose mist (made from certified organic hand-picked rose petals from the Bulgarian "Valley of the Roses"- wow!) a couple of times a day and dabbing the oil on the fine lines under my eyes. Yum.
If Xmas shopping is on your mind and you're looking for well-packaged, natural skincare goodies, definitely check Gypsy Juice out.
Feathers! Magazines! Awesomery!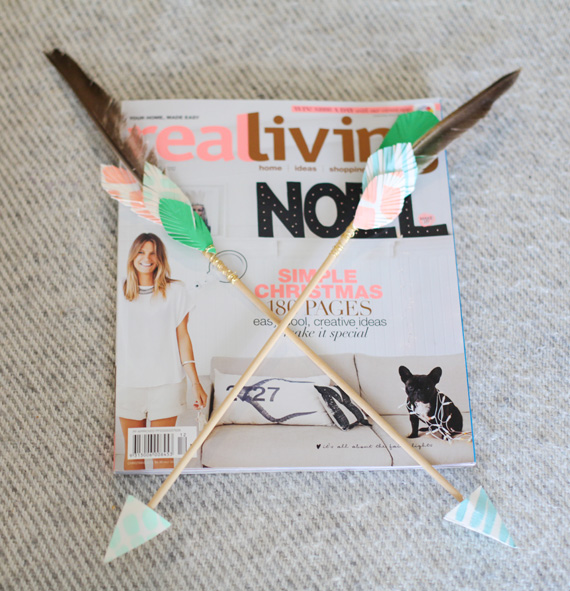 Two rad things: Real Living's beautiful Xmas edition (in fact, any edition – I adore this publication) and secondly, these gorgeous lovers arrows by Britt Bass.
Beautiful Babes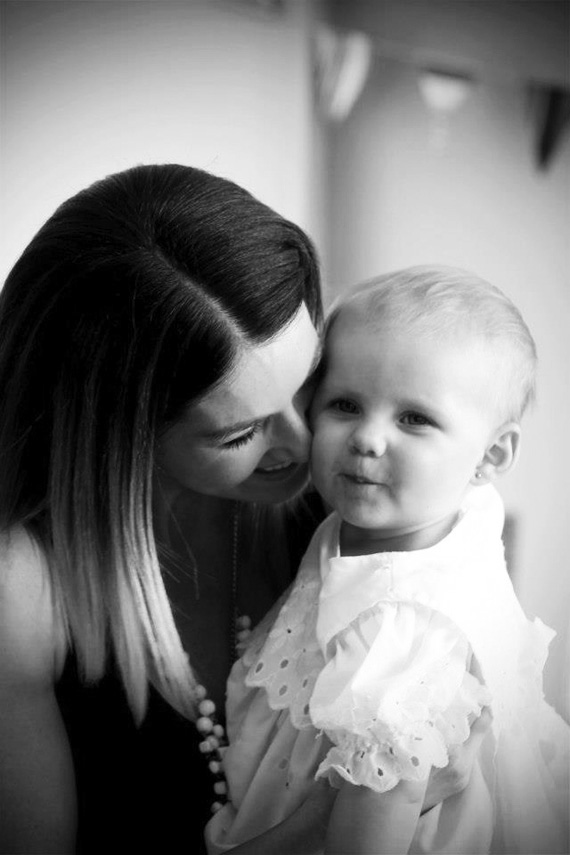 We celebrated the first birthday of little angel Mabel (my best friend Megan's daughter) over the weekend. Seriously, could she be any cuter? GAH!
Shiny snippets: 
Audiobooks (I get them from Audible.com) + giant green juices with coconut water + sunshine after the rain + receiving gorgeous goodies in the mail + throwing away my to-do list over the past couple of weekends in favour of CONNECTING (with real, live people!) + being spoilt at work yesterday for my birthday.
What's on your gratitude list? (bonus points for declaring what you really want!)
Image: Gabbyb.tv