I don't really know where to start with recapping the last two weeks of my life. Revolutionary. Monumental. Heart-starting. Freaking wild (in the best way).
Mostly, I feel like in the last fortnight – since our trip away, turning 30, working with a kinesiologist and a beautiful coach, resigning from my job and starting a business (this all needs a separate post, I know) – I've circled back to me. I feel blazingly alive and more sure about All of It than I've been for a long time and let me tell you, it's a heady, exhilarating, feeling. I could get seriously hooked on this gear – 'tis a potent mix!
Everything has been moving so quickly that I'm finding it hard to ground the hyper energy whipping up dust around me, but at my core sits this deep calm and I just know – with every inch of my being – that this is the right time. 
There's nothing more fulfilling than doing the thing you know you're meant to do. 
Once I anchor my energy I promise I'll give you the full run down (we've got lots to catch up on!) but for now, check out the other bits and bobs that have put stars in my eyes of late and most importantly, tell me all about the wonders of your world in the comments. 
Gorgeous Gifts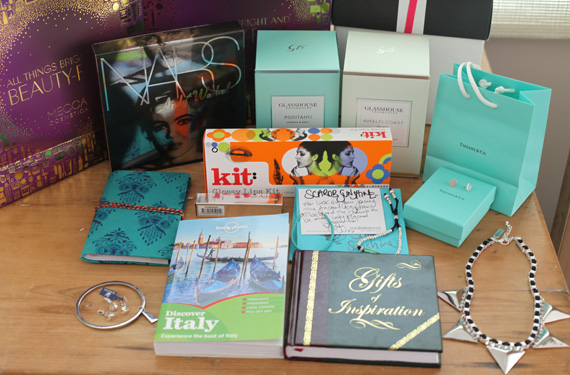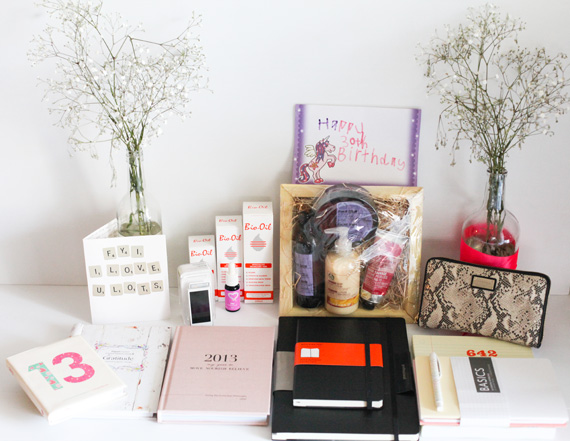 I'm sharing these for two reasons:
1 // To publicly acknowledge the gifters because I'm insanely grateful for their thoughtfulness (not shown is a 5 hour Gaia Retreat & Spa package, a Harpers Bazaar subscription, frames containing our wedding photos and a kayaking tour. Just… wow, I seriously don't need b'day presents for the next 50 years after all that spoiling!)
2 // Considering all these presents absolutely rule, I thought they might make handy Xmas gift inspiration. An unofficial gift guide, with added half-dying Baby's Breath (I swear it looks better in real life).
Interweb Love
My best friend Megan wrote a recap of her child-free adventures at my birthday on The Cub Club, while Caz from Mojito Mother/ yTravel Blog was kind enough to interview me recently.
I also wrote a guest post about celebrating the person you've become over on The Wellness Warrior that you might not have seen as yet.
* Fun fact: I smiled the whole way through writing that post, imagining hordes of big-hearted souls just like you celebrating victories and wins and the special moments of 2012. Writing with a smile on your face makes the words dance. Do you ever do it?
iPhone 5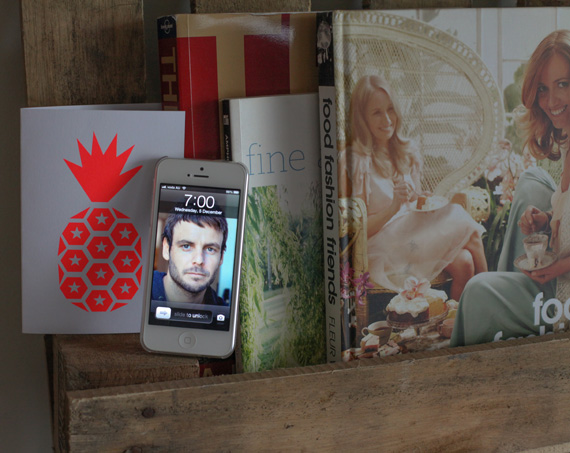 Oh hai Ramai! Whatcha doin'?
Alright, so I'm nerding out with this one but I have to confess that I'm totally enamoured with my new iPhone. My old iPhone had seen better days – the menu button was stuck, the camera was scratched (soft-focus lens, anyone?), Safari crashed constantly, the back was shattered – so in contrast, you could say this fancy new version is absolutely rocking my world.
Apple, I adore you.
The Beginning of Xmas Festivities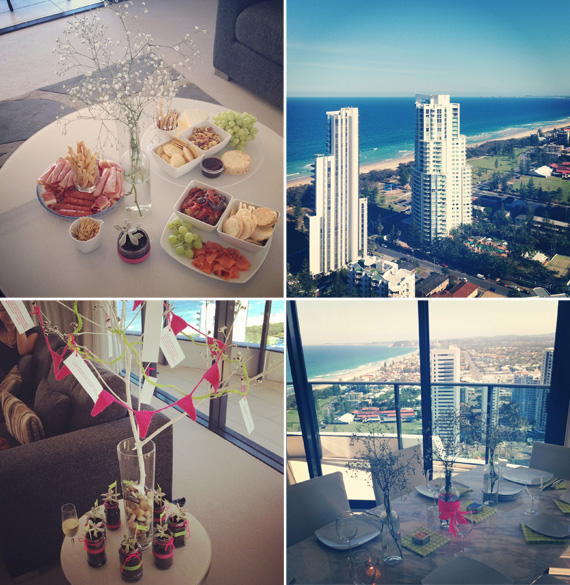 Last Friday – also known as The Day My Business Was Born – was my work Comms team 'end of year' celebration, organised by myself and my friend Alana (a job we undertook with glee).
For the styling, we went for a neon take on the traditional Christmas green and red theme. We were working in a space with really terrible views as you can see (ha!) and because I'm a massive fan of succulents as you know, everyone left with a little friend for their desk. Good times.
Must say though, the night was definitely bittersweet for me, as it's the last team catch up I'll be involved in after 4.5 years with the same company (on that note, I hope you guys will join me for a virtual end of year celebration next year!)
Love + Support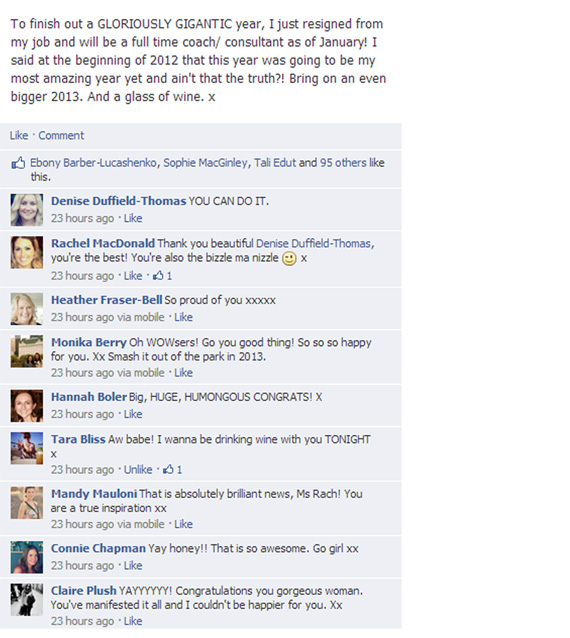 (a snapshot of support from my personal Facebook page)
If I thought my heart was full before, it's now positively flooded.
Starting In Spaces Between has honestly changed my life and I'm wrapping up 2012 with the knowledge that alongside my husband, family and the friendships I've enjoyed for years, there's a whole army of glorious women that have come into my life via the blogosphere that I am truly blessed to know. These are solid, beautiful friendships of the highest order – the type that make your heart sing on a daily basis.
Thankyouthankyouthankyou Universe.
Gizoogle.net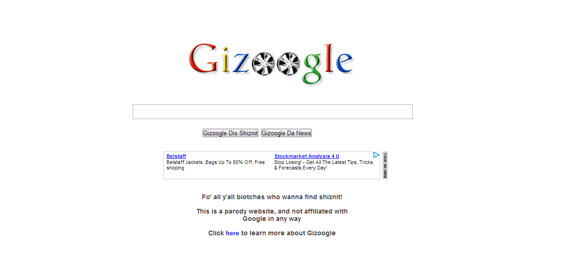 The most hilarious thing I've seen on the Internet in… ever. Don't walk – run.
More glitterbombs:
Mini neon Post It's + irrepressible joy ("Super Energiser Rach is back!") + manifesting like a wild woman + Tara Bliss,  Julie Parker + Chantelle Ellem (get amongst these women ASAP if you haven't already) + KINESIOLOGY (total life-changer) + Abundance flower essence + the kindest of words from work colleagues + fun chats with my Mum about Jane Fonda videos, obsessive house cleaning, the Scarsdale Diet ("I can still remember exactly what we had to eat") in the crazy 80's + air con on scorching hot Queensland days + sending out the prize to my birthday giveaway winner and knowing how much she is going to LOVE it + excitement to work with my new clients – seriously can't wait to start + somebody stop me, I could go on for days!
YOUR TURN, BEAUTY:
Leave your comment below – what's lighting up your life (like a fabulously over-decorated Xmas tree?)
Poster: Striking Truths