February 13th, 2013
It's been another big week at In Spaces Between headquarters with lots of coaching, lots of socialising, big days on the computer catching up on work and some grand idea concocting thrown in for good measure.
The vibe? High. Energetic. Productive.
The fun? Long chats in the park. Hilarious texts. Emoji icons (I'm only a year late to the game…. not sure why I resisted but I'm TOTALLY ON IT now).
Other? Random tears of gratitude for my husband's endless support and general radness. Hypoxi. Lazy Sundays. Clarity. Realising it's time to start planning our Italy honeymoon. Product visioning (stay tuned for news on this one).
Also…
The Wedding Harvest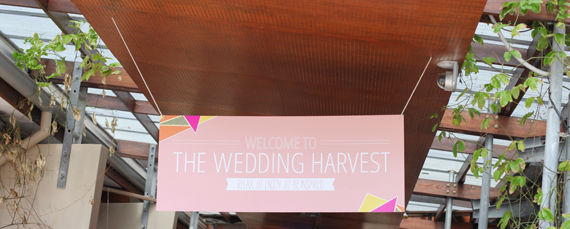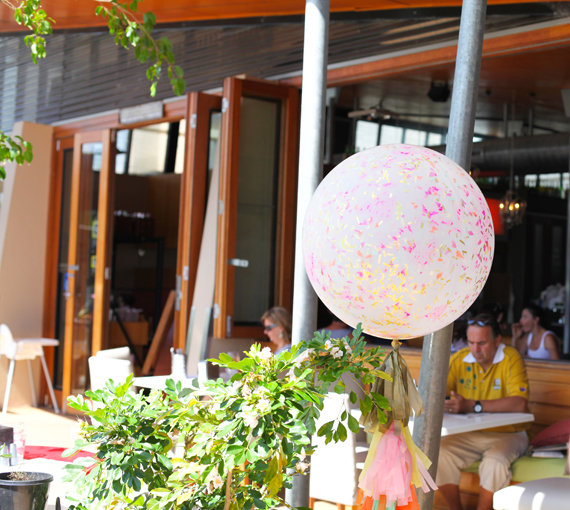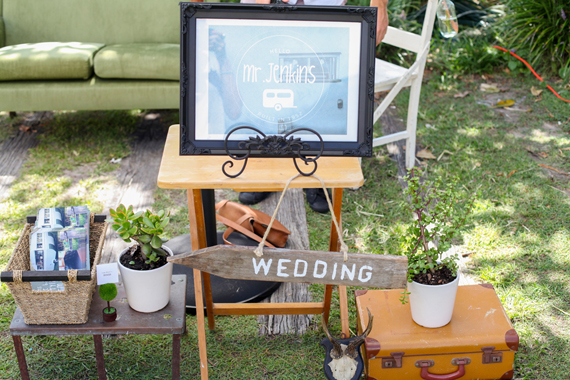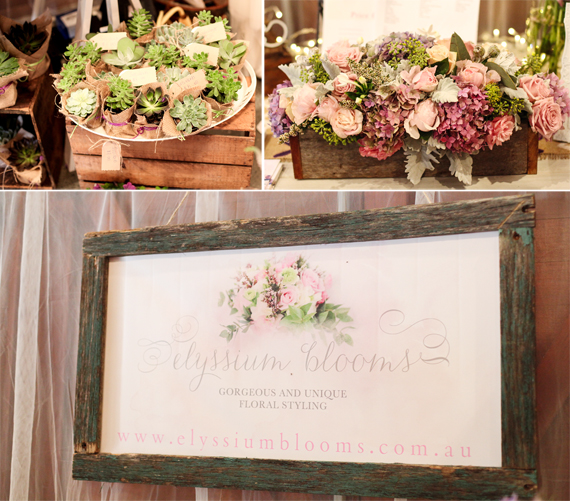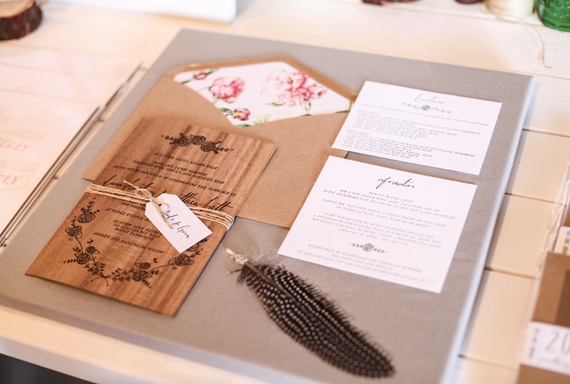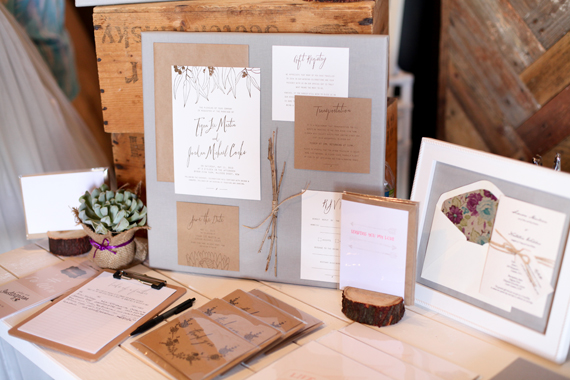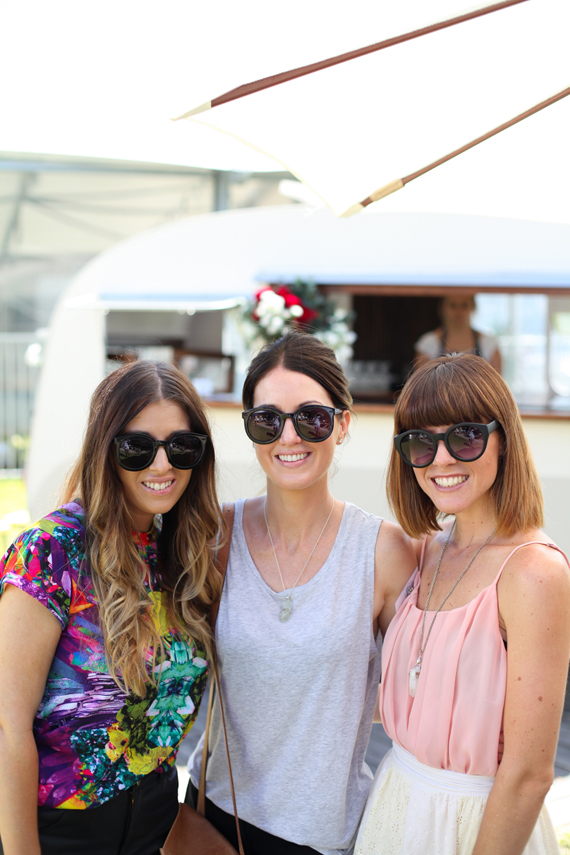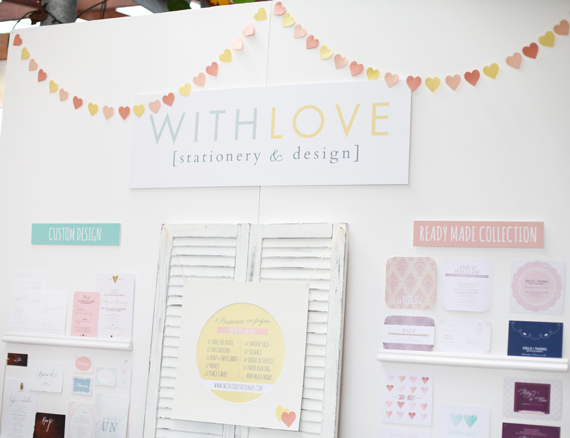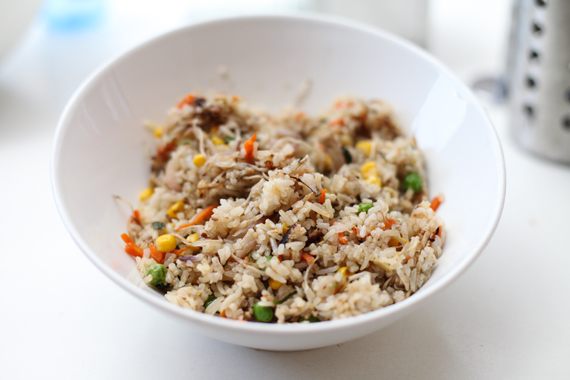 Weddings? Wha? Didn't I do all that last year?
Yes, as you all know I'm a happily married lay-dee, but I'm surrounded by girlfriends who are getting hitched in the not-to-distant future, so on Sunday I found myself attending The Wedding Harvest with the gorgeous Sophie from Peppa Hart Bride.
As you can see by the photos, the showcase, which was co-created by my friend Judi from Little Gray Station, was absolutely stunning and I left wishing there was something like it last year when I was in the throes of planning our Big Day.
A highlight was meeting one of my In Spaces Between sponsors, the lovely Dana from Birds of a Feather Letterpress Co. If you're looking for super spesh paper goods – invites, calendars, you name it – she is definitely your gal (write that down).
Summer Smoothies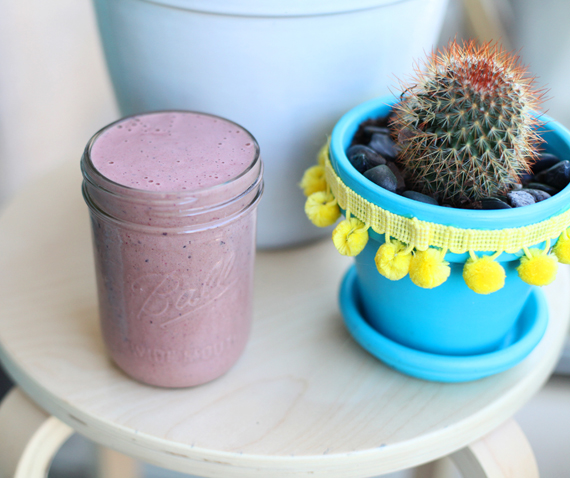 I'm such a smoothie fiend and my favourite mix at the moment is banana, frozen mixed berries, chocolate Sun Warrior protein powder (berries + choc = cherry taste!) with water and ice. YUM.
Gorgeous Necklaces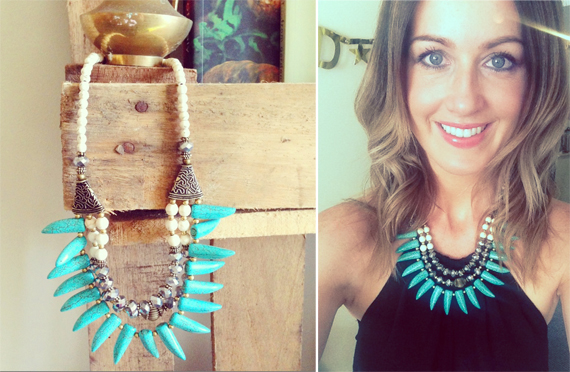 My new necklace from Faith Design has been getting royally loved-up. Aqua pow-ahh! (hey look, I've even got lightbeams coming out of my forehead – I always knew I was a unicorn!)
Our New Burleigh Neighbours + B-School Plans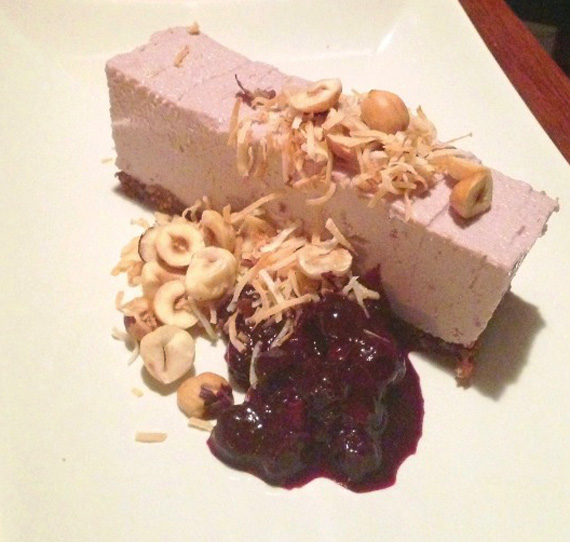 I'm sure you've heard Tara and I banging on about it enough but let it be said one more time – we're freaking amped to be living just a few minutes drive away from each other!
On Friday night, Ramai and I wined and dined at the Bliss/ Farmer "restaurant" for the (the first of many) team dinners and, well, the raw cheesecake above pretty much says it all doesn't it? The bar has been raised.
BUT WAIT, there's more… 

In other Tara + Rach related news, the two of us are teaming up to offer any of you that are thinking of signing up to Marie Forleo's B-School a truckload of "extras" if you jump on board through us. Think full access to us both, personal attention, behind-the-scenes secret sharing and a whole lotta love.
Keep your eyes peeled for an announcement on Monday.
Good Life Project
I'm a long-time fan of Jonathan Fields and I've been thoroughly enjoying the interviews on his Good Life Project site.
Check out his chats with Marie Forleo (random aside: she's such a Sagittarian, I felt like she was speaking the words straight from my soul), Kris Carr and Brene Brown (no surprises that I love these three in particular), but above and beyond that, I recommend acquainting yourself with the other vids over time because I know you'll adore them too.
Smart, soulful people changing the world via the internet. Hot damn, it's an incredible time to be alive.
Wise Words for Wonderful Women
There are few things I love more than receiving a fresh book in the mail and this gift from Megan Dalla-Camina has definitely landed in my lap at the right time!
Looking forward to curling up in bed over the weekend and tucking in. YES.

That's me today, and now you…  
Check in beautiful. How are you feeling? What's going on in your world? Share away below. x

Tags: gratitude, making me happy