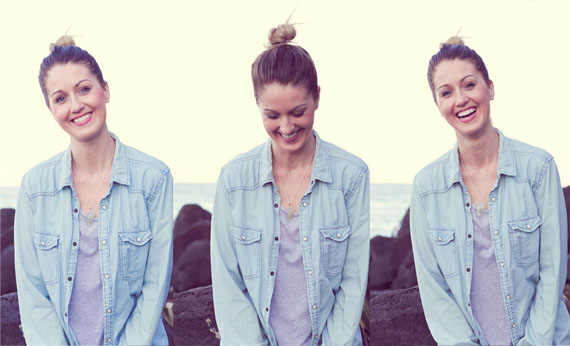 Hey, hey, happy Making Me Happy day!
I'm parked at my computer listening to Jen Louden and Justine Musk riff on writing and creative bad-assery, and at the same time, there's an army of ideas battling it out in my head which is making it rather hard for me to sit still. It's been one of those weeks – New Moon juju swirling, honeymoon excitement building, visions clarifying, being back in 'student mode,' dancing around the house to JT, planning, Post-It'ing. I've been working on reconnecting with my creative essence through meditation and in my sacred shower thinking time (yeah, you know it baby!) and it's like a galaxy of lightbulbs have just gone off in my head.
I think I need to go for a run to burn off some energy.
Before I spontaneously combust, I think we should dive into this week's love list… whaddaya say?!
Vitamix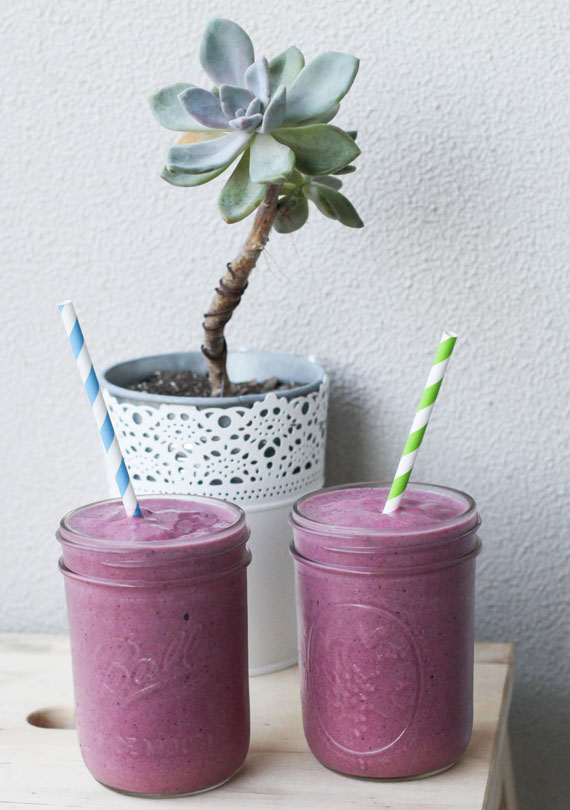 Hello, game-changer.
I'm not sure what to say about the Vitamix other than WOW. It does everything (loudly, quickly, awesomely). It's rocking socks in the MacDonald household, that's for shizzle.
All the hype? Totally warranted.
(ps: do you think I need to replant my tall succulent friend? Ha!)
Easter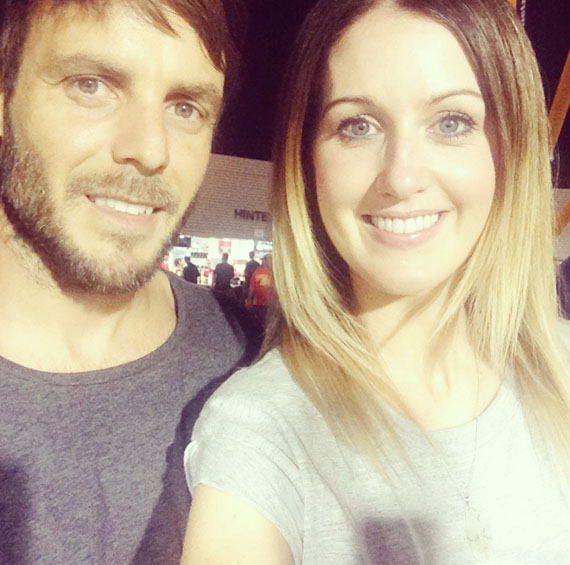 How was your Easter break? Feeling refreshed and all choc'd out?
My break was a goodie. On Saturday, Ramai and I spent the day and night with my family – first with my Mum/ step-dad/ one of my brothers, and then, later, over at my Dad's house where we drank organic wine, talked about staying at Buddhist monasteries and random visits from monk spirits (my Dad and step-mum's experience), laughed at the shenanigans of their little ones as the sun came down on a stunning Autumn afternoon and generally vibed out on love, family and happiness. It was a gorgeous reminder of what really matters.
My parents (and their significant others) are all in really good places at the moment and there was this beautiful ease about our day on Saturday that hit me right in the heart.
More of that, please. I love seeing my MIP's (most important peeps) super happy.
Reiki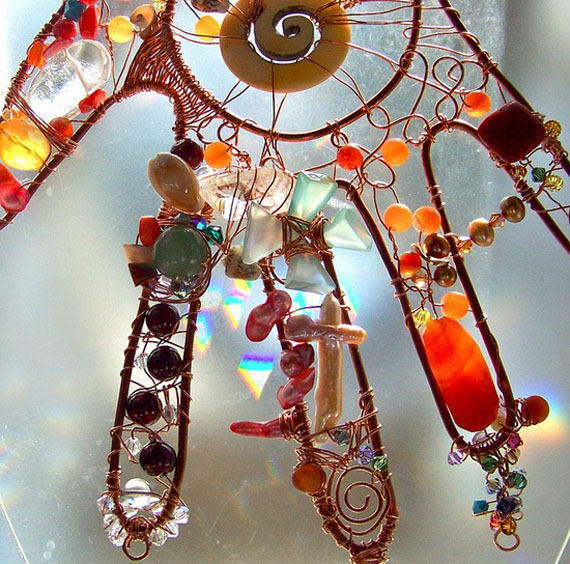 I'll post separately on this but one of the coolest things to come out of this week is that on Monday I was attuned as a Level 1 Reiki Practitioner!
Incredible stuff. I'm 'playing' with the energy and practicing lots (loving it!) and will be adding – in whatever way it comes to form – Reiki, EFT and a bunch of other things to my coaching and workshops/ retreats that I hold in the future.
I've got a few ideas for 'getting out from behind the screen' (a group I've been wanting to start on the Gold Coast, as well as workshops) and while we're on the topic, I would LOVE to hear in the comments whether you'd be down for some in-person stuff with me this year?
Getting Clear
I've been thinking a lot lately about the evolution of my blog and my 'brand.'
I started In Spaces Between a few months shy of two years ago, and over that time, I've changed and my style has changed. A natural evolution, of course.
Even though I still dig the things I wrote about at the start of my blogging journey (design, fashion, weddings – well, actually, the latter was more of a 'time in my life' situation) I no longer feel compelled to write about them, and as you would have noticed, haven't actually written about them in quite a long time. I use Instagram for that kind of stuff now (click the link to follow).
As a perpetual student of life, I'm always hungry to learn more and amplify the things that really resonate with me, and I'm definitely hearing the call to step into a new brand and a new site that reflects where I'm at personally and in my work.
The messaging/ vibe/ feel of this space is going nowhere… I'm just ready to take it higher and play BIGGER. Think fresh colours, new features, more content – all the good stuff!
Sending an official call out to the Universe to send me the perfect designer (soon, please, my friend).

YOUR TURN, MY SWEET!
What's thrilling you silly right now? Declare it. Share it. Celebrate it!
Images: Looks Good on Ya | Sho and Tell | A Nice Little Tumblr