This past week has been a bit of a mixed bag – from spending a day in hospital after my husband had a collision with the nose of his surfboard and required plastic surgery to stitch his lip back together again (I'll spare you the photos) to high energy mornings like this morning, where a speedy run in the dark has left me bouncy and chock-full of endorphins.
Such is life.
There are slow days, low days, days that speed by so quickly you wonder if they even happened. Days where you feel like someone has cranked the dial up to a billion decibels, where you're unstoppable, on point, sofreakingalive. And that's A-OK, beautiful. However you feel today, tomorrow will be different. 
I've been practicing the fine art of viewing All of the Days through a lens of non-judgement lately, and instead looking at the occasional slower-lower day as "a bad day," I've been embracing them as an opportunity to check in and re-centre.
When something pops up for me – I'll use a recent example, which has been feeling cabin fever-ish from sitting inside our small apartment on the computer far too much – I've been asking:
What can I learn? That I'm fuelled by social interaction and need lots of variety in my working week. Also: fun! Ushering more of that back in, pronto!
When am I most 'me?' When my life contains a healthy balance of in-person, dynamic conversation and meditative, introspective time. Ahh. There you go. 
What conditions do I crave in my life that aren't currently being satisfied? A bigger house with a sweet office, yeah, but also, two days a week out from behind the screen and in communion with creative goddesses/change-makers (I'm thinking workshops, women's circles, power meetings, the whole she-bang!) 
It's about realising what works best for YOU, in any given situation in your life, then asking questions, correcting course, and moving on.
Why don't you give it a go? Apply those q's to a situation that feels inflamed in your life and circle back to tell me how you went!

Speaking!
Tomorrow night. Five women rocking the stage (did you hear my girl Jess Ainscough will be joining us for part of the event?) Authenticity. Abundance. Soulful business. Making a living doing the work you're called to do. OMG, I.CANT.WAIT.
Brisbane is almost sold out (in fact, it may actually be sold out now), but if you're Melbourne-based, don't miss the event next Thursday 16 May. These are the kind of candid chats that spark something special (you know, like the courage to make that big, gorgeous dream a reality), so if you're ready to leap… join us. 
Kinesiology
Kinesiology still blows me away. I can walk in to a session thinking we're going to have a nice chat with my body about energy levels, and walk out having a fear that I've been carrying around for 20 years unblocked.
Mind-boggling and wonderous. Obsessed.
Meditation + Mindful in May
I've been meditating for years, but these days, getting still has definitely become a non-negotiable, daily practice in my life. It's without doubt the quickest way I know to bust through bullshit, clear scramble-y thoughts and access that innate inner wisdom we all possess.
I tend to mix up my meditations depending on my mood. After a run, I might sit at the beach or at the lookout in the National Park across the road with the sun dancing on my face; other days, I'll listen to a guided medi like Doreen Virtue's Chakra Clearing or something from Brain Sync before bed.
To complement that big ol' love of meditation, I'm so proud to be a part of the Earth Events team for Mindful in May, raising money for Charity Water. I'll let you read all the details, but if you're called to, you can 'sponsor' me with a donation by selecting my name in the drop down on the donation page.

Visioning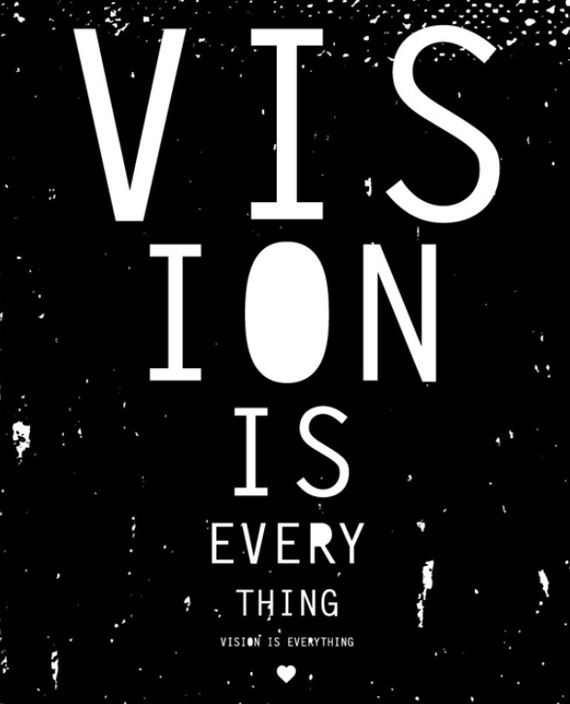 I'm in simmer-mode with my blog (and business) at the moment before I head off to Italy to let the creative juices really bubble up and the plans take shape. I have to admit that, along the way, the limbo phase has brought with it a hefty dose of impatience (yesssireee!), but I know I'm going to be mentally zinging and ready to ramp things up in a mega way.
The anticipation! The dreams about how I can best serve you and work on YOUR dreams! Ready to catapult.
PLUS…  
Honeymoon dreaming (2 weeks and counting) + my incredible husband + The Law of Divine Compensation + The Great Gatsby soundtrack (killer) + new goods from The Village Markets (follow me on Instagram to see what I bought + visual inspo galore).

I'm going to wrap up with some words from the inimitable Rumi, who said: "Gratitude is the wine for the soul. Go on. Get drunk!" 

So… let's get drunk on love and appreciation in the comments, shall we? Share the things that are making YOU happy, I'm hanging to hear all about them.
Image: VisionCity