Is anyone else experiencing the effects of Mercury Retrograde?
On the technology front I certainly have been for the past two weeks and I actually "lost" this post after updating a link yesterday, so here it is again – with added positive juju and some questions for you to answer in the comments. Everything happens for a reason (right?), and as it turns out, the beautiful reason here was that it gave me the opportunity to load up on mo' love. A planetary blessing in disguise!
The past week has been.. well… epic.
I'm finally getting that when I approach life from a place of 'slow, deliberate action,' the Universe steps in to support me. Old habits (and when I say habits, I mean pushing through, taking on way too much, sacrificing to just "get it done") are being released and I've felt more grounded and 'steady' than ever before. I had my last kinesiology session* on Monday and Anita (kinesiologist extraordinaire) said she was blown away by the change in my energy from November, when I walked through her door frazzled and over it, to the present where my blocked chakras/ meridians have been tenderly aligned and my body responds easily to the "goals" we set. I'm really feeling that too and have been saying 'thank you' – out loud when I'm at home alone, and scribbled in my Moleskine – a lot. 
I also know that there's still too much incoming work for this one-woman band, and I'm working on ways to reduce that. The daily life of a blogger/ entrepreneur is prone to changing on a whim, I'm getting very clear on how to structure my time and how much extra padding I need to ensure that a change of plans one day doesn't blow out the rest of the week's work. It's all part of the process!
* I still need to write a separate post on my experiences with kinesiology. It's on the list. 
On to the things that have brought joy to my life over the past week. I'm feeling enormously grateful for…
Date Day with the Husbo
ty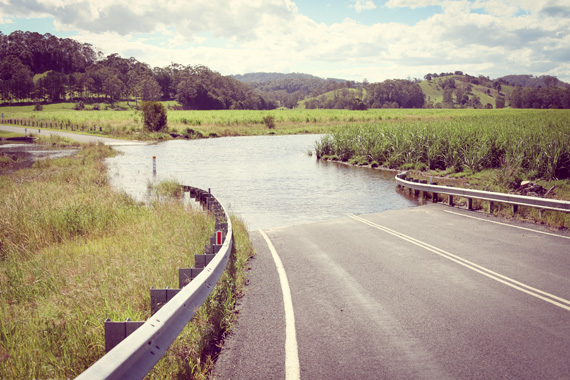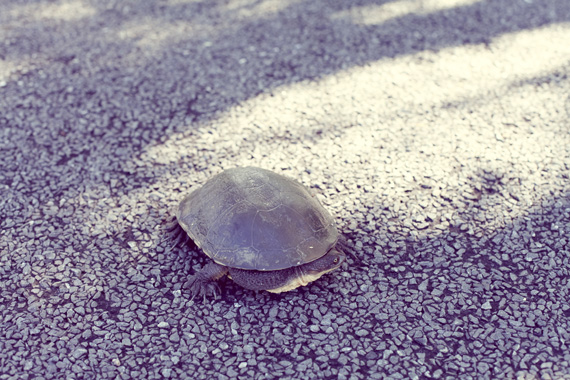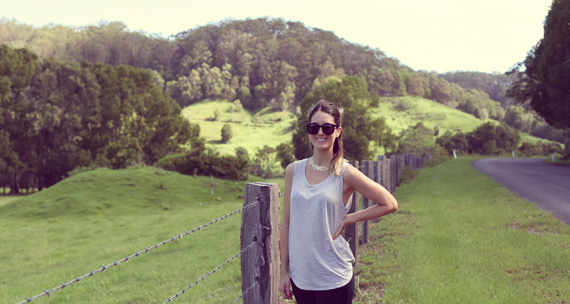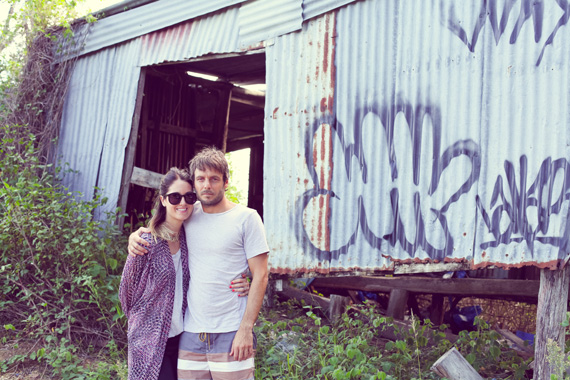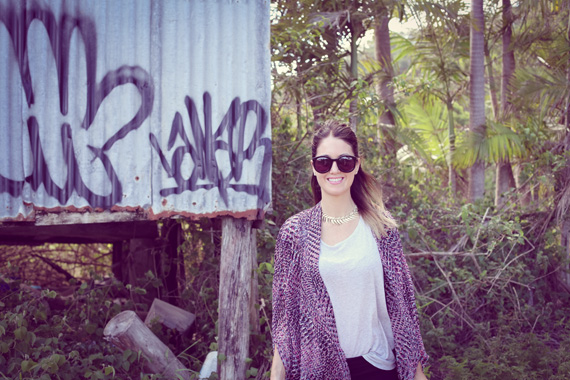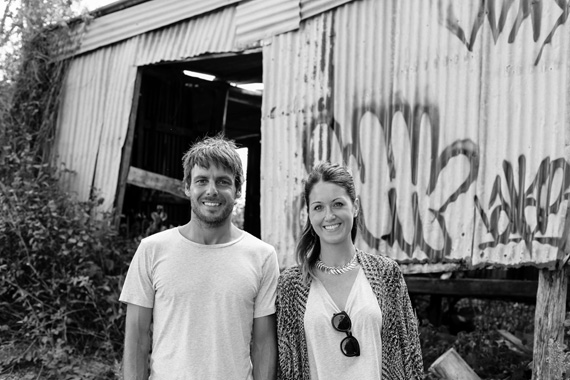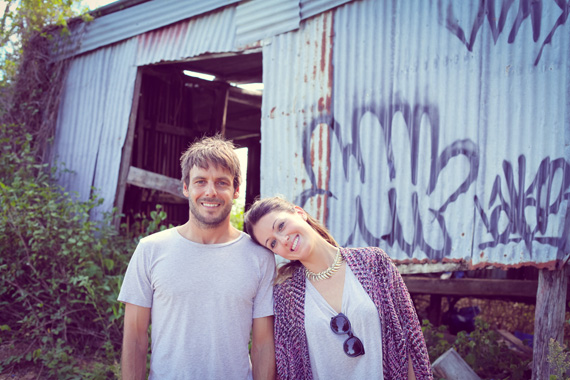 On Saturday, Ramai and I headed out for what we called our "date day," which involved a cruise down the Tweed Coast to enjoy the sunshine (momentary as it was, but still… SUN!), lunch in Cabarita by the beach, a jaunt through Hastings Point and Pottsville and then a trip through the valley on the way back.
As we were driving down a – thankfully – pretty isolated road, we spotted something black hanging out in the middle and after circling back we found the scared little Ninja Turtle you see in the photos. Isn't he gorgeous? (I've named him Michaelangelo). So happy he made it back to the water safe and sound.
On our drive, we also found a (random) ramshackle old tin shed – the perfect backdrop for an impromptu photo shoot.
5000!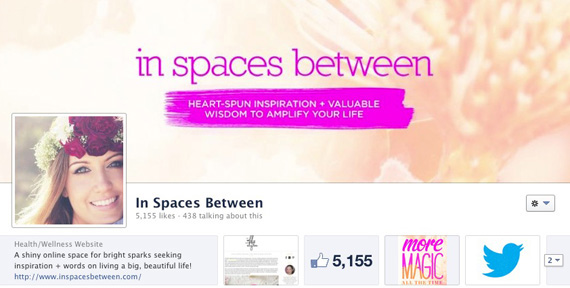 Holy moly, thank you SO much for your Facebook love. Beyond grateful. Things seem to be happening/ growing at breakneck speed at the moment and again, I bring it back to this sense of being 'supported.' It's a beautiful thing.
Gwinganna Lifestyle Retreat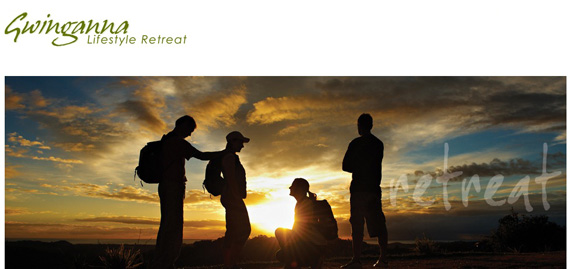 From Friday to Sunday this week I'm going to be retreating it up at the glorious Gwinganna Lifestyle Retreat with two of my soul sisters and I cannot wait!
We're going to spend three days compleeeeetely unwinding and disconnecting, eating delicious organic food and slipping into a (much) slower pace to nurture our minds, bodies and spirits.
Keep and eye out for the full rundown on the blog. This place is heaven on earth and I'll try my best to take lots of photos and notes for you all!
Our B-school Babes
The biggest thrill of the past week has been the incredible response to the B-School bonus offer Tara and I released last Thursday. HOLY MOLY, you should see the group of women we have in our private Facebook community (the support, already! The conversations! The energy!)
Above is just a small snapshot of what's been going down. We're kinda crazy about our girls! Marie Forleo has created a phenomenon with B-School and I know we're going to be making waves of our own with the crew we have assembled.
Read this if you want in on the action – there's ONLY 4 DAYS to go before enrolment closes. 
Bits and pieces:
Yoga and Pilates (feels so good to be back on the mat regularly) + celebrations + playing bigger and knowing there's so much more to come (limitless is a word I'm digging right now) + visualisations, meditation and bolts of brilliance in the shower.

I'D LOVE YOU TO JOIN THE CONVERSATION!
Magic shared, multiplies and this week I'm putting these questions to you:
+ Who are you celebrating? Who in your life deserves a shout out – and why are they so awesome?
+ What are you proud of personally? Give yourself a rap gorgeous, we're all about self-love and cheerleading around here!