I want to talk a bit about facing fears and leaping – with reckless abandon – out of our comfort zones, because it's something I've done a lot of in the past 5 months and will most definitely be doing when I take the stage in Brisbane and Melbourne for the Earth Events 'Soulpreneurs' events.
Taking the leap is something that my clients and I work on continually, and can I just say thrilled-down-deep-in-my-bones I get when I see one of my girls launch a new site out into the world with love, or release their first video blog (even when it freaks the pants off them) or step into the life they've been dreaming of… forever. Yep, it's pretty awesome, this feeling the fear and doing it anyway biz.
In the video above, you'll get a little taste of what Julie Parker, Susana Frioni, Denise Duffield-Thomas and I will be covering at the Earth Events Soulpreneurs 'workshops,' and you'll hear me mention that courage isn't the absence of fear, it's jumping in regardless. I'm hanging to speak more on this and on how friggen empowering and rewarding it is to do the very things that quicken your heartbeat and sweat up your palms. It's revolutionary (and let it be said – totally addictive).
For me, stepping up and out of my comfort zone right now means embracing opportunities to spread my message in a different way and meet/ hug/ engage with women like you who read this blog, in person. I'm feeling incredibly calm and excited about this public speaking thang, but as I prep for this leap, you can betcha I'll be ramping up my meditation and journalling and going gangbusters on all the other practices that keep me connected.
I have a request today: let's keep leaping, together. What do you say?
And because I know you're going to walk away with SO. MUCH. VALUABLE. INFO. from these two joy-fuelled events, jump on board below so I can give you that big ol' squeeze I was talking about above:
BRISBANE BABES: click here to grab your ticket for the Brisbane event.
MAGNIFICENT MELBOURNITES: click here to grab your ticket for the Melbourne event.
Beach Days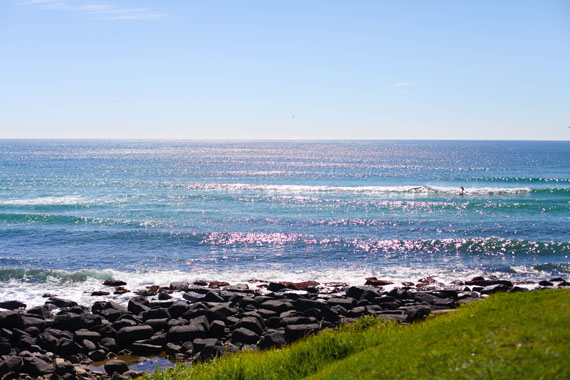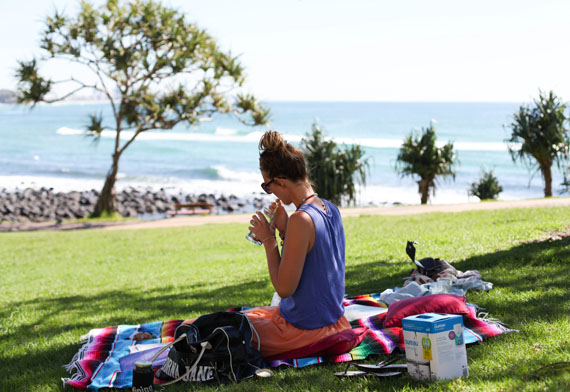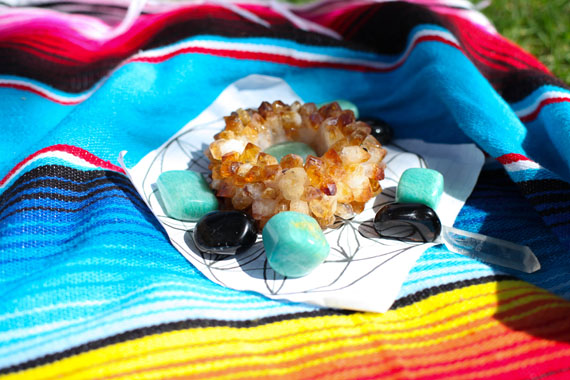 Autumn weather on the Gold Coast is the kind you want to pop in a jar and spoon-feed to yourself for the rest of time.
On Friday, the sun beckoning, blue skies whispering our names, Tara and I said aurevoir to our home offices and decided to hit the park at Burleigh Point to do some eBook writing, talking, a bit more writing, somuchmoretalking… and THEN! rounded it all out by sipping a gorgeous mojito at Justin Lane (the best mojito I've ever tasted, in fact).
This is the stuff dreams are made of and seriously, entrepreneurship just keeps getting better.
Still pinching. Pinch pinch pinch.
New Treasures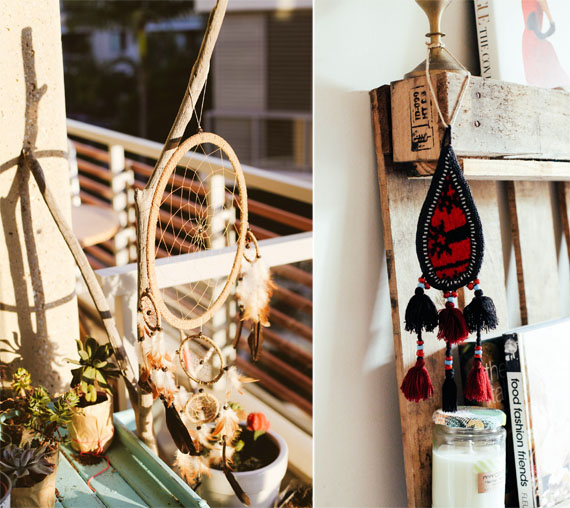 It's been far too long between visits to The Village Markets so I got my booty out the door early Sunday morning and thank god I did, because I scored some beautiful little goodies!
Dreamcatcher and Afghan hanging (for good luck) from Dos Ombre.
Chakra balancing crystal bracelet from Violet Gray Design.
Adore supporting (supremely cool) local businesses/ people. There's a real groundswell going on on the Gold Coast at the moment, and it's so inspiring to watch.
Holy Blow-My-Mind Crystals
That fluorite. No words.
Let's hear it honey, what's on your love list this week? Unleash in the comments!
"When you do things from your soul, you feel a river moving in you, a joy."  ~ Rumi