My world is being positively rocked by a handful of goodies at the moment. Let me share them with you…
The Definitive Guide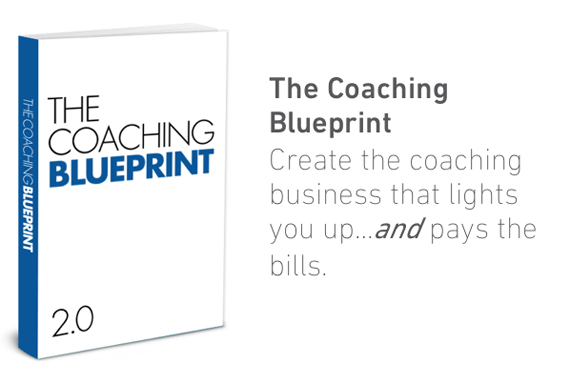 Where do I start with the brilliance that is Kate Swoboda's insanely generous, fully comphrehensive, ridiculously practical guide to all things coaching?
Let's just say The Coaching Blueprint is kinda revolutionary – and Kate Courageous, as you'll find her on Twitter, is all sorts of amazing.
Full of ideas, bursting with how-to's and newly updated to include 100 more pages of juicy wisdom, I have a strong feeling this 437 page offering is going to be one of those timeless resources I refer back continually.
If you're an aspiring, dabbling or fully-fledged coach, you'll save yourself a boatload of time, stress and to-ing and fro-ing by adding TCB to your arsensal.
Bolster your biz and make life approximately 437 times easier by heading over to Kate's site and checking this baby out today.

The Skincare Range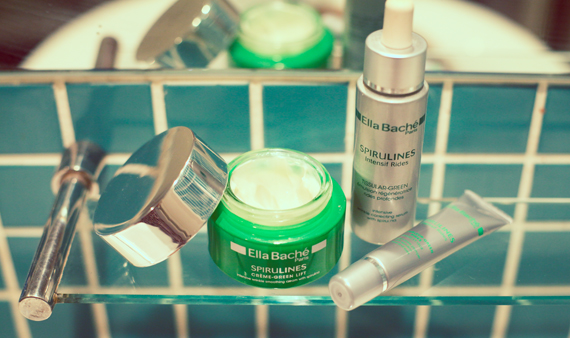 I've mentioned before that when it comes to self tanners I think Ella Bache's Great Tan Without Sun kicks the rest to the curb, so when I was kindly sent the brand's new SpiruLines skincare range a month or so ago, I was curious to see if that love would translate across.
After using the products daily ever since, I have to say, they are delightful.
The serum (upright silver bottle shown above) is beautiful and I'll often just use it on my skin without anything else at night as it's really hydrating – which is a big thing for me as I love to feel "moisturised."
Also loving the Intensive Wrinkle Smoothing Cream which is a lovely consistency and one I'll absolutely purchase once this tub runs out. I don't use eye creams much so I've definitely enjoyed adding one into the mix. Win all round, my friends.

The Summer Threads + Treads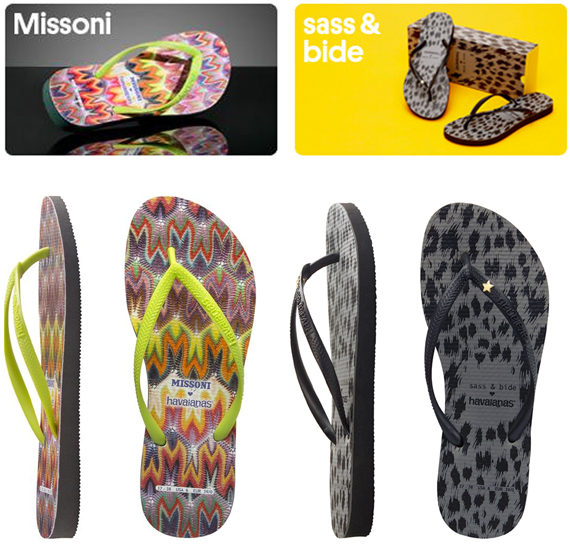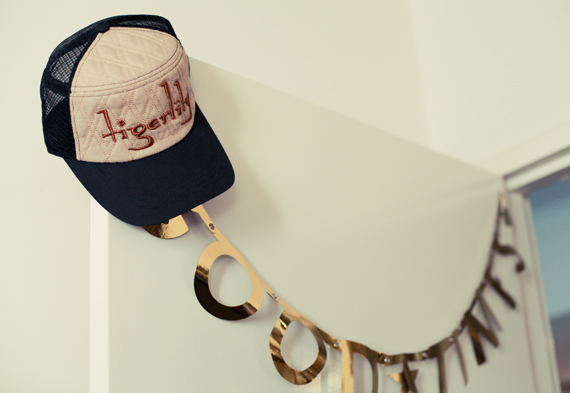 Well looks like my summer footwear purchases are now sorted. In a flash of impulsiveness at 6am yesterday morning, I found myself clicking 'Add to cart' for a pair of 'Rachel' Missoni Havaianas (!!) along with a pair of Sass and Bides, that happen to go perfectly with my can't-take-it-off-it's-so-comfy Neon Hart summer dress.
Anyone that lives in Queensland will know that although it's kind of ridiculous to pay $100 for two pairs of thongs, the cost-per-wear is actually pretty low. Exceptionally low in fact – my last pair of Havi's (that finally just died a death) saw me through three consecutive summers (and that's a whole lotta wears).
I've also been on the hunt for a trucker cap for beach days and found the Tigerlily beauty shown above (can't find it online, sorry!) at one of my favourite Burleigh boutiques BIKINi & me.
Summer – come at me.

The Web TV Series
Have you heard about healthtalks TV yet? I'm so excited about this – what a stellar group of wellness warriors and all-round gorgeous gals spreading the healthy living message together, in one place, on video for us all!
The premise is that hosts Jess Ainscough, Melissa Ambrosini, Nat Kringoudis and Samantha Gowing will deliver health and wellness information right into your home, and they'll take you to places no others will dare. Nothing is off-limits and given the calibre and shared expertise here, I can safely say it's all going to be high density, mega educational stuff.
Take a peek.