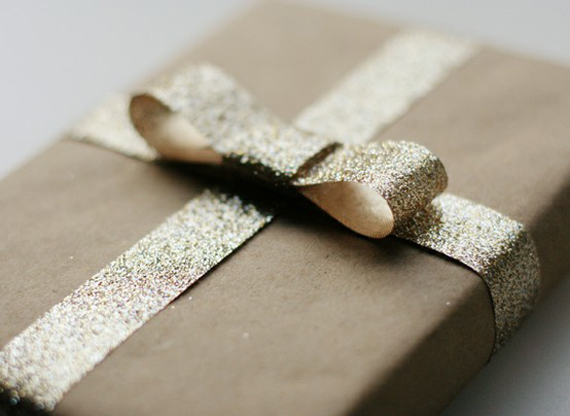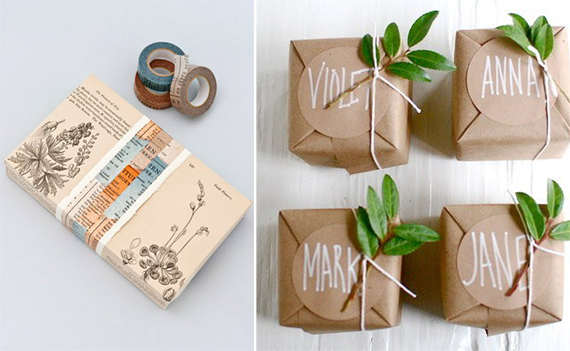 I unleashed some unbridled Xmas spirit on the shops over the weekend and picked up a few fancy gifts that are begging to be prettified.
There's something so thoughtful about a well-wrapped gift, don't you think? I figure if you go to all the trouble of buying tremendous gifts and pimping your house out, beautiful wrapping is the cherry on top. Or the feather/ fabric strip/ glitter ribbon on top, depending on how creative you're willing to get.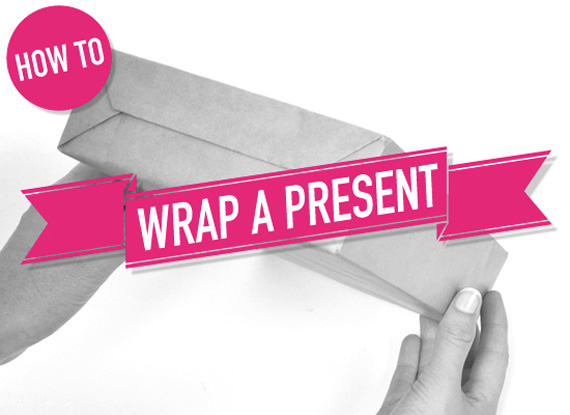 Inky Co.'s creative maven, Chloe Dam (who also has a fab blog) has visual step-by-step instructions for nailing your Christmas pressie wrapping, which includes creating The Perfect Bow and The Basic Wrapped Present. Super handy resource!
+ For more great packaging ideas, DIY's and tutorials, you'll love Nice Package.
Images: Pinterest | The Pink Couch  | Justina Blakeney | Petunia | Follow Studio | Follow Studio | Brunch at Saks | Papermash | Babble  | Oh Hello Friend | The New Domestic | French Essence