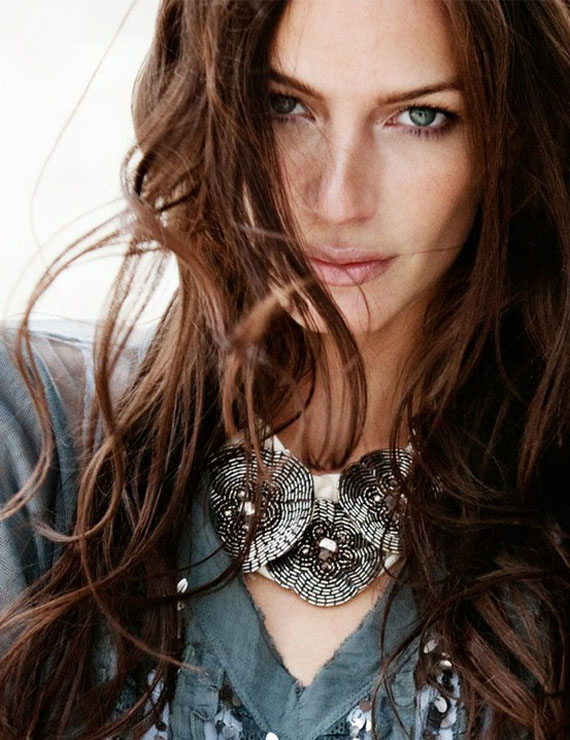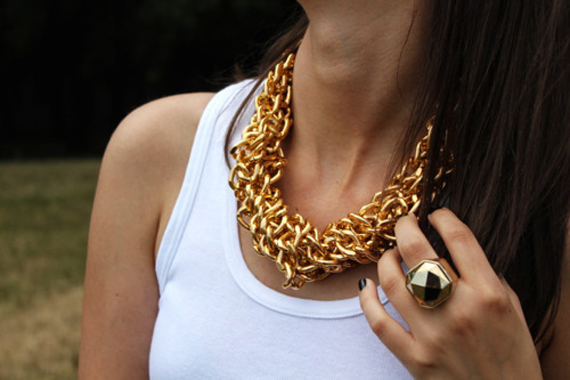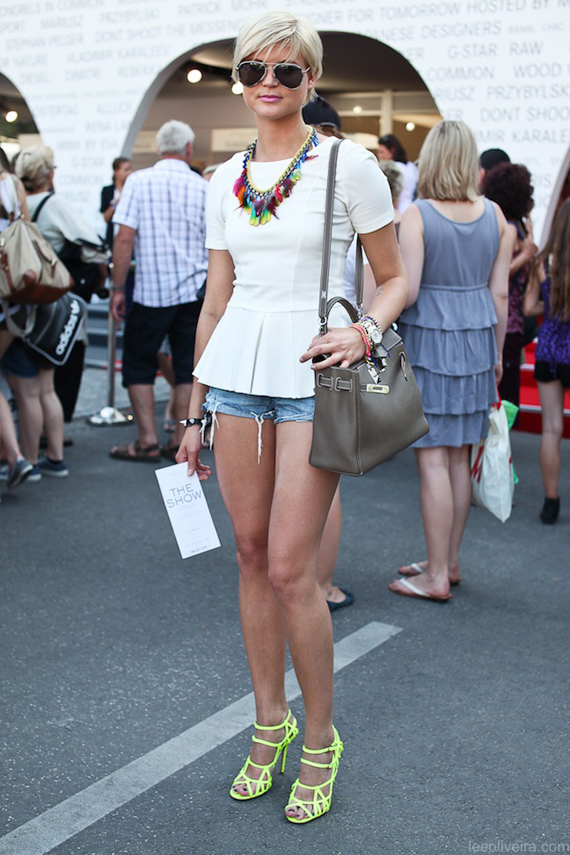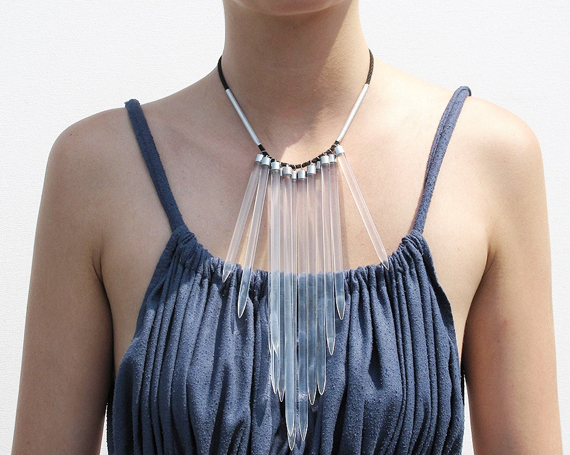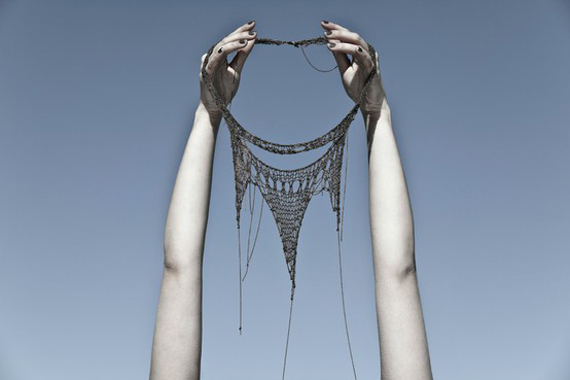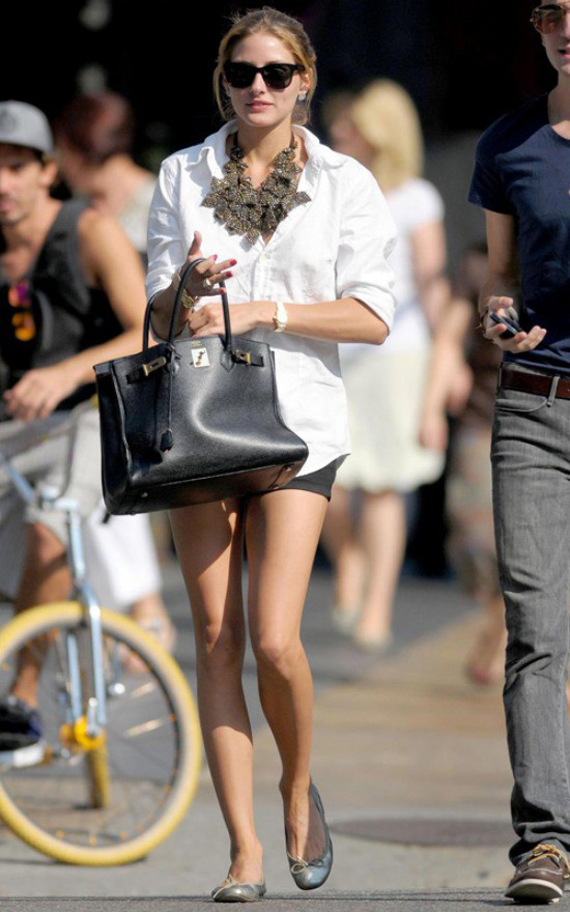 I'm not much of an earring wearer (for some reason, I always feel too dressed up when I put earrings on… very strange!) but I absolutely love a statement necklace. They're definitely having their moment in the spotlight and there's everything from the affordable "wear-a-few-times-then-forget-about-it" styles out there to the investment pieces that you'll cherish for years to come.
I love pairing a statement necklace with a block colour dress for going out or with a plain shirt/ tee/ singlet for work to dress up a relatively low-key look.
If you're a fan too…
Make a statement with an attention-grabbing necklace from: 
1. My Wardrobe2. Off the Runway
3. Samantha Wills
4. Urban Outfitters
5. Alegorie
6. Diva
7. Sportsgirl
8. Topshop
9. ManiaMania  
10. Mimco
+ QUESTION: If you could only wear one piece of jewellery (well two, if your choice is earrings!), what would it be?
Images: 1. Haute Design 2. Fashion Confidentials  3. Fashion Confidentials 4. Berlin Street Style 5, 6. High Snobette 7. FrockShop 8. Anthropologie & Paperlime 9. Langoliers NYC 10. Olivia Palermo the Socialite 11, 12. MOLTEN store 13. Fenton 14. Samantha Wills