It's been a while between home + decorating posts, hasn't it?
I must admit, with less time on my hands for Net trawling, I've been mostly hanging out in the personal development and self-actualisation corners of the web of late and have been seriously neglecting my big list of happy homeware-focused blogs.
Don't get me wrong, I've still been pinning a handful of images of inspiring rooms to my 'home is where the heart is' Pinterest board, but my attention and interests have definitely been elsewhere. I have this theory that, for sanity reasons, my brain won't allow me to be "totally into" too many things at once, and at the moment, it's blatantly obvious weddings, wellness and words are winning out!
Anyway, to get back into the swing of things on the interiors front, I spent yesterday catching up with my favourite home design blogs and thought I'd share a few of the images that really leapt out at me.
If I had a blank canvas to decorate at the moment (or the room to do it in my current abode – we're pretty much at maximum capacity as far as decor goes!) I'd be following the lead of the creatives behind some of the beautiful homes below and introducing:
+ Big stacks of books in random corners
+ A gorgeous rug or throw in an ethnic print
+ Subtle, stylish elements in the kitchen (which can often be the hardest space in the home to decorate as you wage the battle between practical appliances and impractical "pretty things")
+ Terrariums and bell jars aplenty
+ And, finally, a huge gold vintage mirror like the one shown below – swoon-o-rama!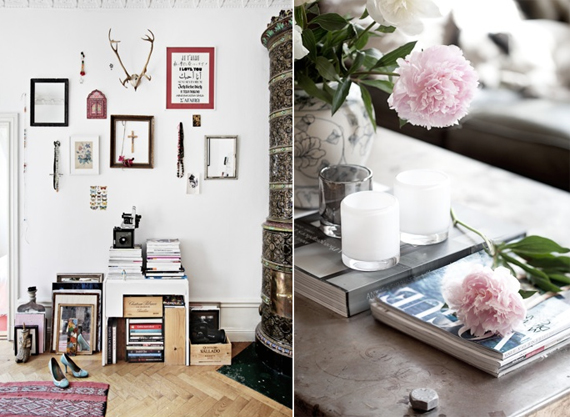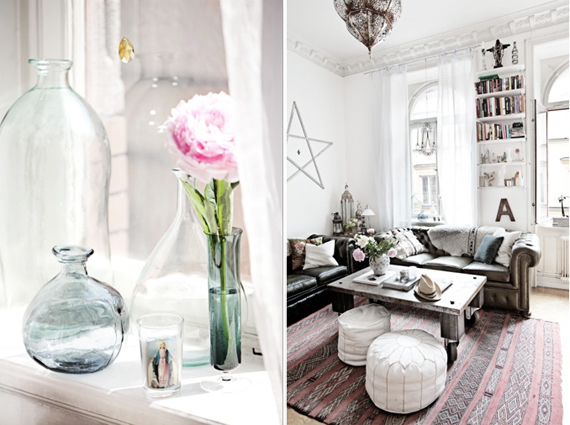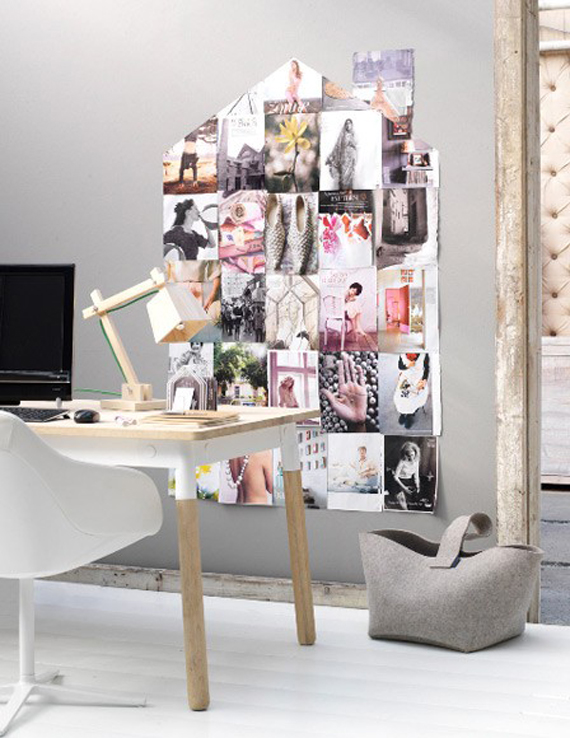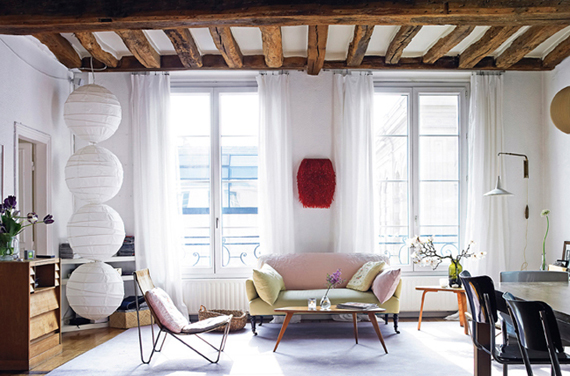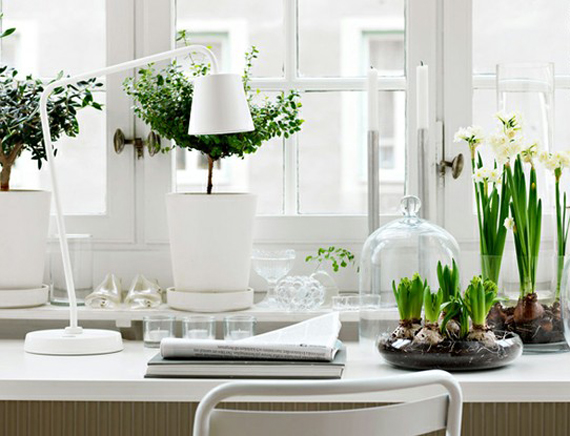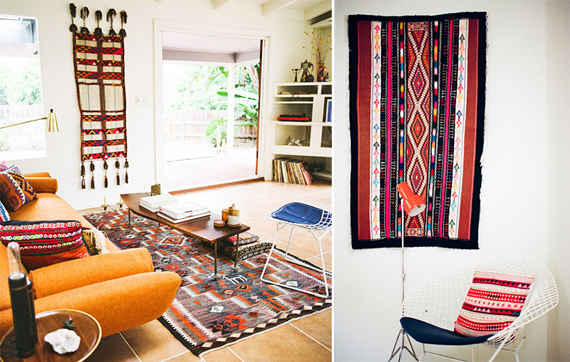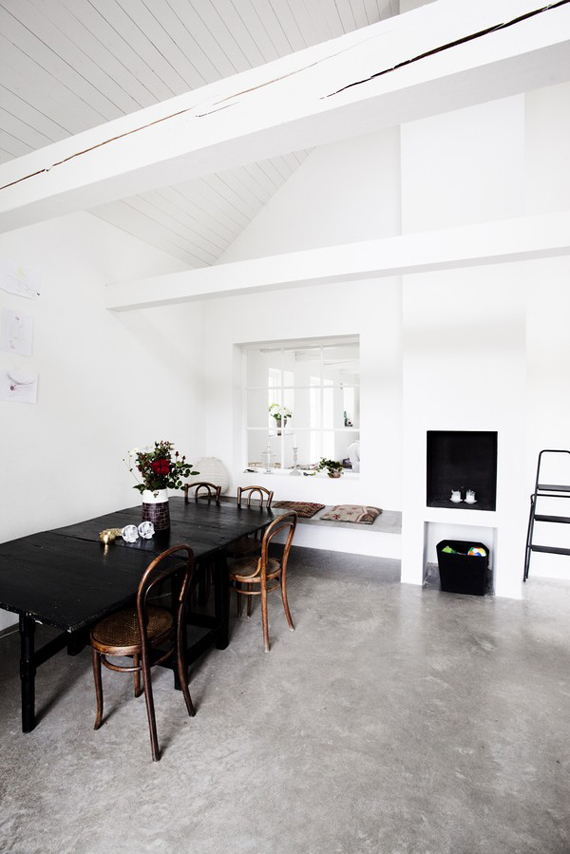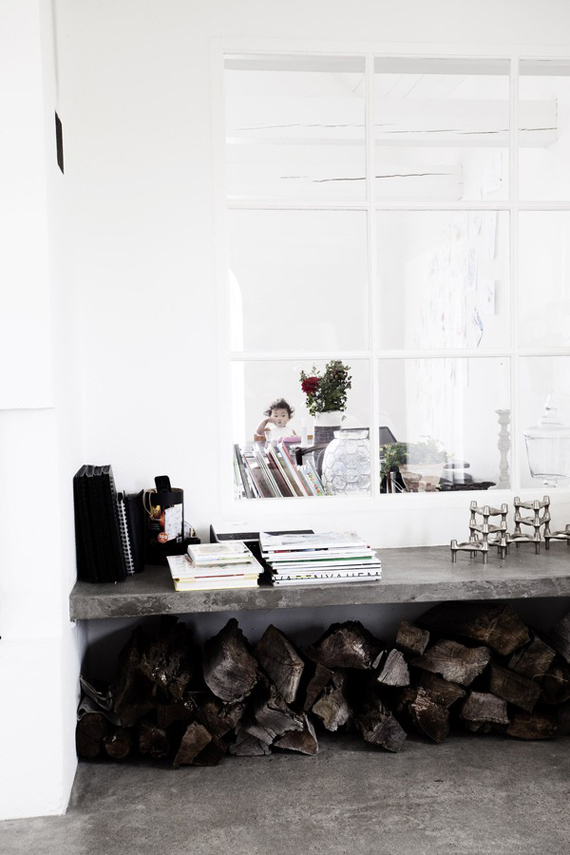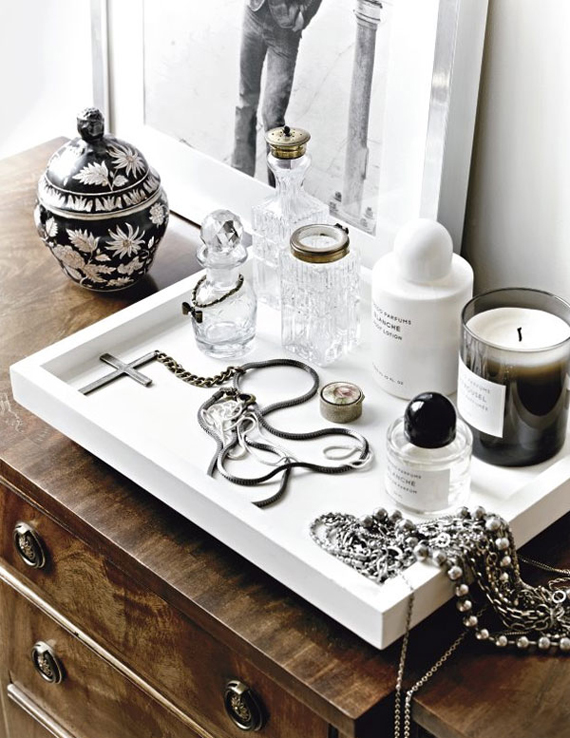 + What decor elements/ trends are you loving at the moment? Have you recently made any little (or big) updates to your home?
Images: Lonngren/ Widdell | Lonngren/ Widdel | A Beautiful Living | Desire to Inspire | Design Attractor | Solid Frog | Decor 8 | Design Attractor | Emma's Design Blogg | The Crowd Goes Wild | This is Glamorous | The Coveteur |
---